Episode 5 of Offbeat brings you the good, the bad and the boring of quarantine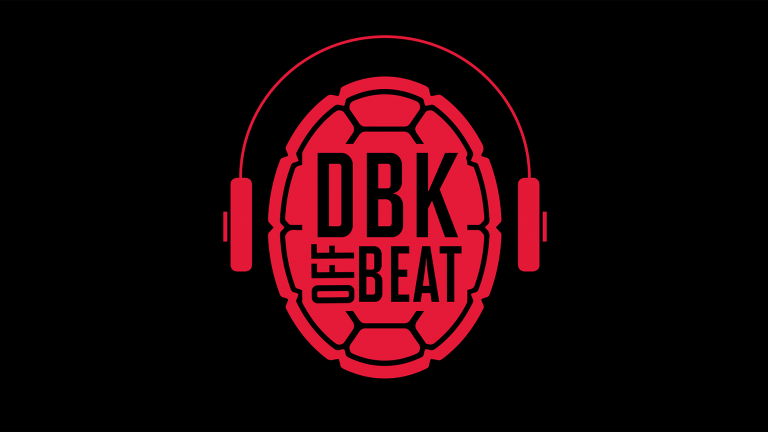 Offbeat, The Diamondback's podcast where we go beyond our typical coverage of University of Maryland and College Park.
The Leonardtown community has become home for many students who test positive for COVID-19. Hear their stories of living in quarantine and isolation — the good, the bad and the boring.
On this episode of Offbeat, we answer your questions about testing positive for coronavirus at UMD: When exactly do students go into quarantine or isolation? How long do students have to stay there? What happens if they run out of quarantine beds? How many beds even are there?

---