By Lenora Blakely
For The Diamondback
The fall semester is beginning to pick up at the University of Maryland, and students in the public health school are facing a semester studying a field that's been thrust into the global spotlight.
As the coronavirus pandemic continues to affect everyday life, students can expect to see information about COVID-19 woven into their classes this semester, said Kristin Cipriani, the associate director of public health science at the university.
"We talk about the historical perspectives of public health, and we talk about these public health interventions," Cipriani said. "Here we are in the middle of a pandemic, and our students get to learn about it while it's happening."
The pandemic has provided students and their professors with an "incredible learning opportunity," Cipriani said. 
Professors have the opportunity of discussing COVID-19 through many "different avenues," she said, because the topic can be worked into the curriculum of classes such as public health policy and statistics, as well as courses in epidemiology, the study of the spread and distribution of health-related matters. 
Kimberly Tan, a junior public health science major, said she's taking an epidemiology course this fall, and thinks it would be "really cool" to learn about the coronavirus through the lens of her classes.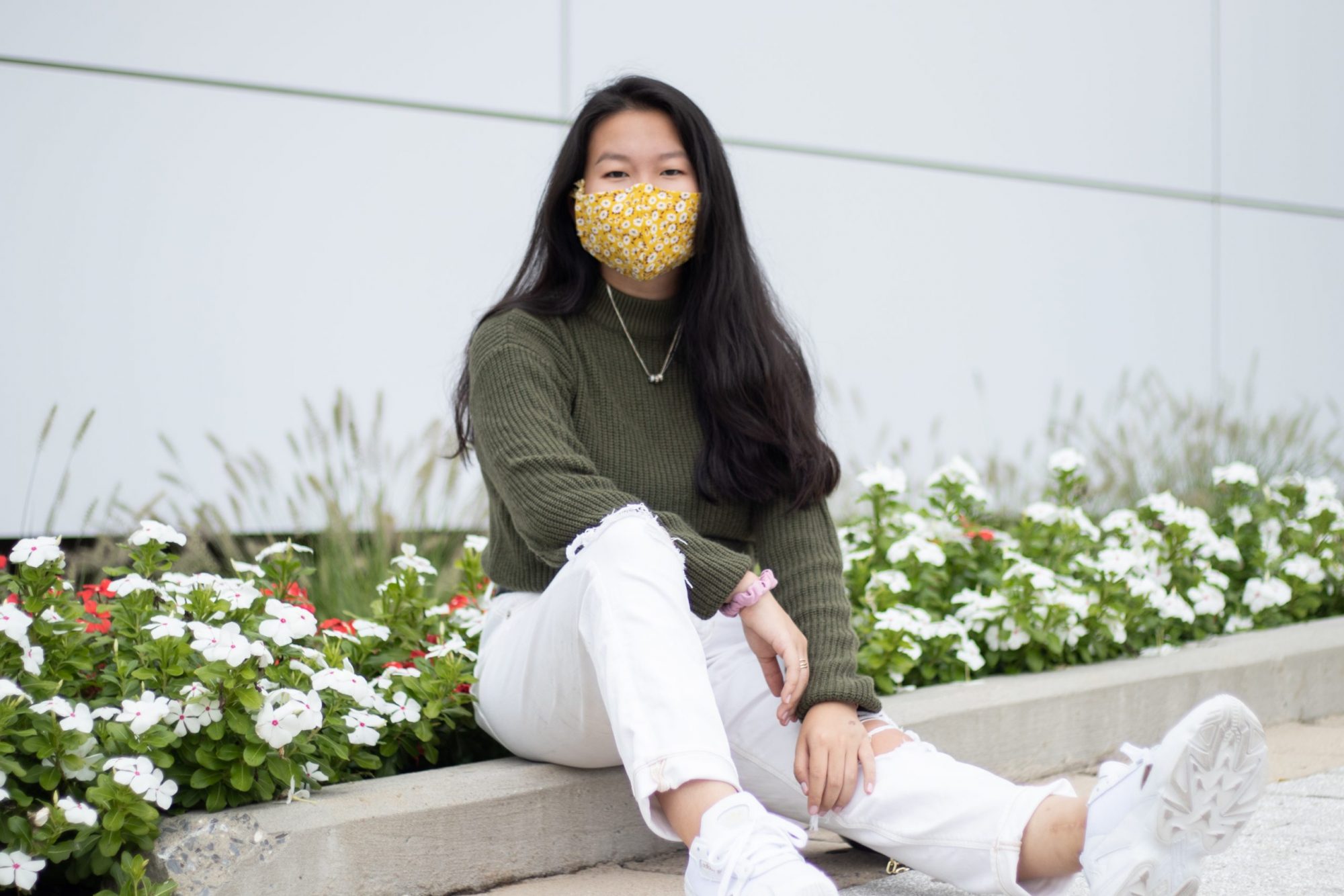 [COVID-19 pandemic jolts UMD courses on bioethics, outbreaks with a new sense of urgency]
"You know, it's not something that you just see in classes anymore," Tan said. "You're actually experiencing this in real life." 
But despite the pandemic being an ideal opportunity for public health science students to get hands-on experience and application of their coursework, many students came off of a summer of slim pickings of professional opportunities. 
Tan, who was set to work as a scribe at a pediatric urgent care center, ended up working as an online tutor when her position was shut down in March. 
Nour Oubenali, a junior public health science major, said that as an upperclassman, she felt pressured to have an internship in order to start working toward her future career, but she also considered tutoring when opportunities were sparse. 
"Nobody will let you into a hospital right now as a student, unless you're like a registered nurse or you have a medical license," Oubenali said. "I wish I could do more." 
But there are still opportunities for students to get involved this fall, Oubenali said.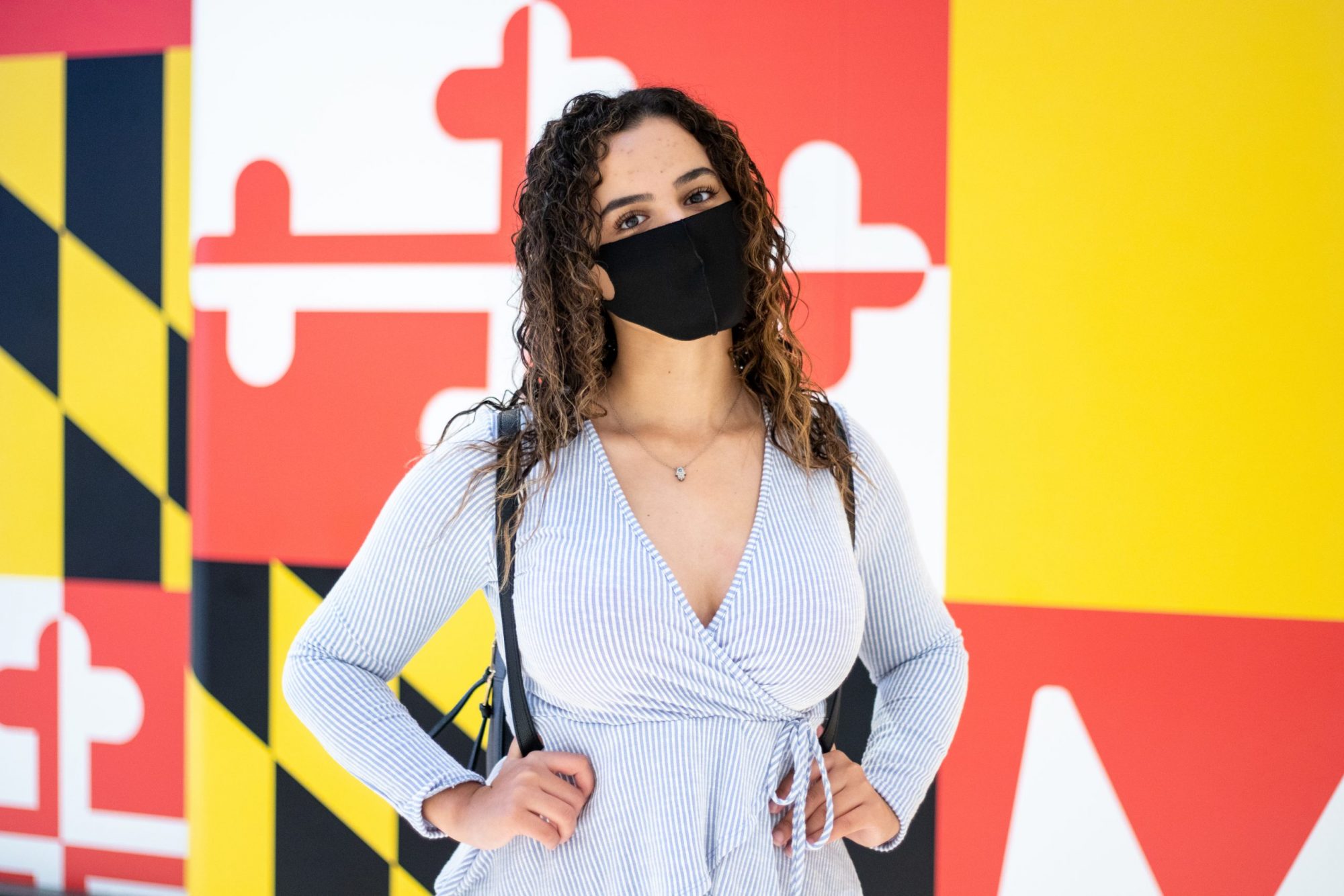 Students can volunteer to help out at COVID testing centers, she said, or distribute meals in local communities through the Maryland Responds Medical Reserves Corps, a medical and public health volunteer organization. 
But Lizzie Cohen, a senior pursuing a master's degree in public health, said the pandemic has already provided her with many opportunities to apply her knowledge of public health sciences. 
Over the summer, Cohen helped with contact tracing. She was also part of an initiative that worked on addressing racial inequities during the pandemic, which she plans to continue pursuing this fall.
[Public health faculty educate about coronavirus at UMD event]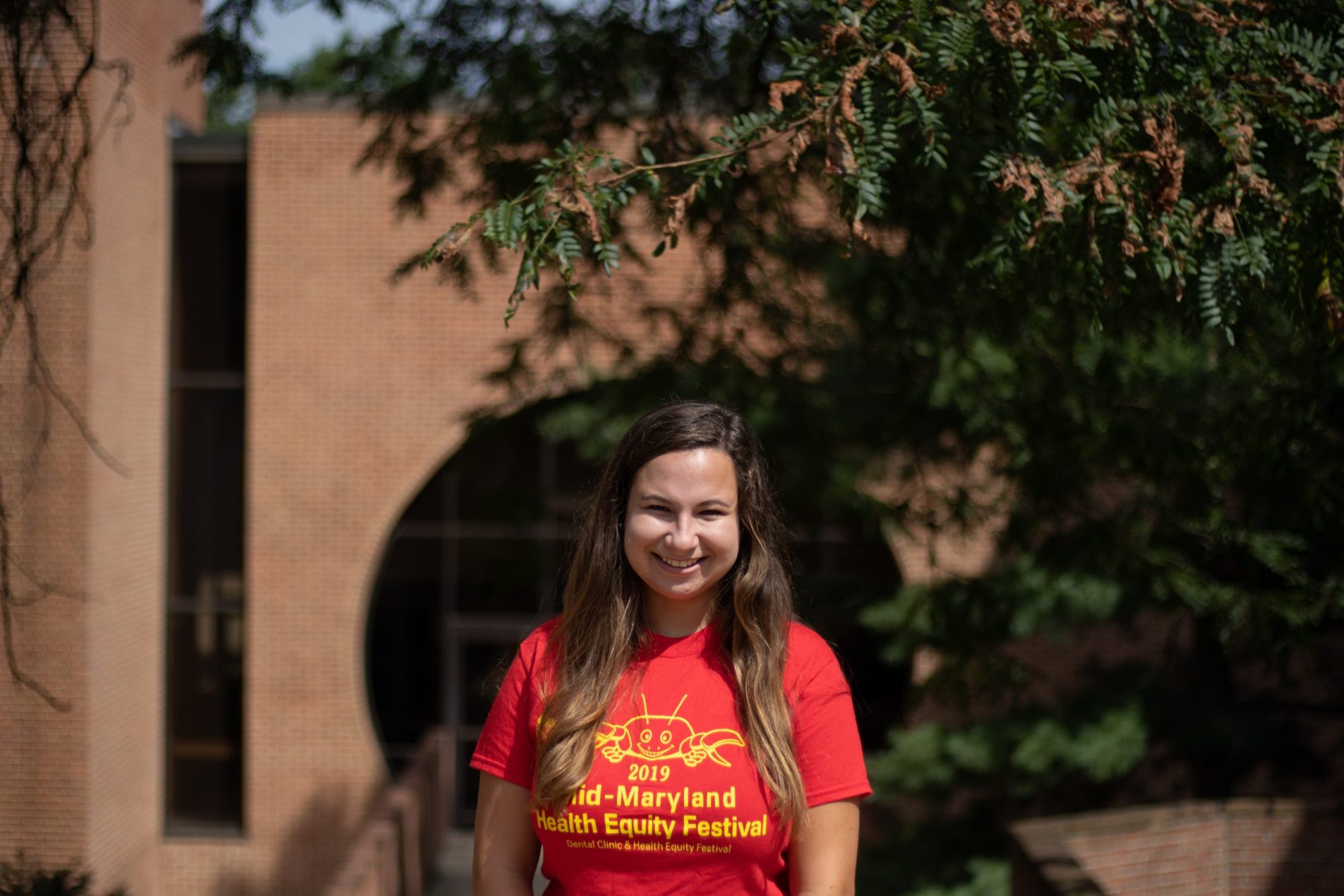 In her classes, Cohen said she expects professors to include at least a few discussions about the current pandemic into the public health curriculum, but she said she hopes most of the standardized coursework remains. 
"There's a reason that we're learning exactly what we're learning," Cohen said. "I think that we should be learning [about the coronavirus], and I think that it's important, but I can't say that it should take the place of the classes that are already necessary."
Cohen said she has enjoyed seeing her studies play out in reality and helping out in whatever way she can. 
"I've fallen in love with public health, and this is something that fascinates me," Cohen said. "I think that this field is finally getting the recognition it deserves."