By Anastasia Marks and Grace Yarrow
Staff writers
Protests against police brutality and racism in the past few months have sparked a reckoning of institutionalized inequality across the country. Now, students and alumni of Maryland high schools are fighting the racism ingrained in district lines, curricula and school names.  
Concerns about Walt Whitman High School in Bethesda rose after two incidents of racist graffiti on school grounds, one in March and another in June. Three suspects have been charged in connection with the vandalisms. The most recent vandalism, on June 13, depicted a noose and a racial slur spray-painted on a shed on school property.
A culture of racism at Walt Whitman was also brought to the public's attention when @BlackAtWhitman, a page dedicated to sharing the experiences of Black alumni and students, gained traction on Instagram. 
Members of the high school's student government association drafted a letter to the school's administration in June, calling for the expulsion of the students charged with the vandalism. 
Mia Carmel, who graduated from Walt Whitman in 2015 and the University of Maryland in 2019, was one of dozens of SGA alumni who signed the letter. Now, she's part of a group called the Anti-Racist Bethesda Coalition.
Carmel, who studied economics and public policy at this university, now lives in New York, working as a college and career counselor at a high school, which she said inspired her to help the students at her alma mater.
The coalition, Carmel says, advocates for anti-racism curriculum measures for Montgomery County Public Schools. It's also focused on efforts to redistrict county schools, Carmel added, in hope that revising boundaries will help even the playing field for local students.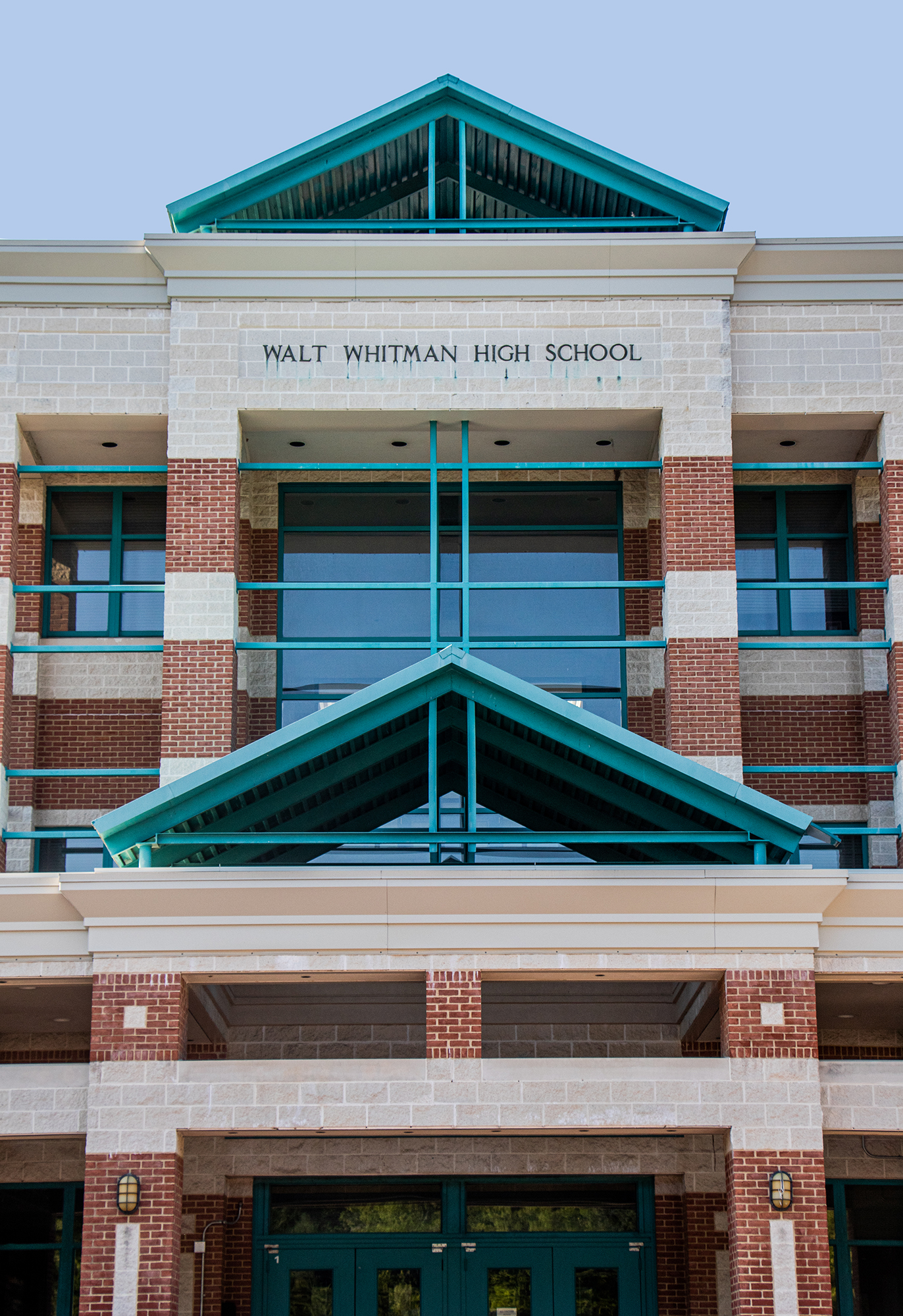 During the 2019-20 school year, 67 percent of Walt Whitman students were white, according to a county demographics report. Less than five percent of students qualified for free or reduced-price lunch. 
"The school is really white, but they don't think about it as segregation," Carmel said. "They're thinking about it as, 'It's a really good school and so only wealthy people can afford to live here.'"
MCPS is conducting a diversity analysis and an audit to address racism, according to Gboyinde Onijala, a spokesperson for MCPS. Findings and recommendations will be presented to the board of education in October.
Meanwhile, less than 10 miles away from Walt Whitman, students are petitioning to rename Richard Montgomery High School, another Montgomery County school.
In its online petition, the Super Political Activism Club denounces the school's namesake; Richard Montgomery, a general in the Continental army during the American Revolution, was a slaveowner. It also suggests three options for renaming the school. Since its creation in June, the petition has garnered more than 4,400 signatures.
Isabelle Scholes-Young, former president and one of the founders of Super PAC, said the petition is a step in acknowledging the school's segregationist history. And the three potential replacement names in the petition were not random, she said. All of the options they've listed are Black women with ties to Montgomery County: Emily Catherine Edmonson, Lillian Beatrice Brown and Gladys Young. 
"I think we have a rare opportunity to rename our high schools after people that we actually want to hold up as people to look up to," said Scholes-Young, who graduated from Richard Montgomery this spring. 
[UMD students and alumni petition for reform of policing on campus]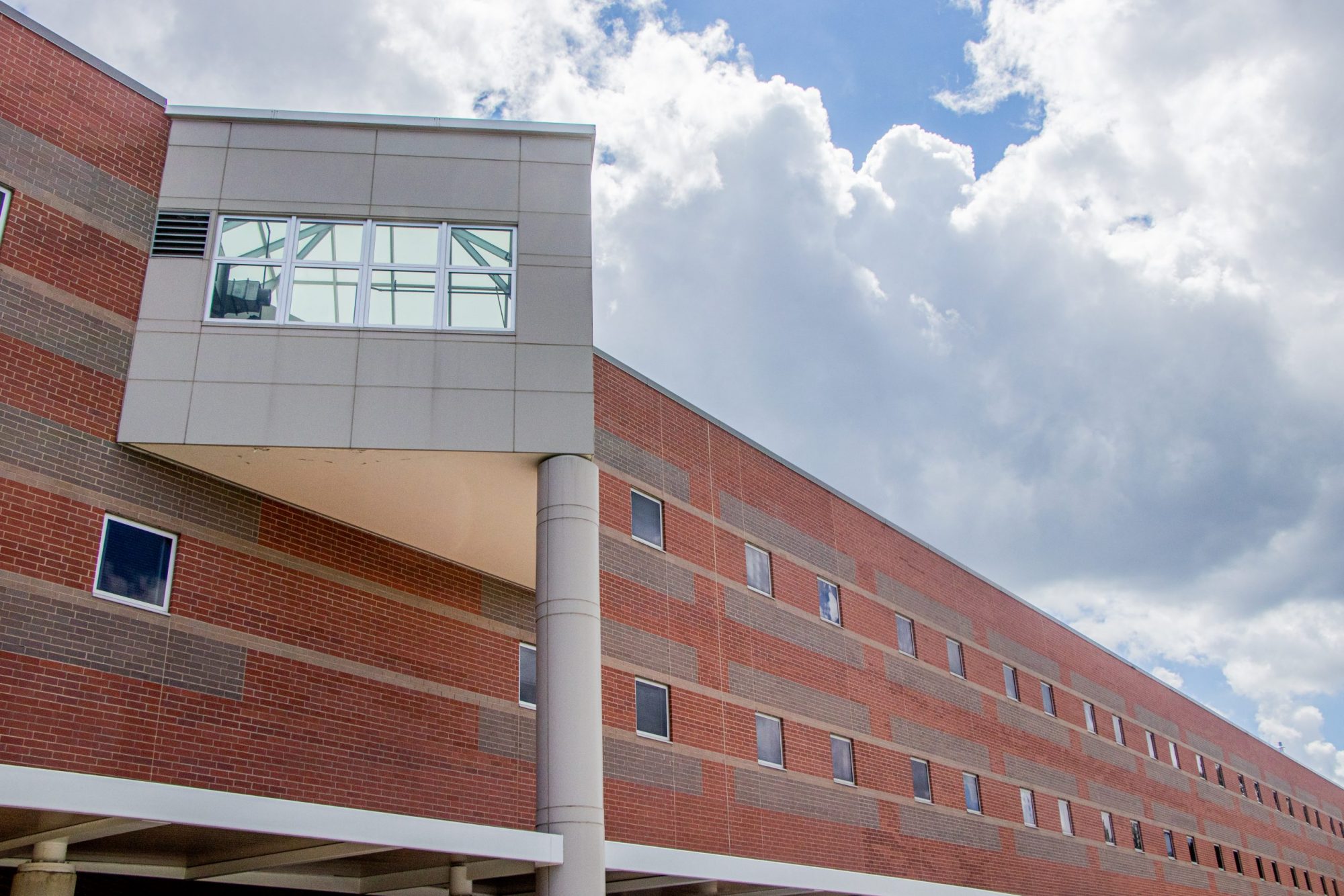 For Richard Montgomery grads who support renaming the school, there just isn't enough knowledge of Montgomery to warrant keeping the name. Vineeta Singh, an incoming University Honors professor and graduate of Richard Montgomery High School, said she didn't know much about him — aside from the stories students told as jokes.
"We used to joke about how no one knew who he was — he'd never been to Rockville," Singh said. "And he died trying to [invade] Canada … There's no pride there."
Singh, who graduated from Richard Montgomery in 2006, said lack of pride should be a reason to change the current name, and she commended the students proposing new ones.
Changing the name of a school is not unprecedented in Montgomery County. In fact, Richard Montgomery High School was known as Rockville High School until 1935, when the Rockville Colored High School opened nearby. The board of education renamed it to reduce confusion, and the name stuck, even after the schools were integrated.
And MCPS already has a name-changing procedure in place. The Montgomery County Board of Education voted in June to rename Col. E. Brooke Lee Middle School in Silver Spring, citing Lee's racist ideologies and legacy.
The board's renaming process outlines a commitment to naming buildings and schools after people and locations prominent in the Montgomery County community. It also states that special consideration will be given for "names of women and minorities so that these are equitably represented among county school names."
Nina Medvedeva, who attended Richard Montgomery High School, supports renaming the school, calling it a "necessary step in creating [a] better society."
"It just seems like such an inconsequential name change," said Medvedeva, who received her master's degree in American Studies from this university in 2016. "I don't understand what argument people can make against this change, aside from an attachment to a name … The only reason why it was changed in the first place was because of racism."
In neighboring Howard County, students and alumni at River Hill High School in Clarksville are also working to bring racism at the school to light. 
A group of River Hill alumni began sharing a survey, asking students and alumni to share incidents of racism they'd experienced at Howard County schools and asking how well topics such as white privilege and racism were taught to students, according to Missy Kum, a current student at this university involved in the group. They then used the survey to pinpoint which courses needed improvement.
Kum, who graduated from River Hill in 2017, is now a rising senior communication major at this university. She's one of a group of six working to increase diversity training, encourage students to share their experiences with racism and implement curriculum changes.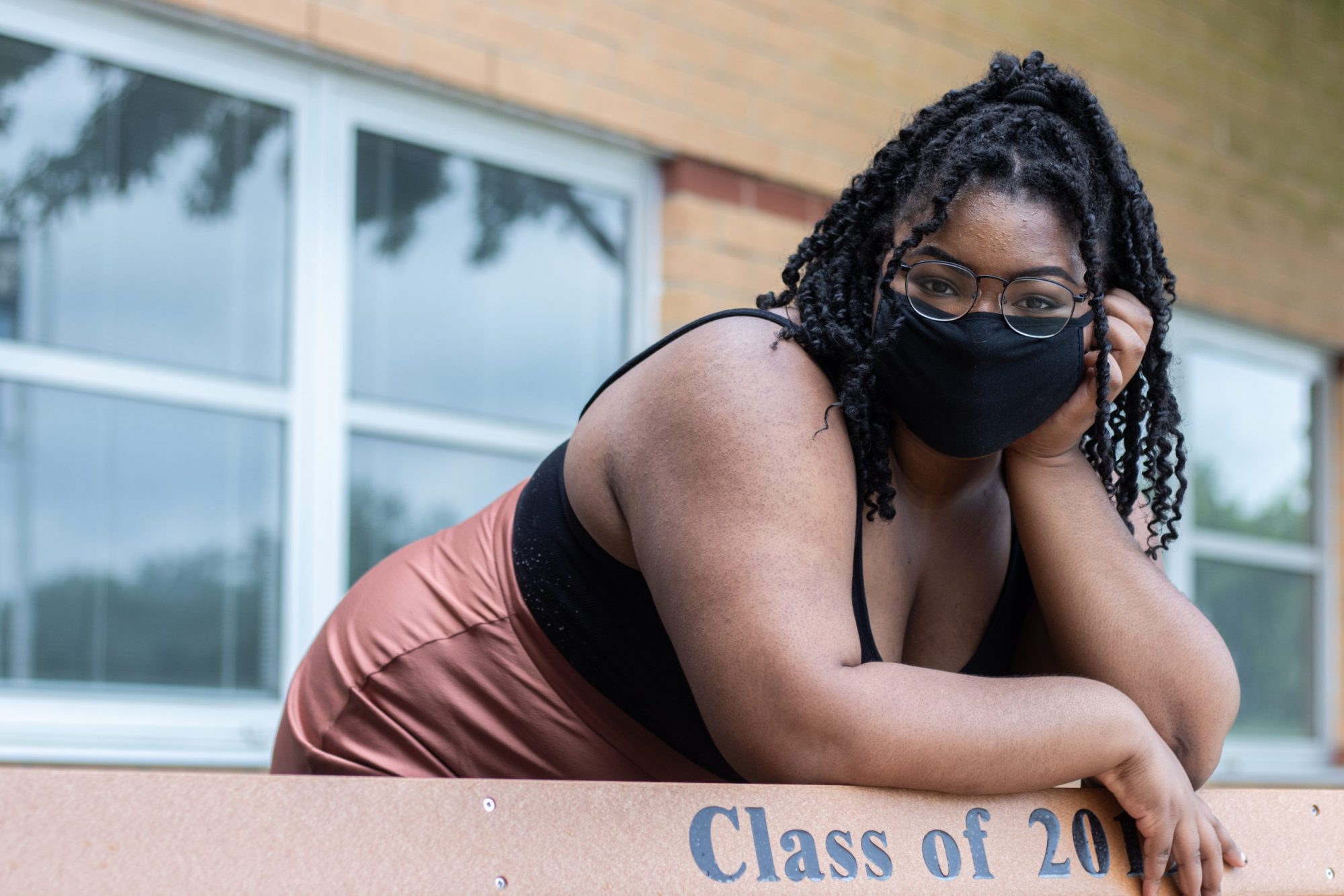 Another member of the team is Hilda Flike Jacobson, a rising junior family science major at this university.
Until she took an elective women's studies class in college, Flike Jacobson said, she felt like her classes were taught from a limited perspective that didn't acknowledge privilege or racism.
"I just think it's sad that it took me until college to really hear the issues. And I just don't think that's okay," she said. "I think a lot of people, including myself, don't often like to feel uncomfortable … I'm happy that I can see past that and actually sit in it."
[Petition demands more support for UMD African American studies Department]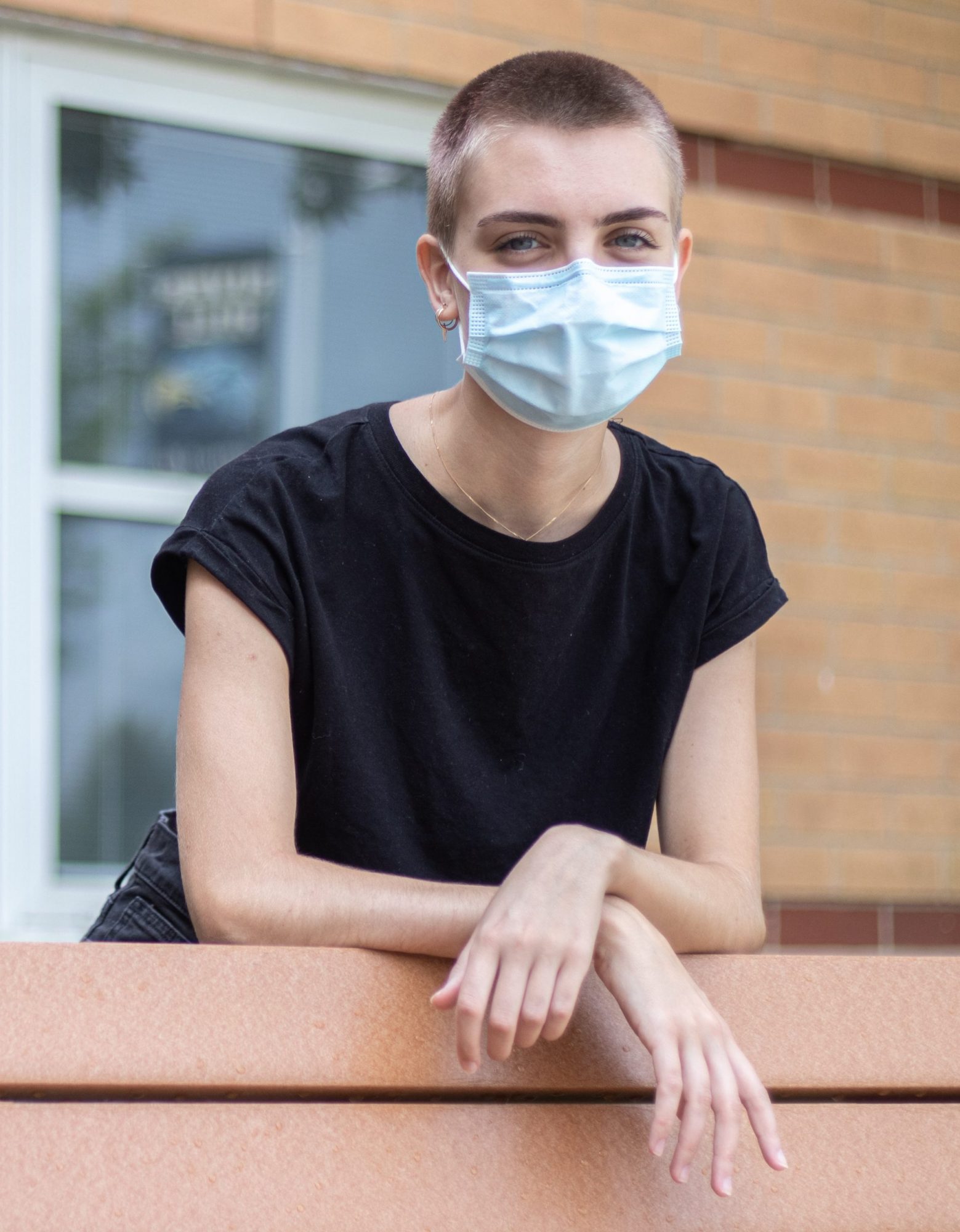 As an African American daughter of immigrants, Kum said she has experienced the effects of minimal diversity training at River Hill. And, she added, she wasn't taught to recognize and respond to the microaggressions she experienced while growing up in Howard County. 
"I just want to come together to make sure that other kids like me or other kids of other colors or kids with disabilities — kids who are just from a different background — have a safe space in Howard County to feel that their voices are heard," she said. 
Howard County Public School System officials say the curriculum has been changing to be more diverse and inclusive over the past seven years.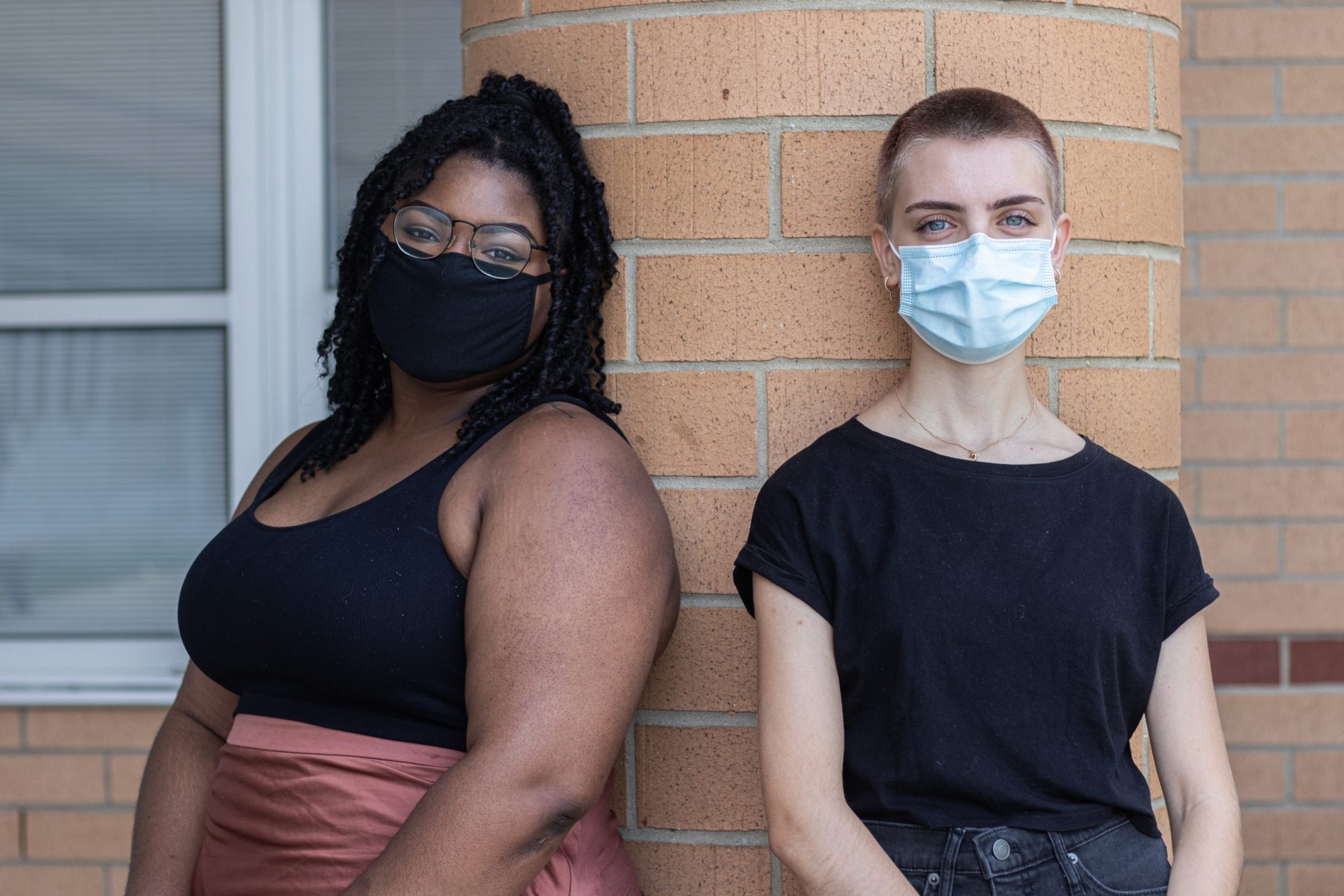 The district's curriculum is controlled largely by the state, the Common Core educational standards and other organizations, said Ebony Langford-Brown, the executive director of curriculum, instruction and assessment for HCPSS.
"There's a lot of flexibility in the content that we use to reach those standards, and so in terms of making changes to curriculum, we have to work within the compounds of what we're given by the state," Langford-Brown said.
She added that, even if changes are made on a larger scale, individual teachers can deviate from the intended curriculum. 
"We write a curriculum, but sometimes there's a disconnect between what we write and what's delivered. So there's a gap in some cases," Langford-Brown said. Some teachers continue to use older methods of teaching despite changes in materials or content, for example.
Despite these challenges, students and alumni are still hoping to find both institutional and individual-level solutions to combat racism in schools.
"We're just really trying to push to make sure everyone … has an opportunity to have an equal education, no matter their race," Kum said. "If these schools — our entire county — is supposed to be the best public school system, why is it that some schools aren't as achieving as others?"