This article is part of The Diamondback's 2020 Orientation Guide. Click here for the rest.
Welcome to your new home! Dorms across campus vary in size and amenities. Here are some students' thoughts on the options. For a complete list of dorms, as well as a peek inside a few rooms, check out the full Orientation Guide.
Anne Arundel Hall
People like to say the best dorms on campus are the new ones, like Prince Frederick and Oakland. But those towering, hotel-like buildings have nothing on Anne Arundel's incredible charm. As one of the few dorms without ugly cinder block walls and with carpeted floors in every room, Anne Arundel is powerfully homey. There's even a lovely kitchen and lounge in the basement. If you're lucky enough to be one of the about 100 people assigned here, enjoy it!
– Christine Condon, former special projects editor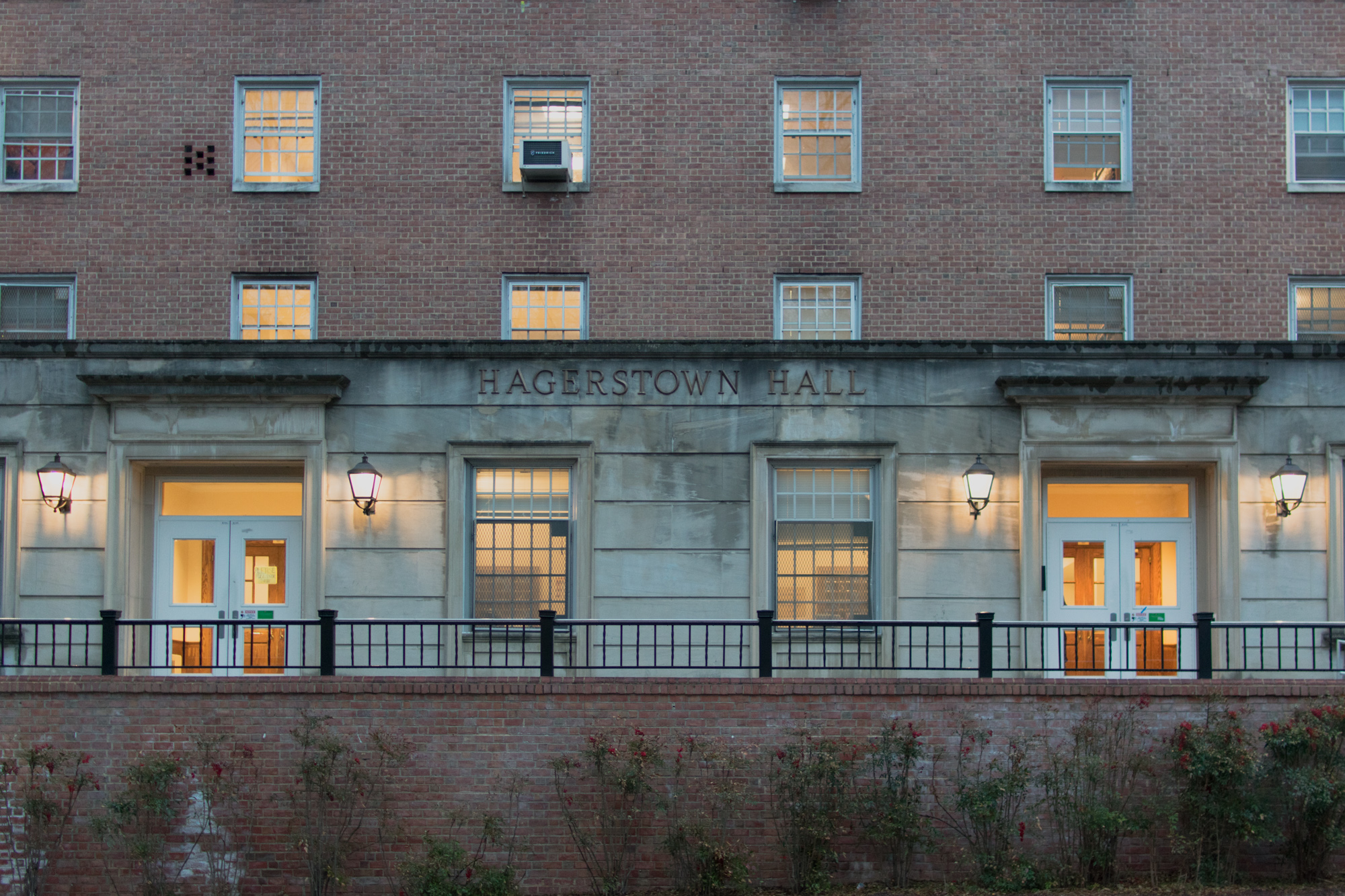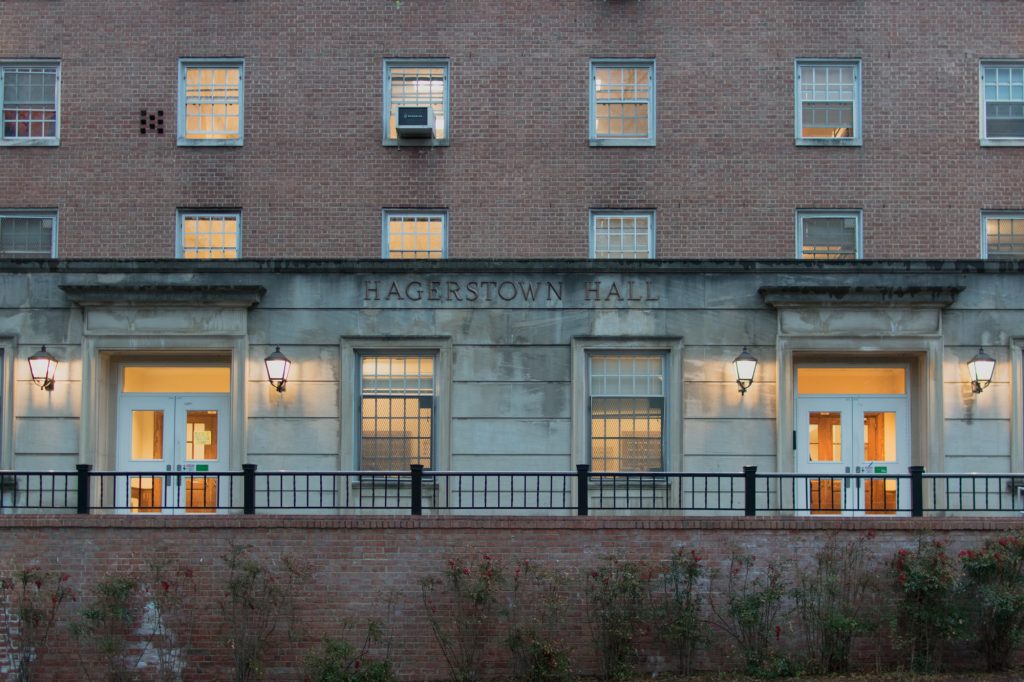 Hagerstown Hall
Hagerstown Hall is among the least-coveted freshman dorms, with no air conditioning and communal bathrooms. Complete with a depressing paint job and dingy lighting, it will be hard to make this place very homey, or even cozy. You'll inevitably get jealous of your friends who live in literally any other dorm (besides maybe Easton). But in a way, Hagerstown's below-average amenities will force you to bond with people on your floor: Air-conditioned lounges will draw all of you closer in the warmer months and tight living quarters means it's hard to feel lonely. And you'll be only a few feet from the North Campus Dining Hall, so that's nice.
– Chloe Goldberg, staff writer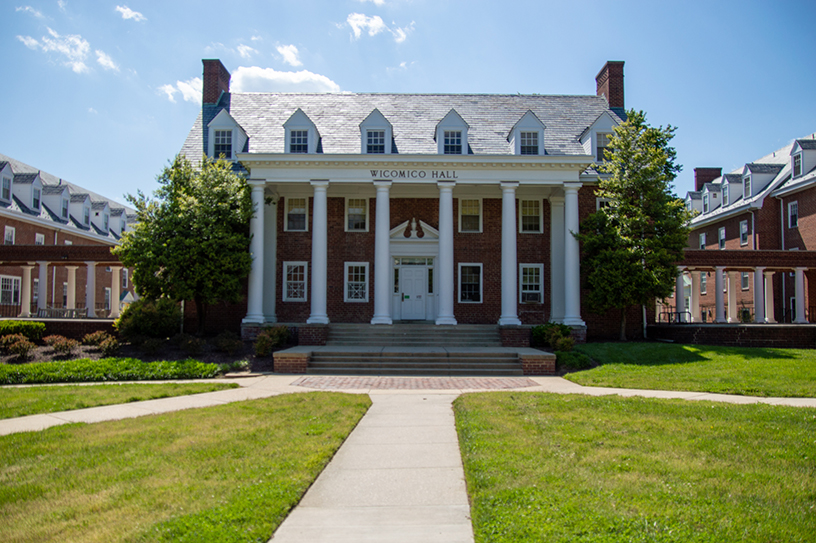 Wicomico Hall
There's no easy way to say this, but this dorm is the short end of the stick. This stretch of buildings, which includes neighbors Caroll and Caroline halls, should've been knocked down 10 years ago. It's pretty close to the South Campus Dining Hall and McKeldin Mall, but the building itself is ancient. There's no air conditioning, so prepare for a sweaty move-in day. Hopefully, you'll make the most of having a single and meet some friends in the air-conditioned lobby. You may end up with some battle scars, but you'll become stronger — and incredibly grateful for wherever you live next.
– Rachel Hunt, online managing editor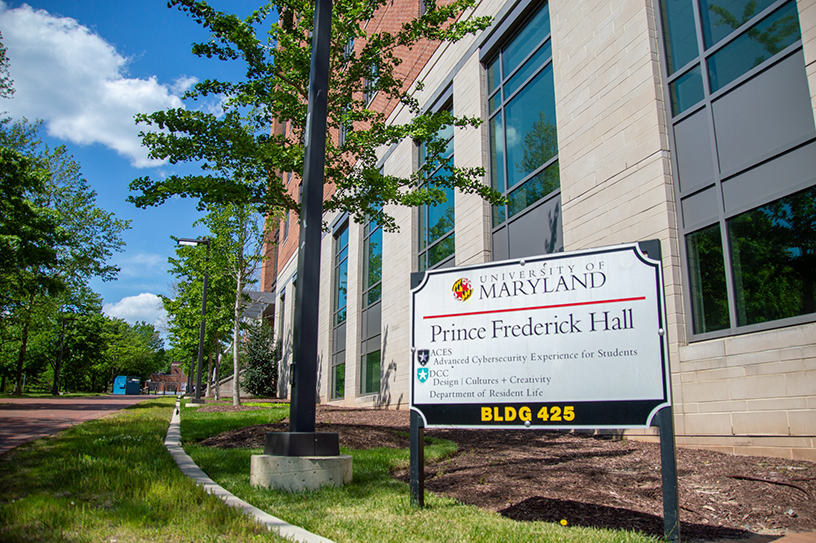 Prince Frederick Hall
If you're living here, you scored the dorm jackpot. Welcome to your luxury accommodations in one of the newest dorms on campus! P-Freddy is more akin to a hotel than a traditional dorm, with air conditioning, large windows and spacious communal bathrooms. Each floor is also equipped with laundry, common rooms and a study room. Enjoy it! But make sure not to let the perks go to your head — or worse, keep you from leaving your room and making new friends.
– Carmen Molina Acosta, special projects editor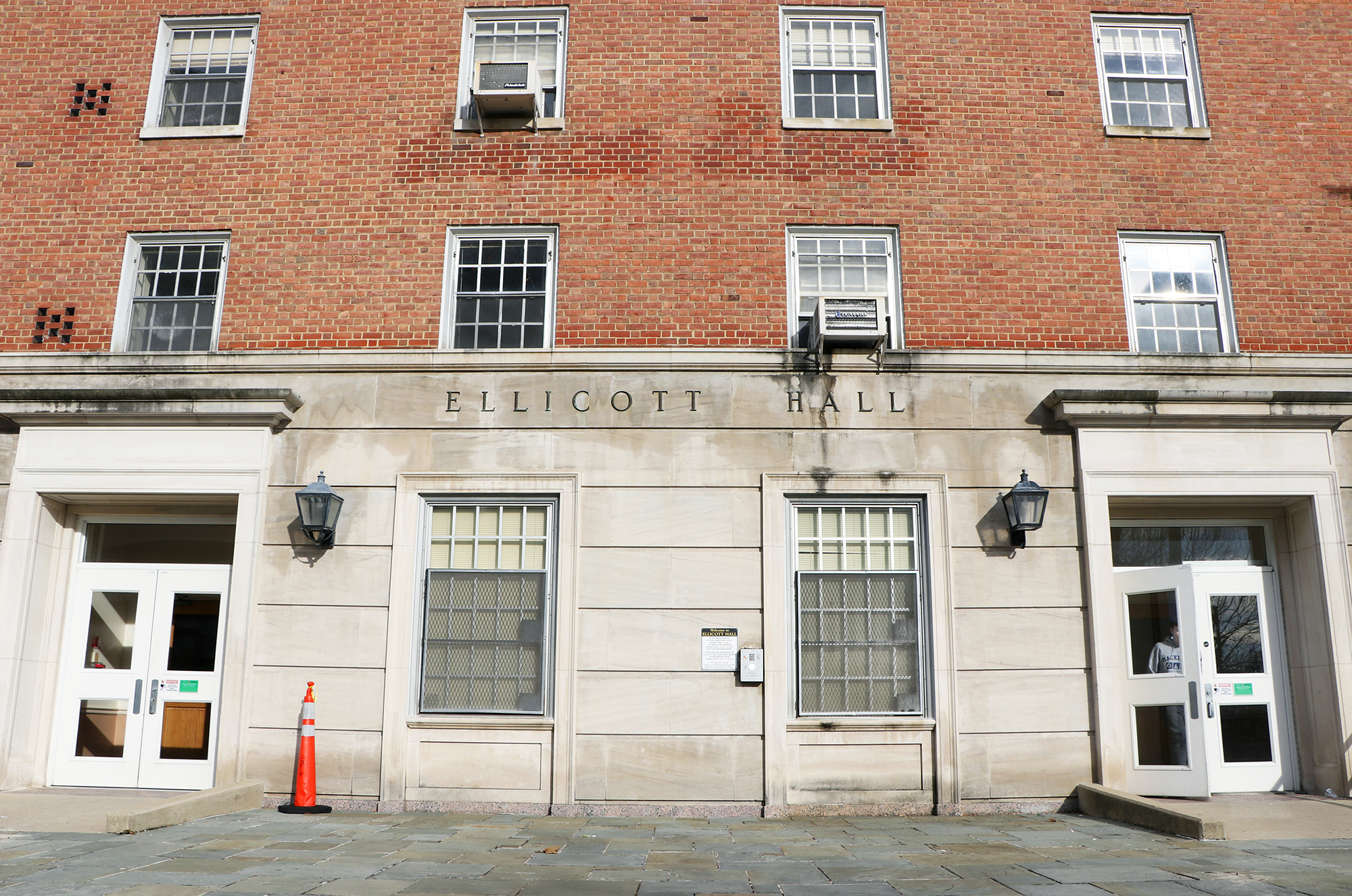 Ellicott Hall
This infamous eight-story dorm sadly has no air conditioning, making it one of the worst dorms for incoming freshmen to live in. The summers can be brutal and the winters are equally rough. But nevertheless, each floor's common room has air conditioning and heating, making it a great place to meet others, make friends and bond over your collective hatred of this dorm. On the bright side, Ellicott Hall is very close to the North Campus Dining Hall, which is a huge blessing during those blistering cold winter months. Jokes on the Denton and Cambridge communities.
– Joy Saha, diversions writer