On Riley Whelan's phone, there's a folder titled "Olivia," accompanied by a yellow heart. It's a time capsule of some of Whelan's favorite moments with her best friend from their first semester at the University of Maryland.
She scrolls past the photo of the two of them meeting Drake Bell, the one of them lounging on La Plata Beach and the picture of them strewn across a bed playing a game of rock, paper, scissors before class.
Whelan captured those moments, expecting there to be years' worth of memories with Olivia. Now, they're all she has.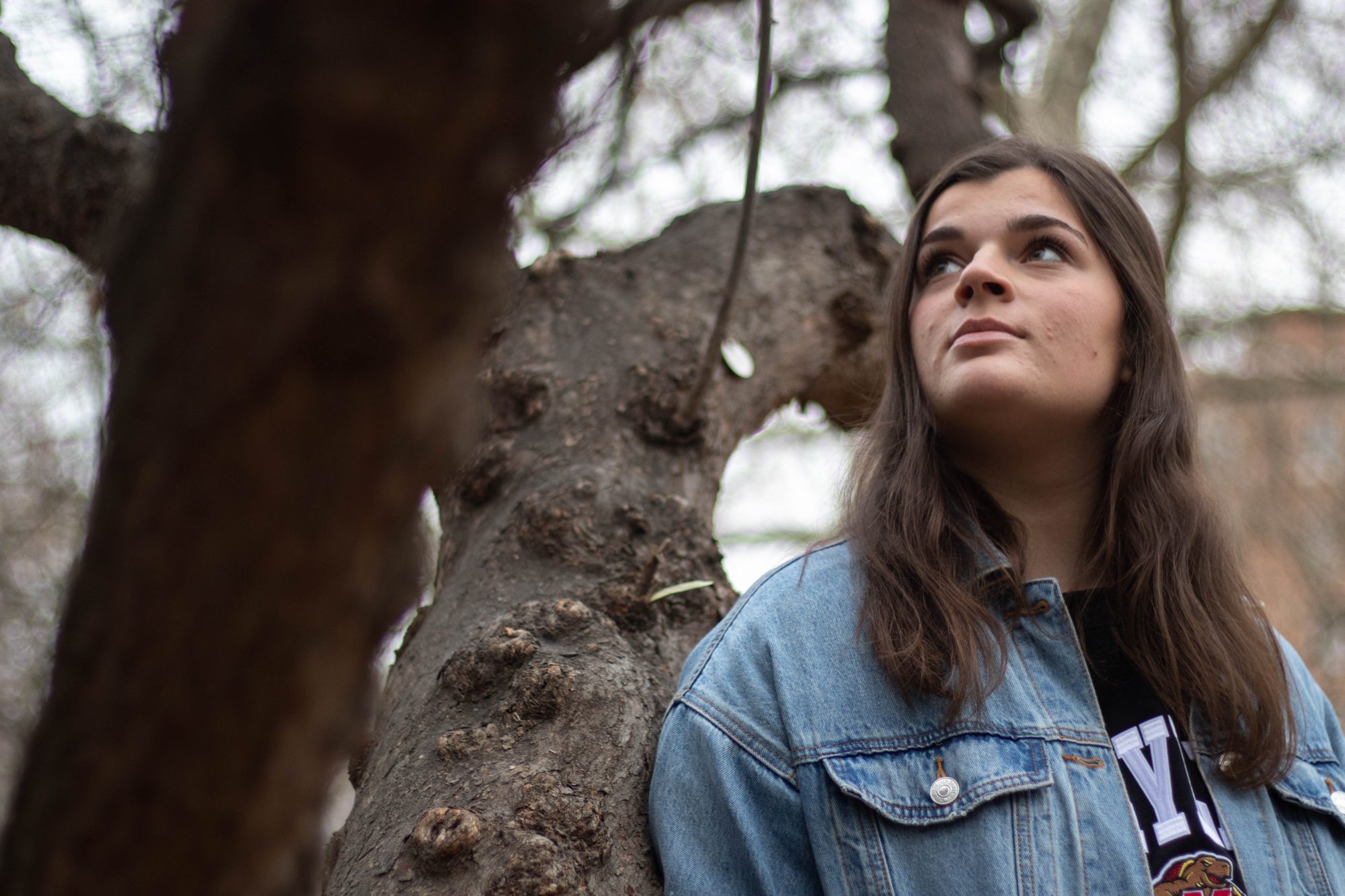 Olivia died from complications of adenovirus in late 2018, when she and Whelan were in their first semester at this university. She was sickened by the same outbreak that infected more than 40 students at this university, bringing pressure on the university and state to reckon with the school's response.
And last week, Olivia's friends and family notched a meaningful victory with the passage of a bill through the General Assembly that will require all public higher education institutions in Maryland to create outbreak response plans. It's called "Olivia's Law."
While Paregol's family and advocates were pushing for change in Annapolis and forming a memorial scholarship, a group of students from the University of Maryland were coming to terms with college life without their dear friend.
"It's not a game. These are actual lives at stake when these outbreaks happen. Every university is responsible to keep their students as safe as possible," said Humza Mohiuddin, who had been friends with Olivia since their senior year of high school.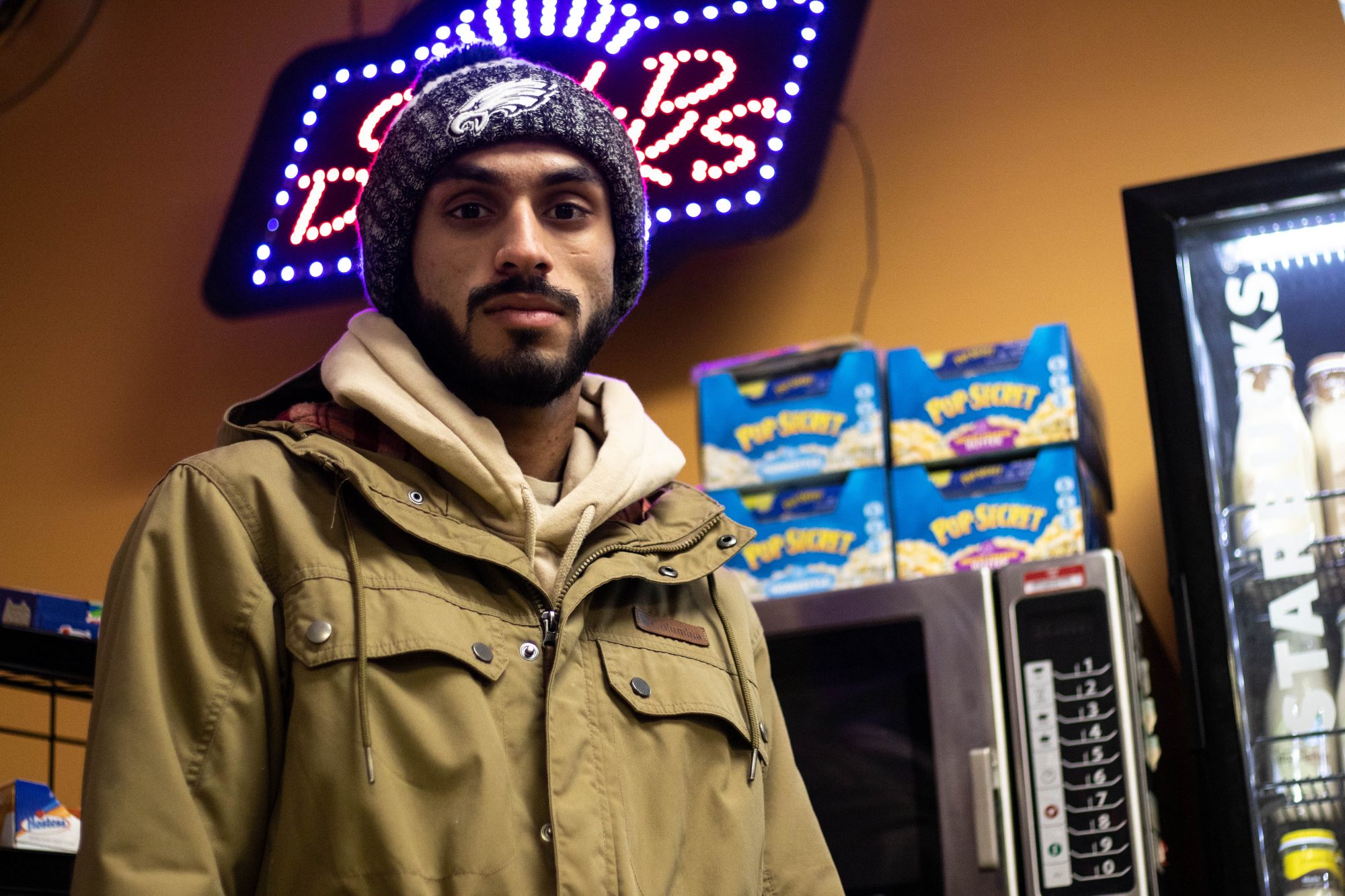 As Olivia — who had Crohn's disease — became sicker and sicker, her doctors struggled to treat her. Then, they learned that multiple students at this university had been sickened by the virus. Though officials emphasize the school followed proper procedure, the university had let more than two weeks elapse before notifying the campus of the disease's spread.
Students say the bill's passage is a sign of how tirelessly Olivia's family has worked to raise awareness about the conditions surrounding her death, channeling their pain into achieving changes in university and state policy.
"Olivia's Law" requires all public higher education institutions to submit an outbreak response plan to the Maryland Department of Health detailing processes for quickly notifying students, faculty and staff in the event of an outbreak, providing guidance on how they can take protective measures, and especially reaching out to those at increased risk of infection from the disease, like Olivia was.
"I have so much respect for her parents and everyone involved for being able to take such a tragic thing that could have just kind of put them into this hole and make something really positive out of it," said Sarah Hauk, one of Paregol's friends.
Well before "Olivia's Law" hit the House floor, her loved ones were fighting to keep her memory alive. To commemorate the one-year anniversary of Olivia's death, many of her close friends hung posters all over the campus calling for the administration to take greater responsibility for the conditions surrounding her death.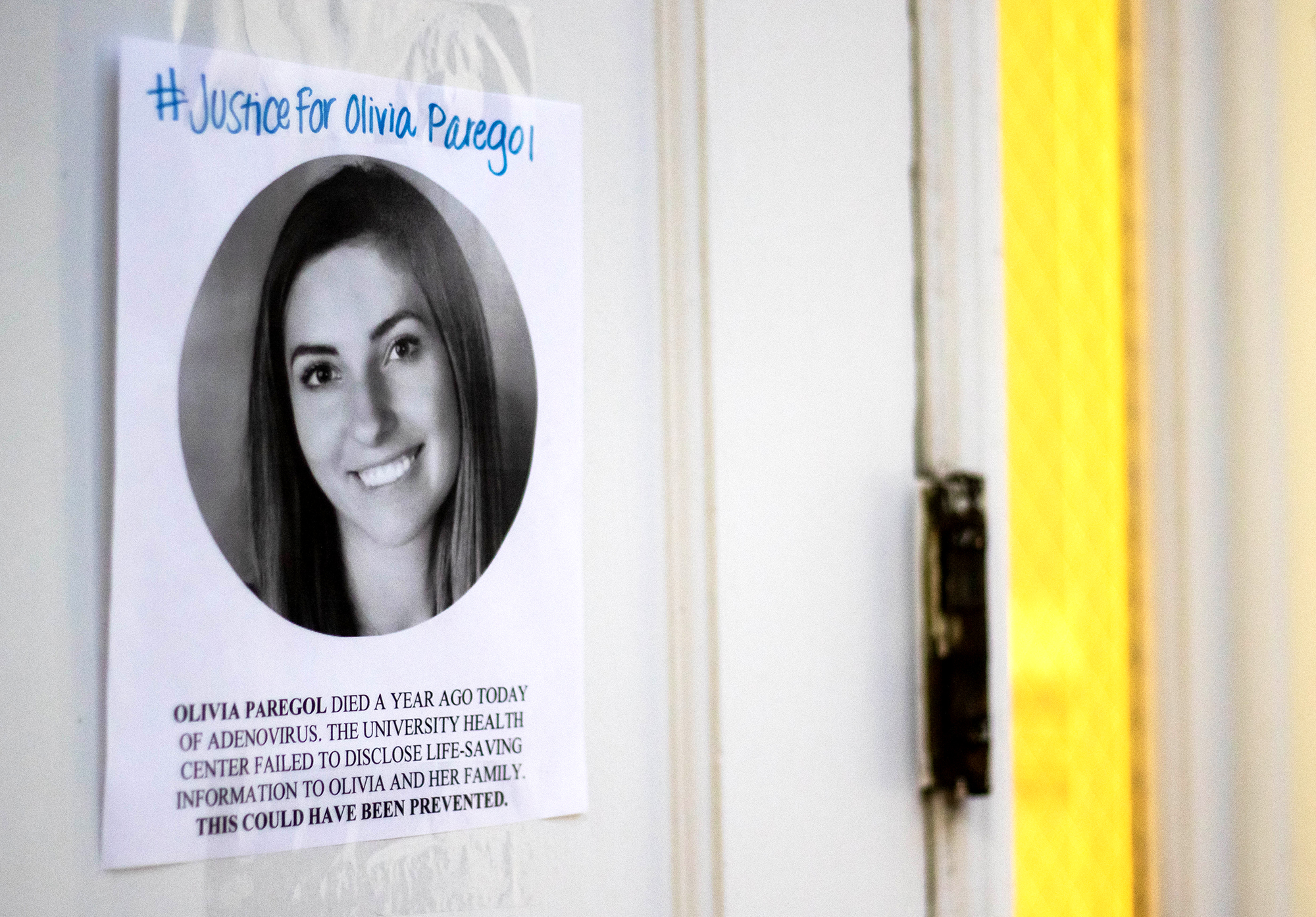 "Olivia Paregol died a year ago today of adenovirus," the posters said. Then, in bold: "This could have been prevented."
Many of the friends' tributes are quieter, more personal. Their skin bears tattoos of stars and moons to honor Olivia's love of space. Their walls hold tapestries that once decorated Olivia's.Their phones maintain time capsules of texts, photos and videos of their friend, bittersweet mementos that unearth some of the most painful experiences of their lives.
Olivia's father, Ian Paregol, said their fight to further Olivia's legacy is a small comfort.
"When you lose a child, you realize the one thing that you never want to have happen is people to forget about her," he said, his voice breaking.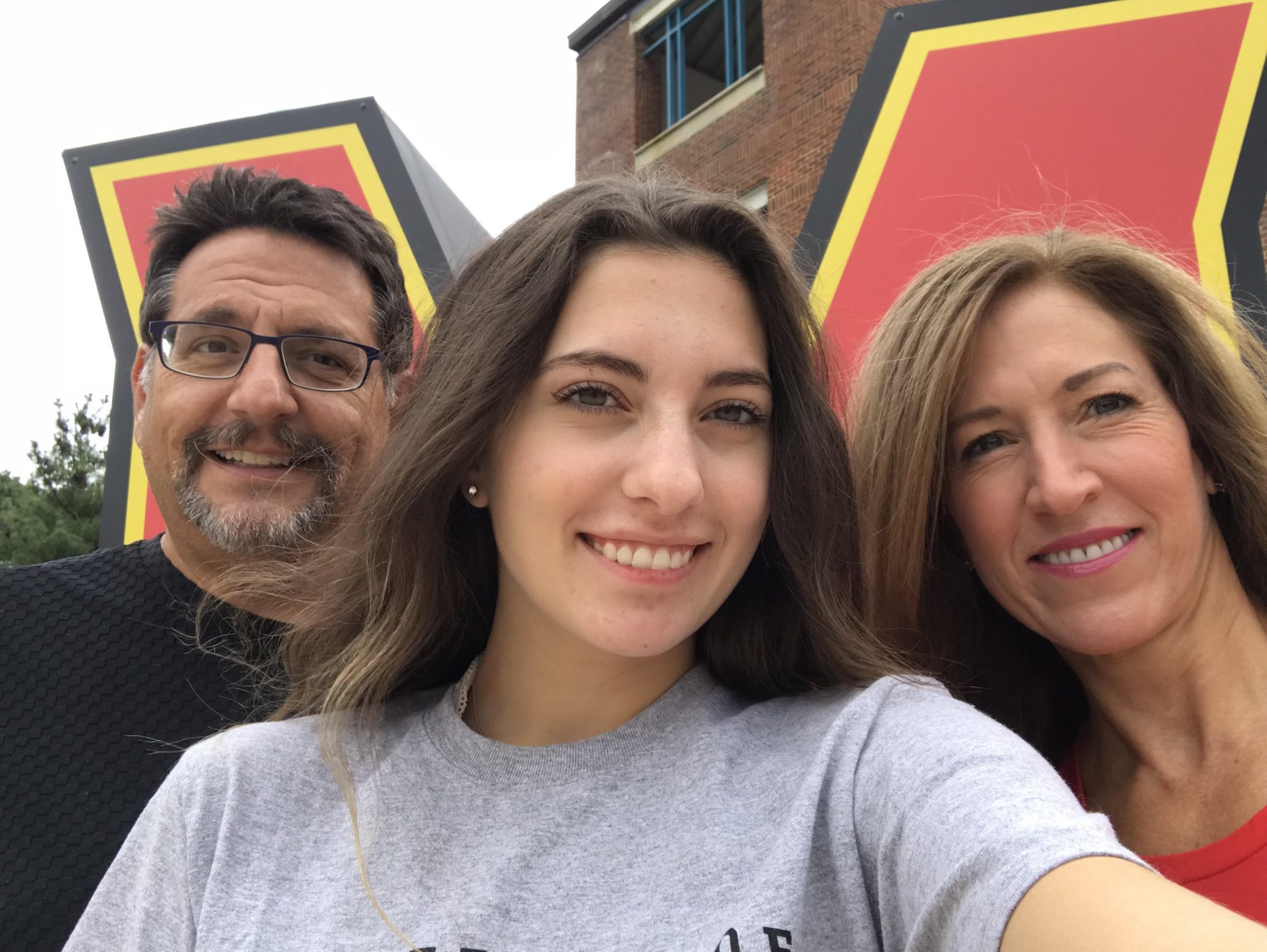 "You're not where you think you are"
As she entered her second semester of freshman year, Whelan was staying busy, rushing a sorority and diving into classes. The painful reminders of her best friend were everywhere, but a wall of shock suppressed them enough for her to carry on.
But one day, the reality of Olivia's death overcame her. She escaped campus. At home, sobbing uncontrollably, she finally allowed herself to recognize the trauma she endured in her first semester.
"It was literally like … an emotional wall that I hit and just completely fell backward and realized 'You're not where you think you are,'" the sophomore communication major said.
For Hauk, Whelan's roommate, the news had a visceral impact. The night Whelan woke her frantically after hearing Olivia died, Hauk ran out of Elkton Hall and vomited.
A few days later, the sophomore marketing and supply chain management major powered through an economics exam and went home for Thanksgiving break. But there was no relief. Traces of Olivia were scattered around her hometown, at the bowling alley where they'd first met and the park where they slung water balloons at each other on Olivia's birthday.
"She was just so goofy," Hauk said. "I'd never met anyone like her."
Those memories were even more unrelenting on the campus. Hauk strongly considered transferring to a new university to escape them.
"It was really hard to be on campus and see all the places that we used to go and all the people who reminded me of her. I wanted to transfer so bad," she said. "But at the same time, I didn't want to leave all my friends who made me happy throughout it."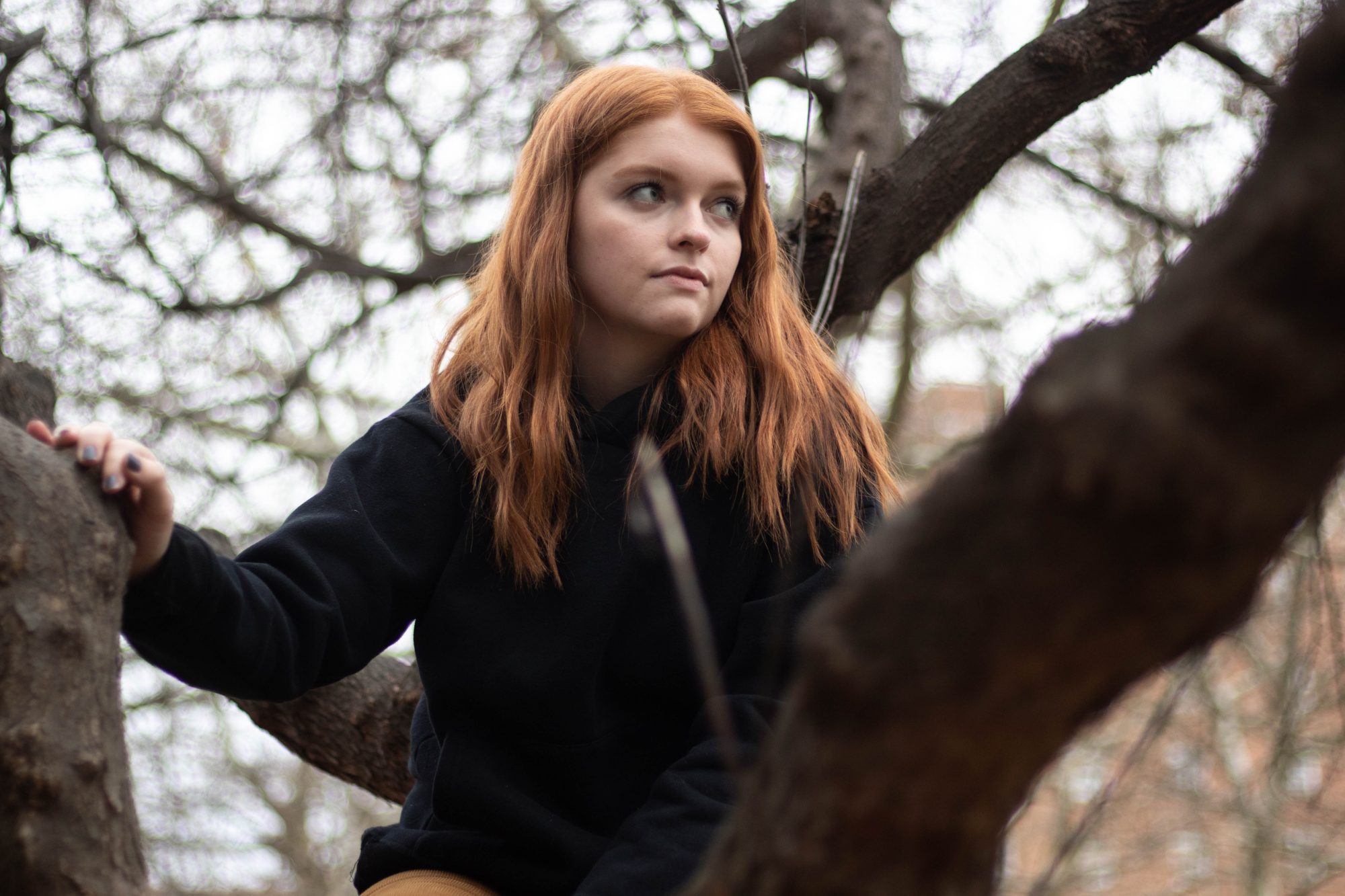 Transferring remained the only option for Olivia's roommate, Megan Sassaman, as she grew distraught by the way the university handled the outbreak and Olivia's death.
Maryland Gov. Larry Hogan called for an investigation into this university's response to the outbreak in May 2019. A panel produced a report, released in November, which found the university operated in accordance with state, federal and campus protocols. However, the panel also determined the university could have had more effective cross-departmental communication.
The report also touched on how the university tackled the adenovirus outbreak and a campus mold outbreak separately, treating them as "departmental emergencies" rather than campuswide issues.
With high rainfall during the fall 2018 semester, mold proliferated on campus, and Olivia's dorm was one of the ones hardest hit by its spread. Though mold doesn't cause adenovirus, it can result in respiratory irritation and increase the possibility of contracting a viral infection — and Olivia's father, Ian Paregol, believes it worsened her condition.
Shocked by the university's response to both outbreaks, Paregol filed a "notice of claim" in May 2019 — laying the groundwork for, but not guaranteeing, a future lawsuit.
Sassaman recalled the days that mold issues overtook her dorm. She uprooted from Elkton Hall while it was cleaned for mold, carted her things back to the dorm shortly thereafter and then packed up to come home for the holidays. When living in the room she once shared with Olivia became unbearable, she moved dorms one more time.
Now, she's settled into her life at Elon University. She joined a sorority, goes for many runs and hikes outside and studies constantly to keep up with her heavy course load. Over time, she's opened up to some of her friends about losing her roommate.
"There's a lot of nights where I'll see something and it will remind me of her," Sassaman said. "And then I'll just break down."
Life After Olivia
In a lot of ways, this university feels completely different than the one where Mohiuddin excitedly started his college career in 2018 as a kinesiology major.
Back then, it was the campus where he'd eat lunch every day with Paregol, Sassaman, and their friend David Aharon. It was the home where they'd sprawl on the floor after midnight and watch scary movies or play Wii.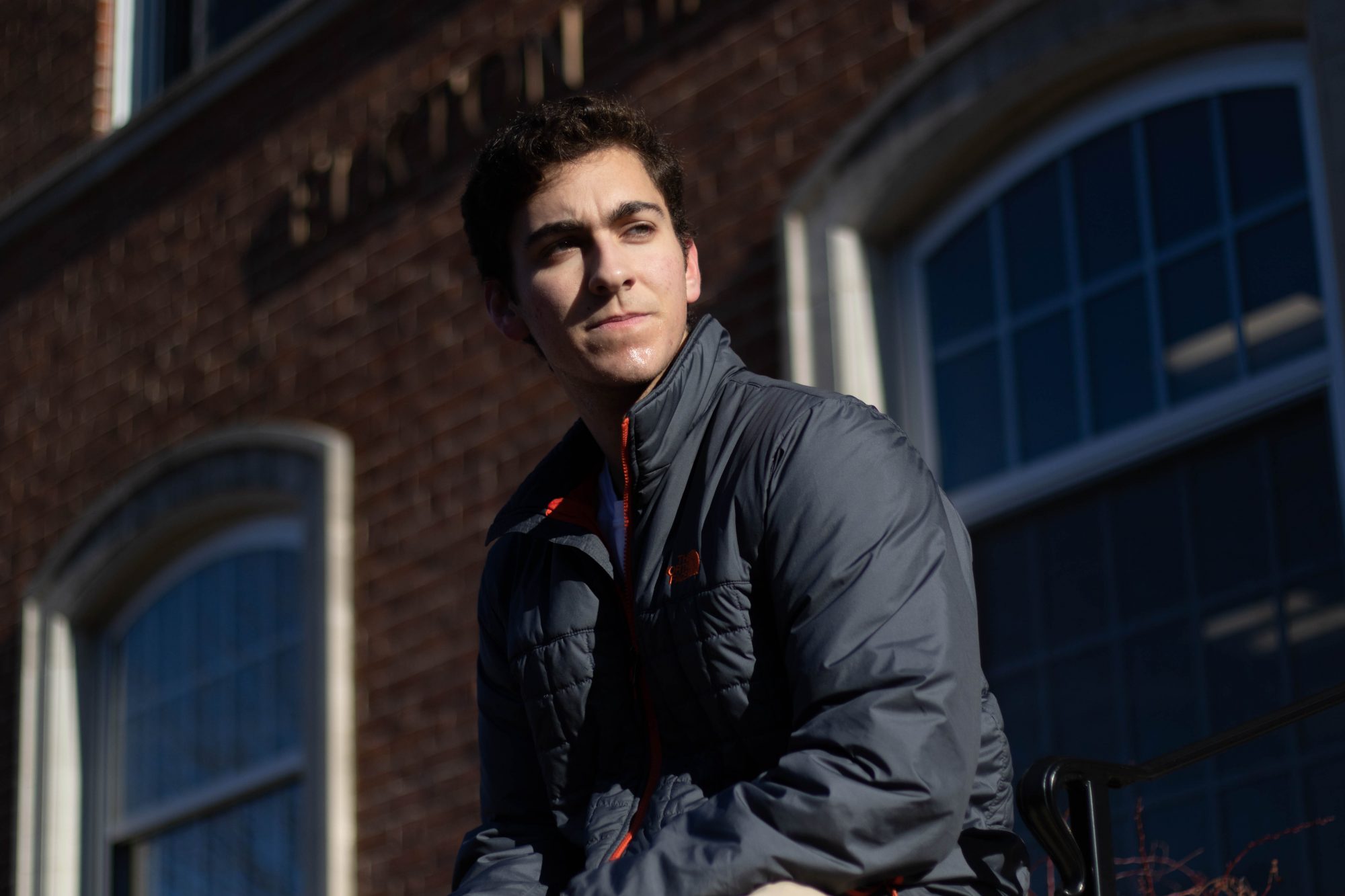 Now, that same campus feels hollow.
"The first semester here, it felt like it was lively every day. It felt like there was something to do every day because she was around," Mohiuddin said. "I've never met anyone that has been as energetic and ready to do something as Olivia was."
It's not just the campus that feels different, he said. He's noticed changes in himself. He now gets anxious when one of his friends doesn't respond to a text for a few days.
"The last time that happened the news wasn't great," Mohiuddin said.
"Token-type" remnants of that lost time, as he calls them, are scattered around his room. There's the keychain with an "H" that Olivia carved in the back — "I always keep that with me" — the Wii character she made — "I always save that character" — the newspaper articles, funeral pamphlet and folder is his phone labeled "Liv."
He remembers how Olivia made him feel like a kid during their "Just Dance" games, drives together, snack-runs and 4 a.m. missions to go jump in McKeldin fountain. But he tries to stop his mind from going there when he can.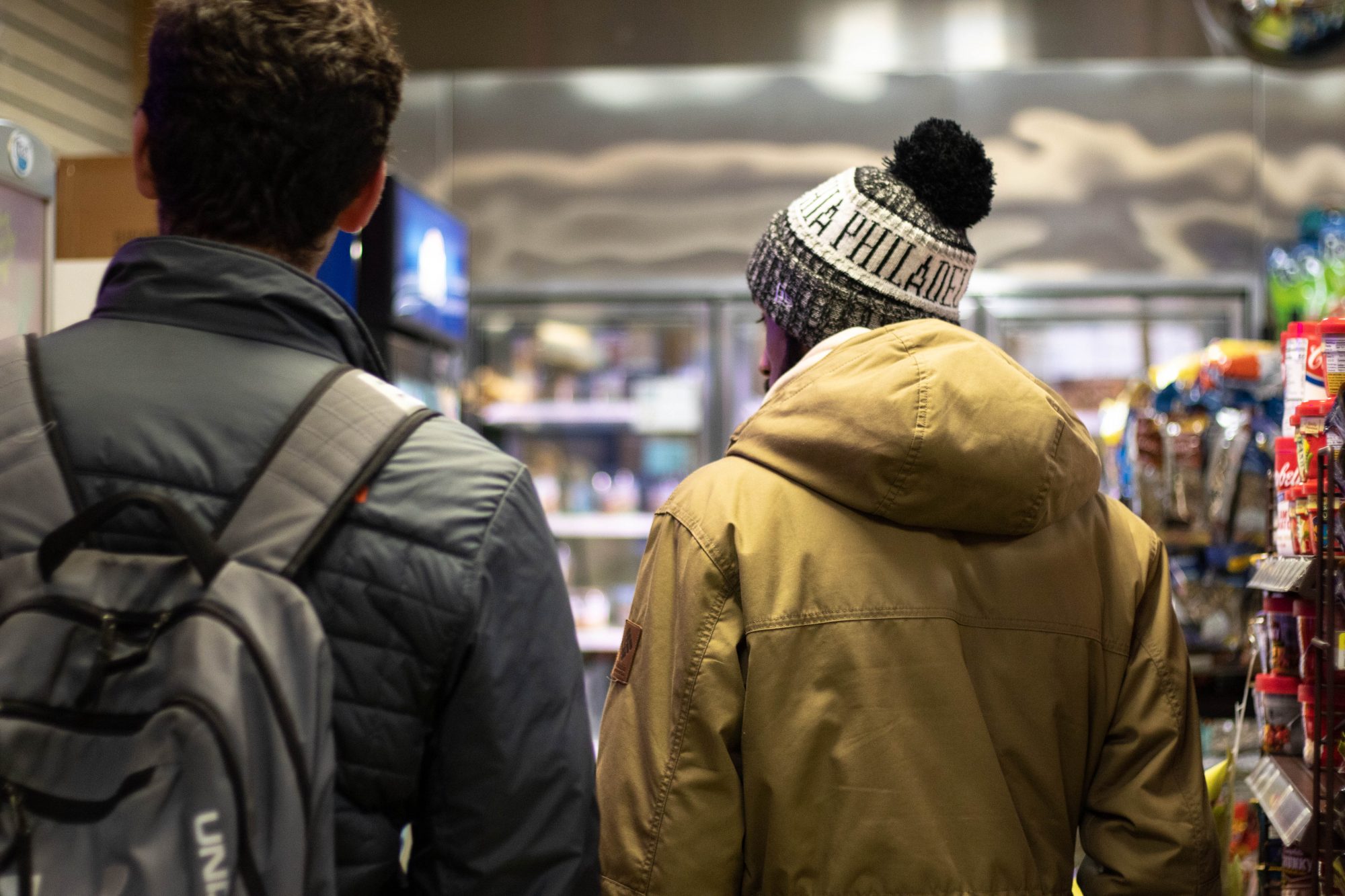 "I just try to keep busy," he said. "Stay out of your own thoughts as much as possible."
Beyond the tattoo of a crescent moon with a north star on Whelan's ribcage, a tribute to her best friend, Whelan said her relationship with Olivia changed her forever.
"I told her once, which I'm glad I got to do … 'You changed me as a person. I used to be a lot more scared of things. I used to be a lot more timid," Whelan said. "You made me into this better person that I'm more proud to call me.'"
For Hauk, the pain of losing Olivia gave rise to a greater appreciation for her friends and family.
"I thought that it was a given that we would all get older together … we always talked about being in each other's weddings and living together after college," she said. "Having it taken away just makes me appreciate all the people that I love a lot more."
Olivia's father said his daughter's friends were at the core of her life and one of the reasons going to college was like a "gold mine," filled with experiences and new connections.
And he will always appreciate how her friends helped her in the thick of her sickness.
"They would look after her," Paregol said. "They would all kind of look after one another."
Paregol often sends Olivia's friends texts checking in, asking how school is going and how they're feeling, he said.
"I am concerned about them all to be honest," Paregol said. "I know how we are. And I'm sure they loved her, too."
As the collection of friends fight for Olivia, they continue to fight for each other, reminiscing over group chats, meals, the birthday party they threw in her honor. Though they lived in different buildings and even different states, they're united by what they've been through.
They're hopeful that Olivia's Law, which is awaiting Maryland Gov. Larry Hogan's signature, will be the next step in their journey of remembrance.
"I don't want her story and her truth to dissipate," Whelan said. "It should be talked about."