In an emotional hearing, the father of former University of Maryland football player Jordan McNair testified Tuesday before the Maryland House of Delegates in support of a bill named in honor of his son — that could change the way student-athletes' concerns are taken into account.
McNair's father, Marty McNair, made a passionate case for the bill, which would establish an advisory council to consider student-athletes' voices in addition to setting up potential avenues for athletes at Maryland public universities to profit off their own name, image and likeness and allow them to receive endorsement deals. 
If passed, the legislation would protect future generations of student-athletes, McNair said. His son died in June 2018, succumbing two weeks after suffering heatstroke at a team workout. An investigation into his death later found that university athletic trainers failed to recognize and properly treat his symptoms in time.
"I always thought Jordan would be special as a father. And I thought he'd be special by protecting some million-dollar quarterback on Sundays," McNair said. "I never realized that his 19 years would be this impactful, or that he would change the world of college sports, saving the lives of other student athletes."
[Read more: A bill named after Jordan McNair would allow athletes to profit off their own names]
The council would consist of politicians, university faculty, former student athletes and others, and would advise the University System of Maryland Board of Regents and the Morgan State University Board of Regents. It would study and report back to the board on many issues, including athlete injuries, mental wellbeing and more.
Marty McNair, sitting at the end of the long wooden desk, was one of the first to testify after lead sponsor Del. Brooke Lierman (D-Baltimore City). For just over three minutes, he walked lawmakers through the questions he and his wife asked university coaches before they signed their son up to become a player for Maryland — and the tragedy that followed.
He illustrated in detail what heatstroke does to a person's body, drawing comparisons to a microwave oven. After their son died, McNair said he and his wife thought of the questions they didn't ask the coaches: about safety programs and contingency plans in case of emergency. About scholarships and insurance plans. 
"All I wanted to know was while my son was fighting for his life was how did I talk to a healthy kid Monday evening and we're having a liver transplant Friday morning?" McNair said to a silent room.
However, Ellen Herbst, administration and finance vice chancellor for the University System of Maryland, expressed "concerns with the bill as written."
She said the university systems — which sets policy for its member institutions, including this university — had already implemented a number of significant changes in the realms of both student athlete health and accountability at every level, following multiple independent reviews. 
In May, this university announced it would move its athletics medical model to the University Health Center, fulfilling the last of 20 recommendations outlined in a report by Rod Walters, a sports medicine consultant. 
Herbst also said the bill would incur additional costs and burden the staff responsible for supporting student athletes with additional work.
"This council would complicate and confuse governance and oversight of the intercollegiate athletics," she said.
[Read more: "A deep loss": Following the death of Maryland football's Jordan McNair]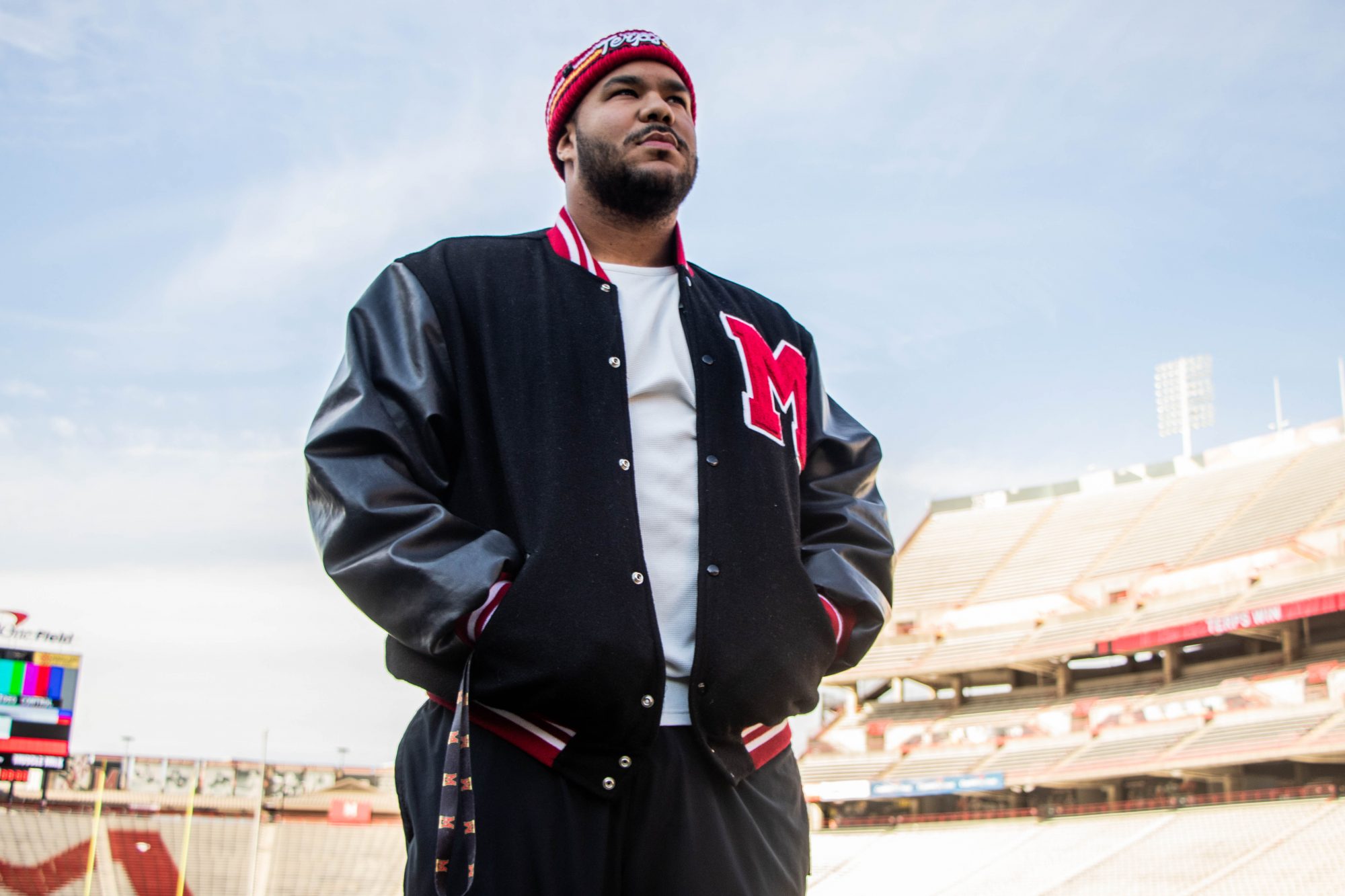 Ireland Lesley, president of this university's Student Government Association, made the trip to Annapolis to testify in the bill's favor. She said the council created by the legislation would offer a safe route through which student athletes could provide feedback. 
Around the time of McNair's death, Lesley said she remembered realizing that of all concerns the SGA heard from students, none were coming from athletes. The group eventually heard from a football player, who told them no athlete dared speak up for fear of losing their scholarship or their playing time, she said.
"They didn't feel like they could come to a resource. They didn't feel like they could come to students who could advocate on their behalf because they thought they would be penalized," the senior government and politics major said. "That's unacceptable." 
Delegates on both sides of the aisle, though, raised concerns about the bill's impact. Del. Shaneka Henson (D-Anne Arundel) asked Lierman if the bill addressed any potential gender inequality issues that might arise out of enabling athletes to earn money off their names, image or likeness, given the existing disparities in viewership between the NBA and the WNBA. 
Lierman acknowledged the potential differences in earnings, but stressed the opportunities the bill would create by enabling self-promotion.
"There is a huge market out there for women athletes," Lierman said.
Del. Nino Mangione (R-Baltimore County), on the other hand, asked Herbst if the bill would strain the budgets of athletic departments and wind up doing more harm than good. Herbst acknowledged the bill's provisions would raise costs, and that decisions would have to be made about how to cover everything.
Last week, former Maryland football player Ellis McKennie testified at a hearing for the legislation's companion in the Senate, describing the bill as a chance to cement the legacy of McNair — his childhood friend and teammate.
While he didn't testify this time around, McKennie said in an interview that the legislation would rectify what he saw as "massive mismanagement by the University System of Maryland and the Board of Regents" in the wake of McNair's death. 
"The Board of Regents clearly prioritized salaries and their bottom lines over the safety of our players and student athletes," he said. "This council being in place will change the way that the Board of Regents or the legislature looks at these type[s] of issues."