Walking into Cher's Here We Go Again tour in Washington, D.C.'s Capital One Arena, her 78th show out of a staggering 108-concert tour, I had decently high expectations. I knew and loved Cher — the Goddess of Pop and the only artist to have a No. 1 single for six consecutive decades — for her unique voice, catchy songs and fabulous costumes. And she didn't disappoint.
Following her opener, Nile Rodgers & Chic, Cher lived up to everything I imagined. Performing time-honored hits such as "If I Could Turn Back Time" and "Believe" — as well as her more recent covers of ABBA songs — Cher engaged her entire audience, bringing together people of all generations and backgrounds in roaring cheers and vibrant dancing. She changed from costume to costume, grandiosely reappearing on stage each time, and shared snippets of advice from her astonishing life. I left the arena with a solid understanding of how Cher continued to capitalize on her fame decade after decade.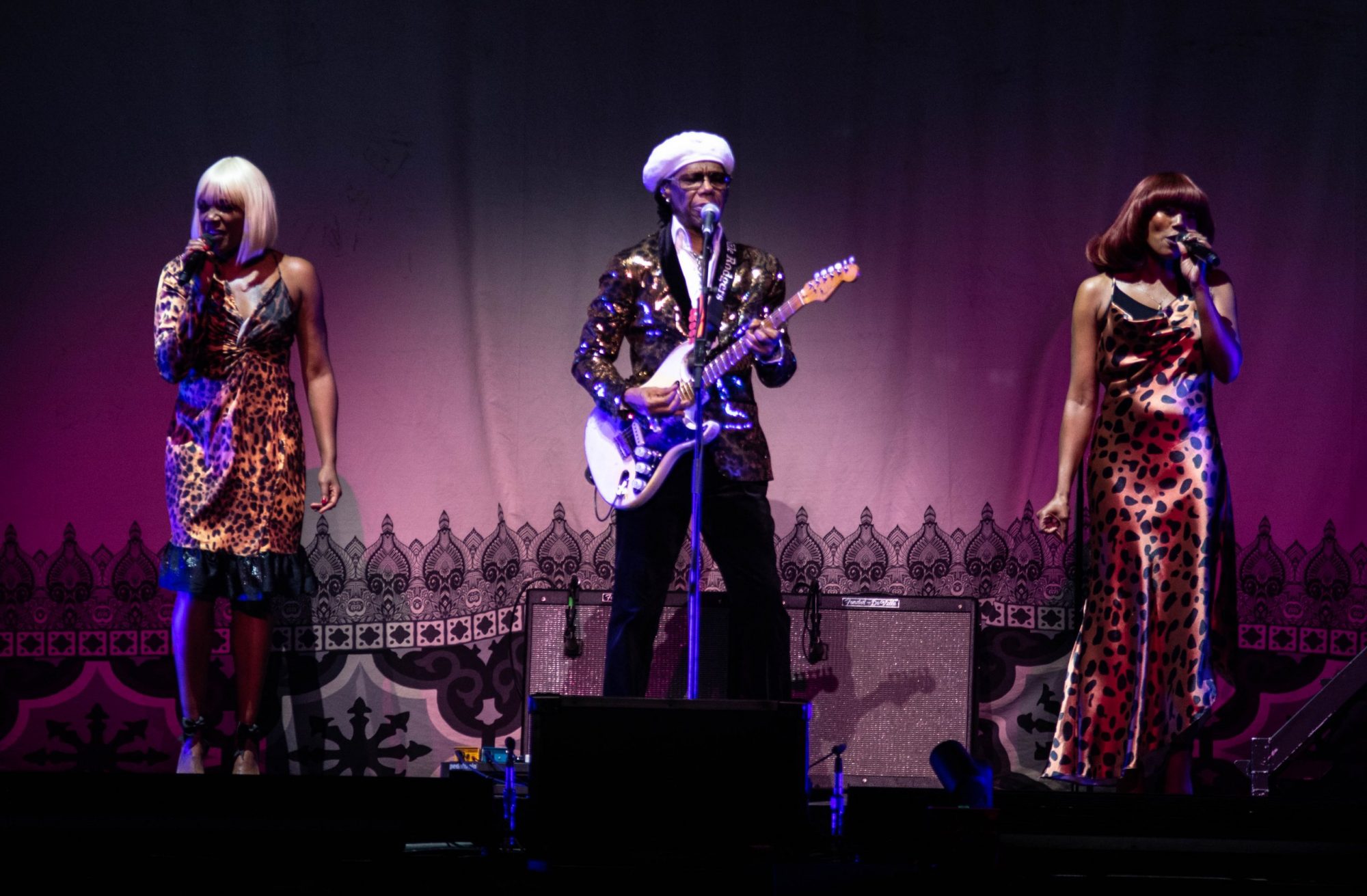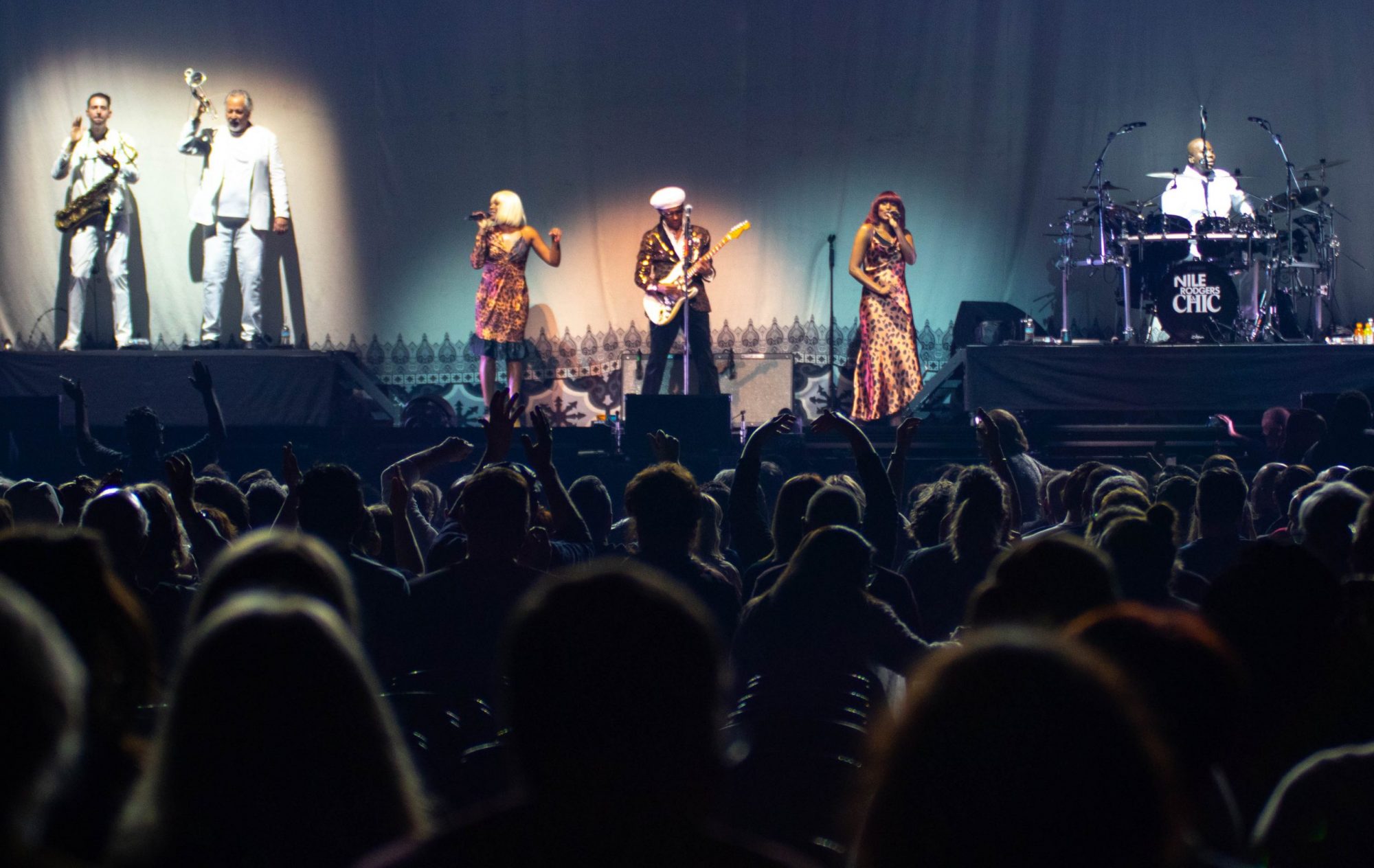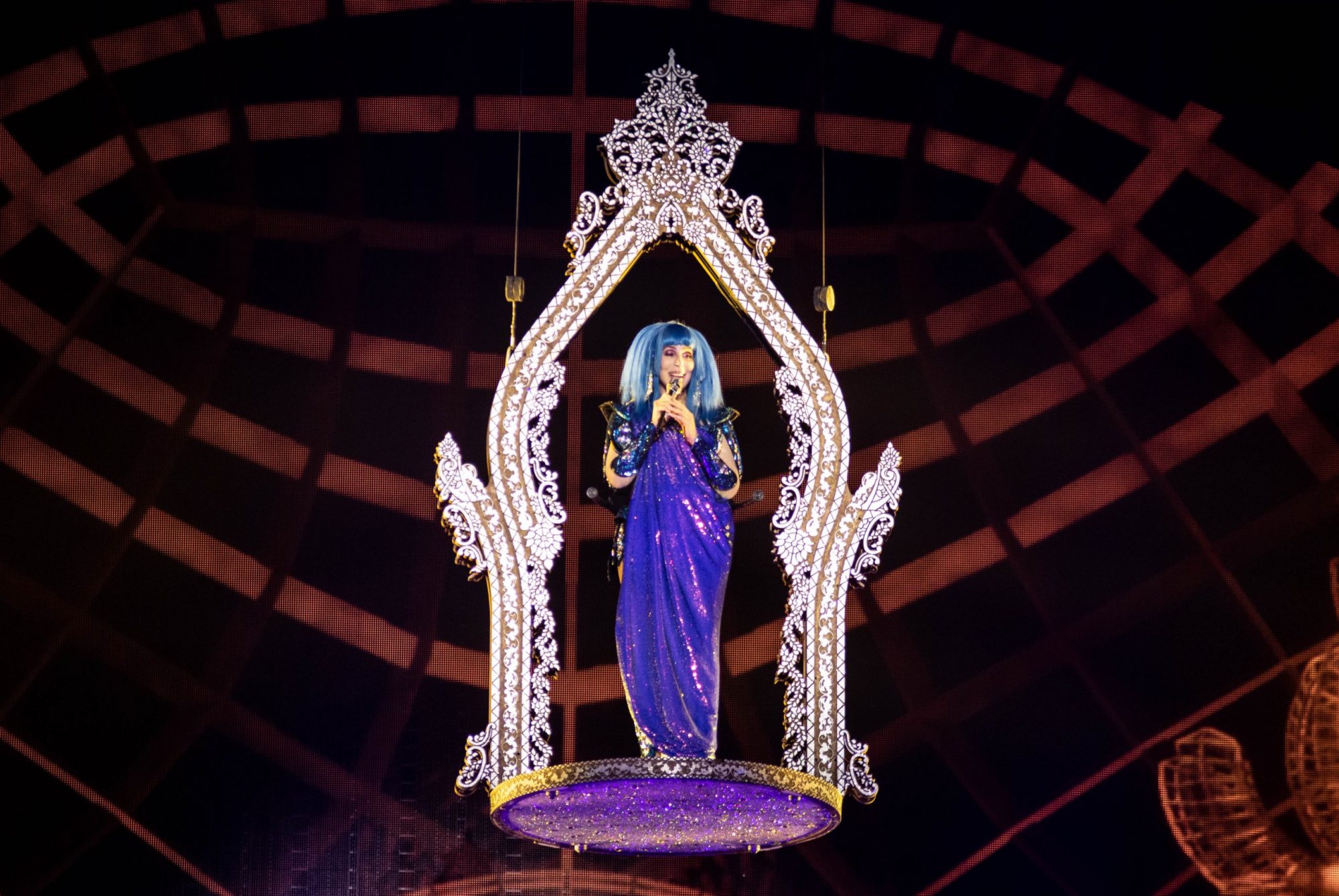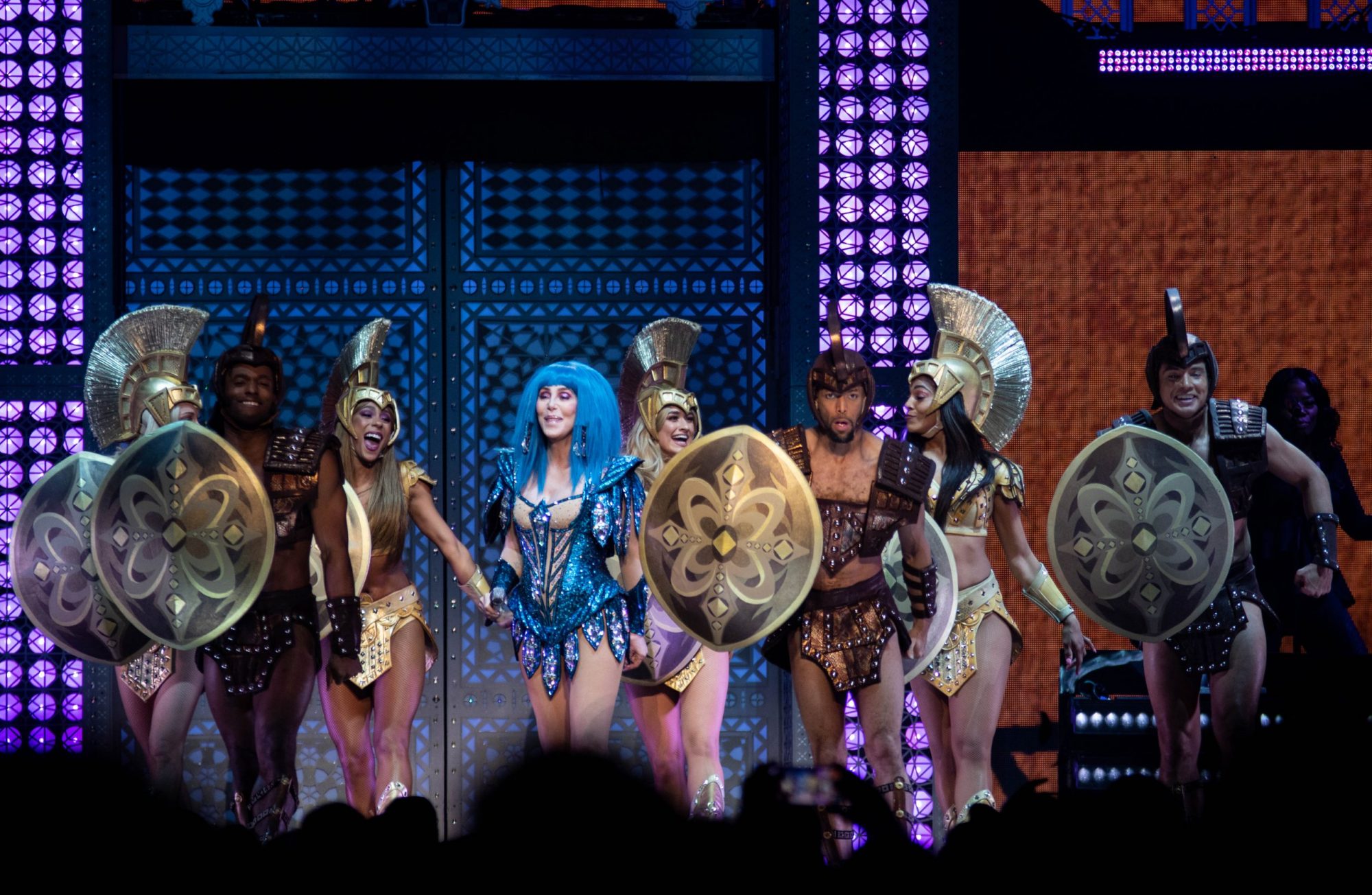 After her first set, Cher shared several stories with the audience, such as her first time on Late Night with David Letterman and the friendship that grew out of that meeting. But Cher's message of female empowerment was the most striking takeaway. After singing two songs on the topic, Cher encouraged all woman in the audience, no matter their age, to pursue their dreams and have fun.