The first time I heard a Clairo song — probably "Pretty Girl" or "Flaming Hot Cheetos" — I thought she had the voice of an angel. Not angelic in a Mariah Carey whistle note way, but in a soft, sweet, "please sing me to sleep every night" kind of way. Her voice on recordings is smooth and serene but often simplistic, opting for straight melodies without much flair, and it works well with her DIY bedroom pop brand.
But hearing Clairo sing live was an experience I never expected. During her 9:30 Club concert on Tuesday, she traded her simple melodies for exciting runs and riffs and tonal control that made this chorus nerd swoon. In between songs and in a post-concert tweet, she apologized for her sound and noted she was losing her voice. But, for what it's worth — my ears didn't notice a single crack or missed note.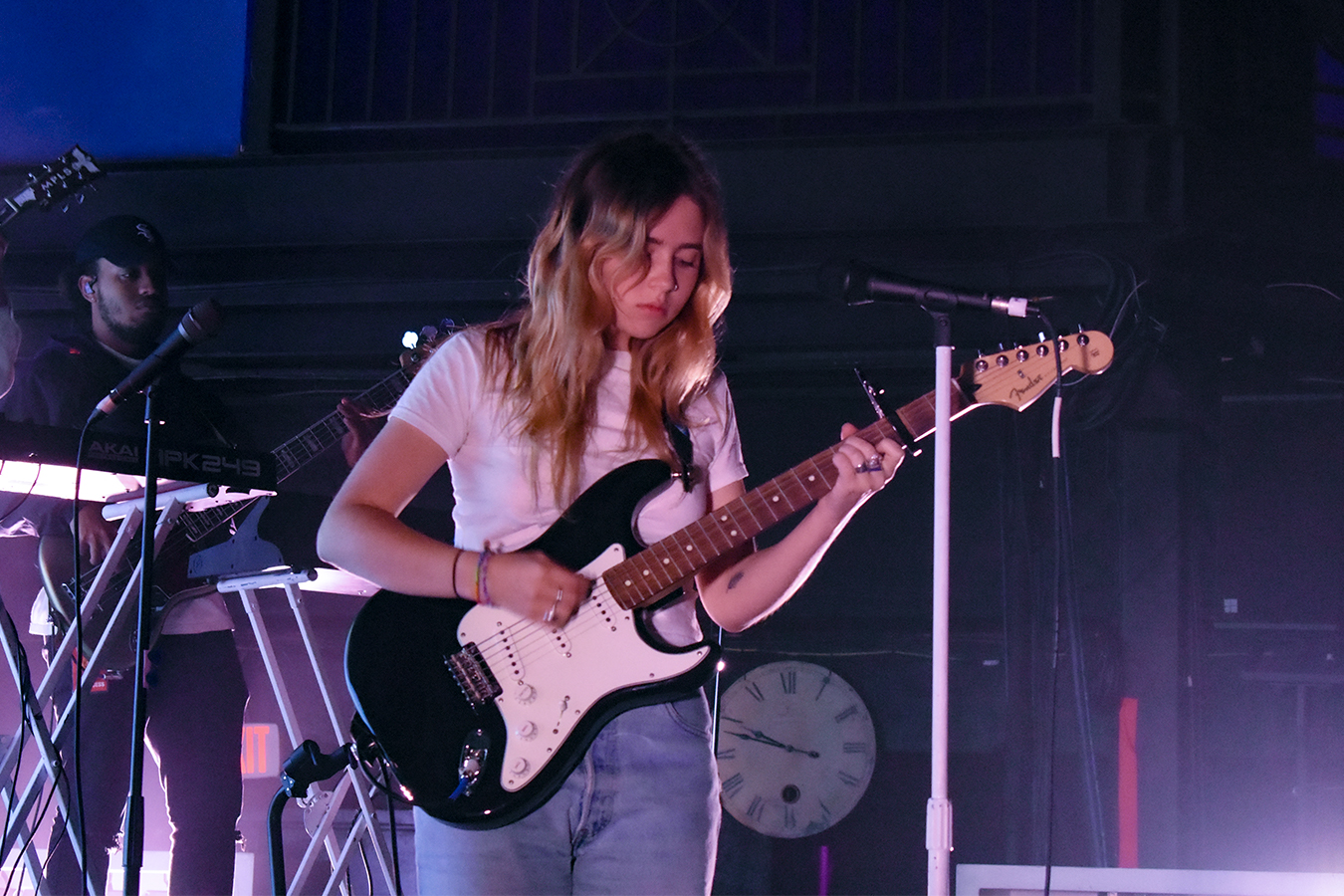 Clairo's setlist was perfectly crafted. She showcased all of the gems from her debut album Immunity, opening with the delicate "Alewife" and later encouraging a jumping crowd with the infectious "Sofia." She fed the locals with the Clairo 101 tracks I previously mentioned, "Pretty Girl" or "Flaming Hot Cheetos," and gave a home to "Sis" and "Bubblegum," two gentle 2019 singles that didn't land a spot on her album.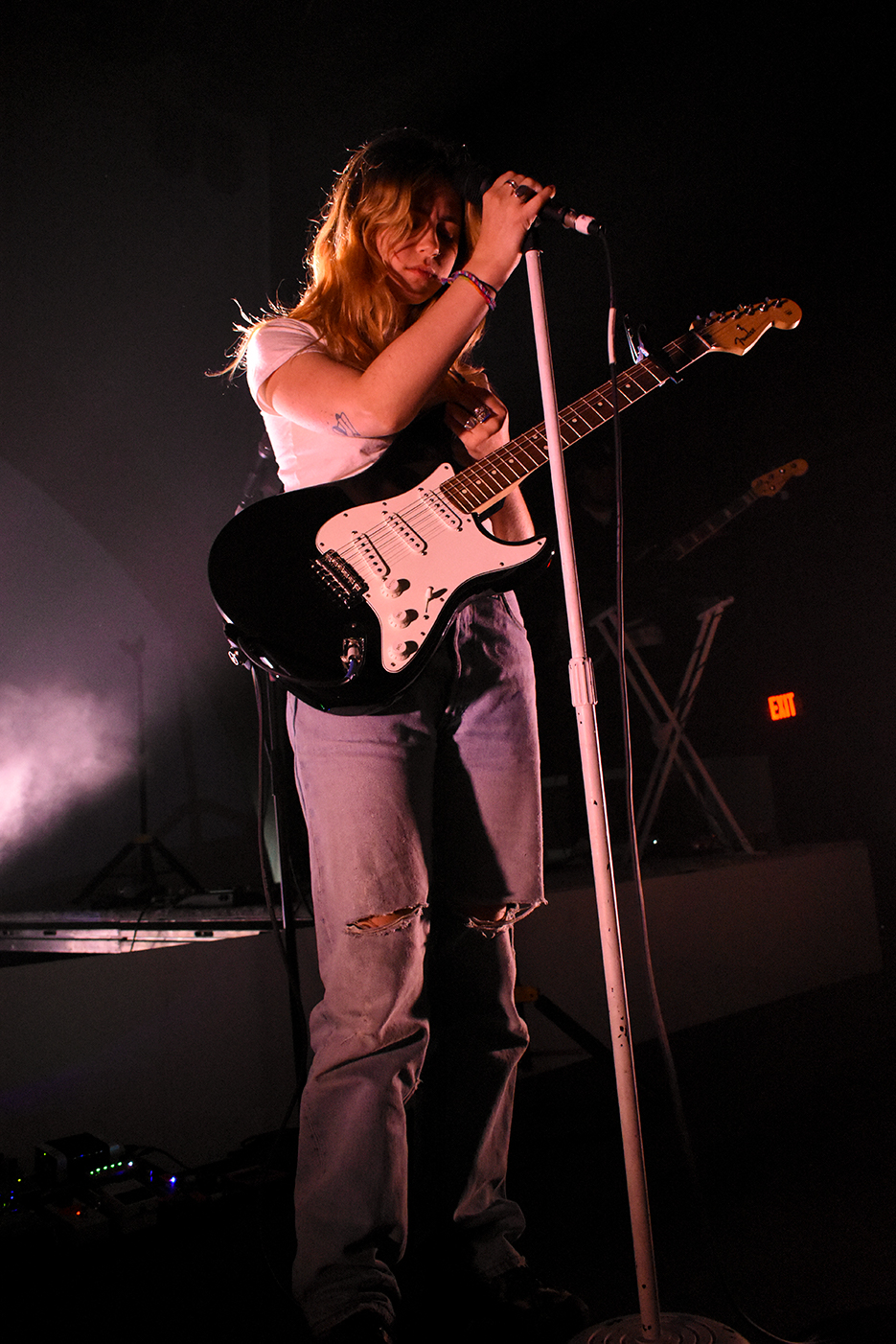 Clairo also showed incredible emotion and connection to her music. She performed an unreleased song that she said she wrote on tour while in Portland, Oregon, that fans have titled "I Want More Time" because its lyrics mostly consist of that phrase. The audience was buzzing throughout the show, but when she started singing the new song, the room stood entirely still and Clairo started crying at the end of it. It was unforgettably beautiful.
And perhaps my favorite moment of the show was when she said it felt "really fucking crazy" that she and her band sold out the 9:30 Club, a venue she said she's always wanted to play. The famous venue is definitely my personal favorite, and Clairo's beautiful voice filled it perfectly. See more photos from her enthralling performance here: