Yungblud, his edgy lyrics, and his emo style are all on the come-up here in the United States. The British singer known for his mental health-focused lyrics and gender-bending style made his mark on various summer music festivals and has recently released singles with artists such as Machine Gun Kelly, Halsey and Blink-182's Travis Barker.
And at his concert at the 9:30 Club on Oct. 17, Yungblud exemplified his rise to pop-punk fame with a high-energy set and incredible connection with the crowd, made up of teens in all black, parents happily accompanying them and a few college-aged people soaking it all in.
The show was the final stop on the Twisted Tales of the Ritalin Club tour, and he capped off the evening by listening to his newest EP with fans in the back alley when it dropped at midnight.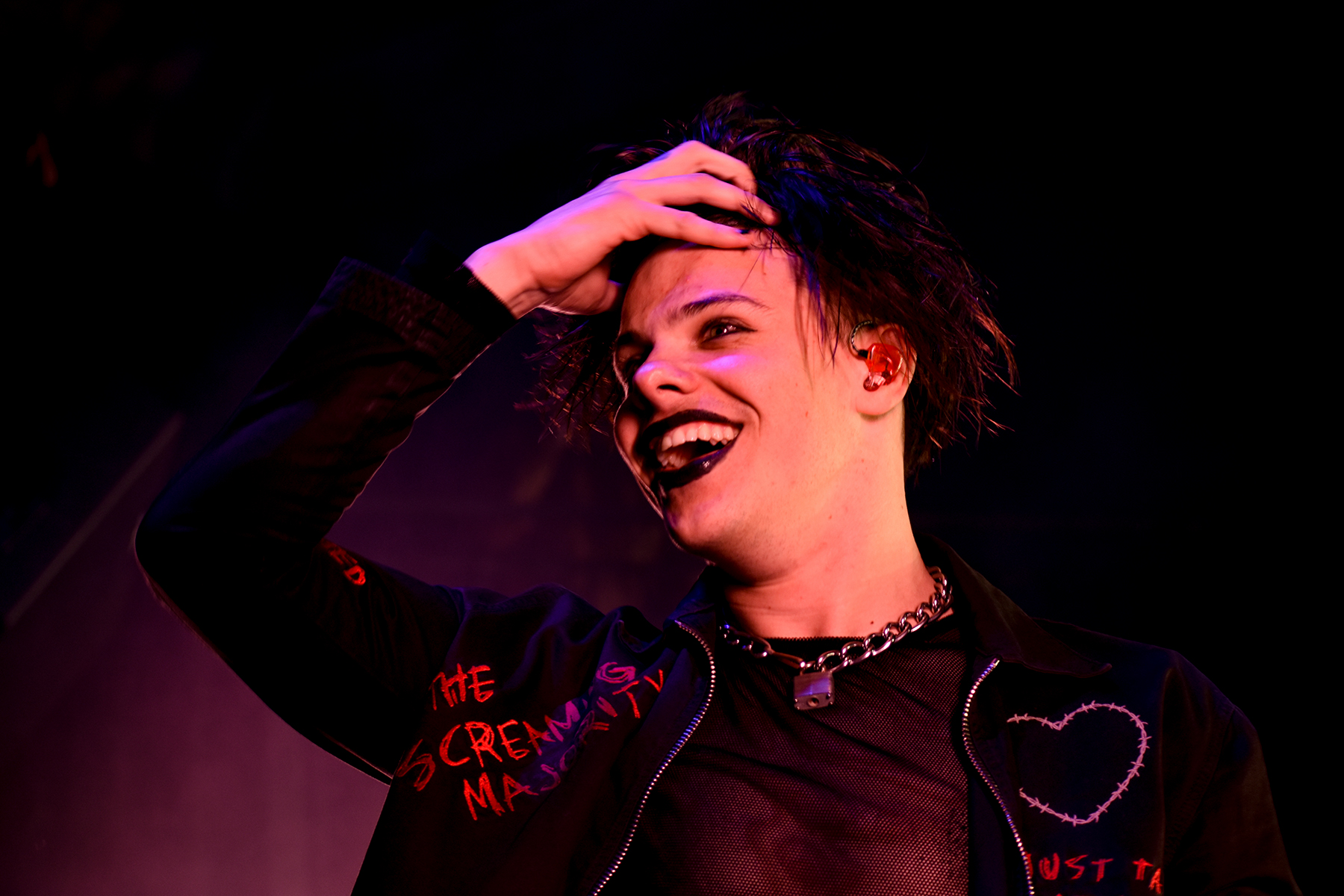 Toward the beginning of the set, Yungblud had to take a moment to soak in all the cheers from the audience. He seemed not only grateful, but genuinely shocked about the size and enthusiasm of the crowd. As the show went on, this shock didn't wane, as he continually looked onto his crowd of adoring fans, mouth agape.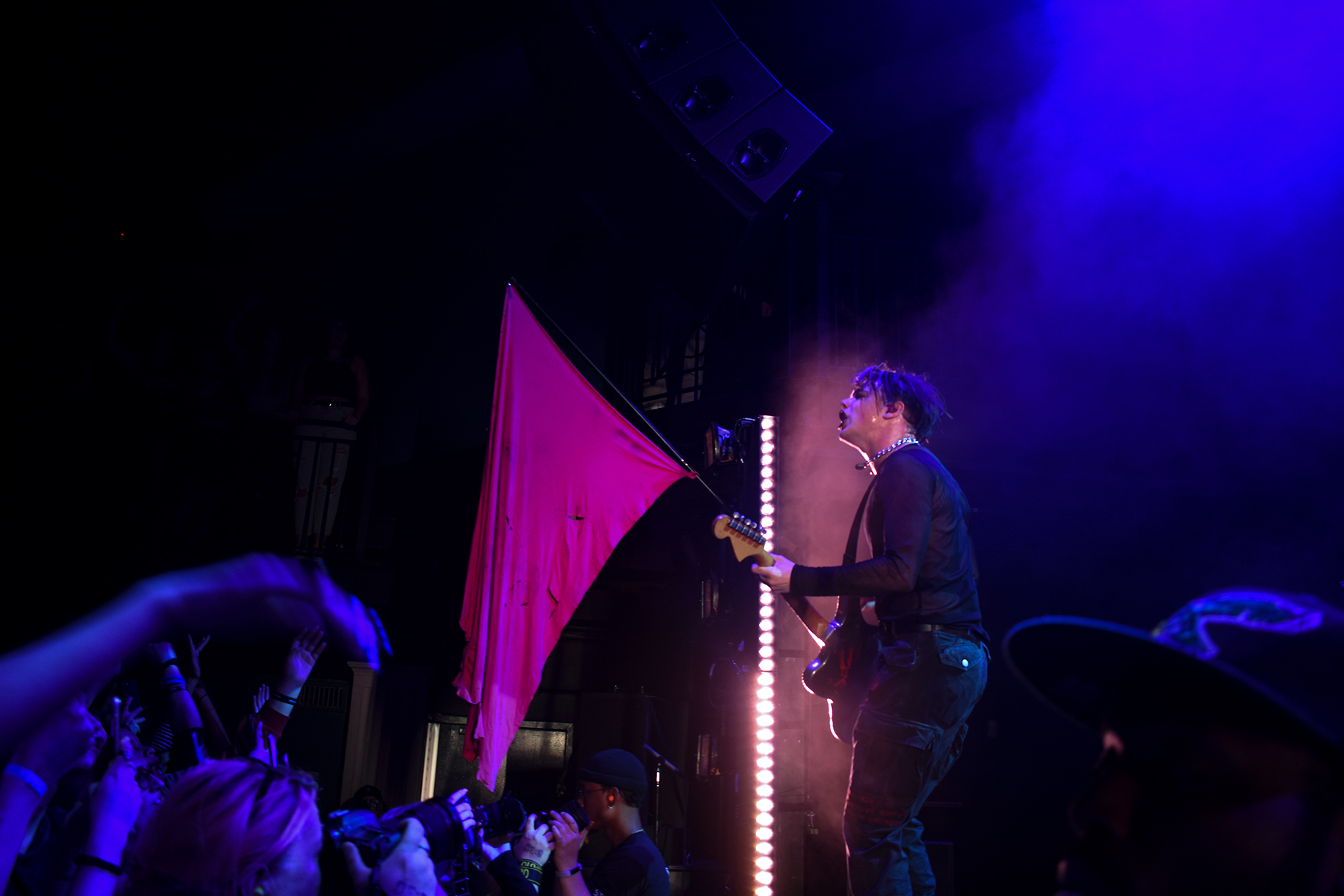 Yungblud emphasized the concept of family in his fandom throughout the show, announcing to everyone that they could be themselves in the venue, and everyone was "united" in that 9:30 Club room because there is "far too much division in this world."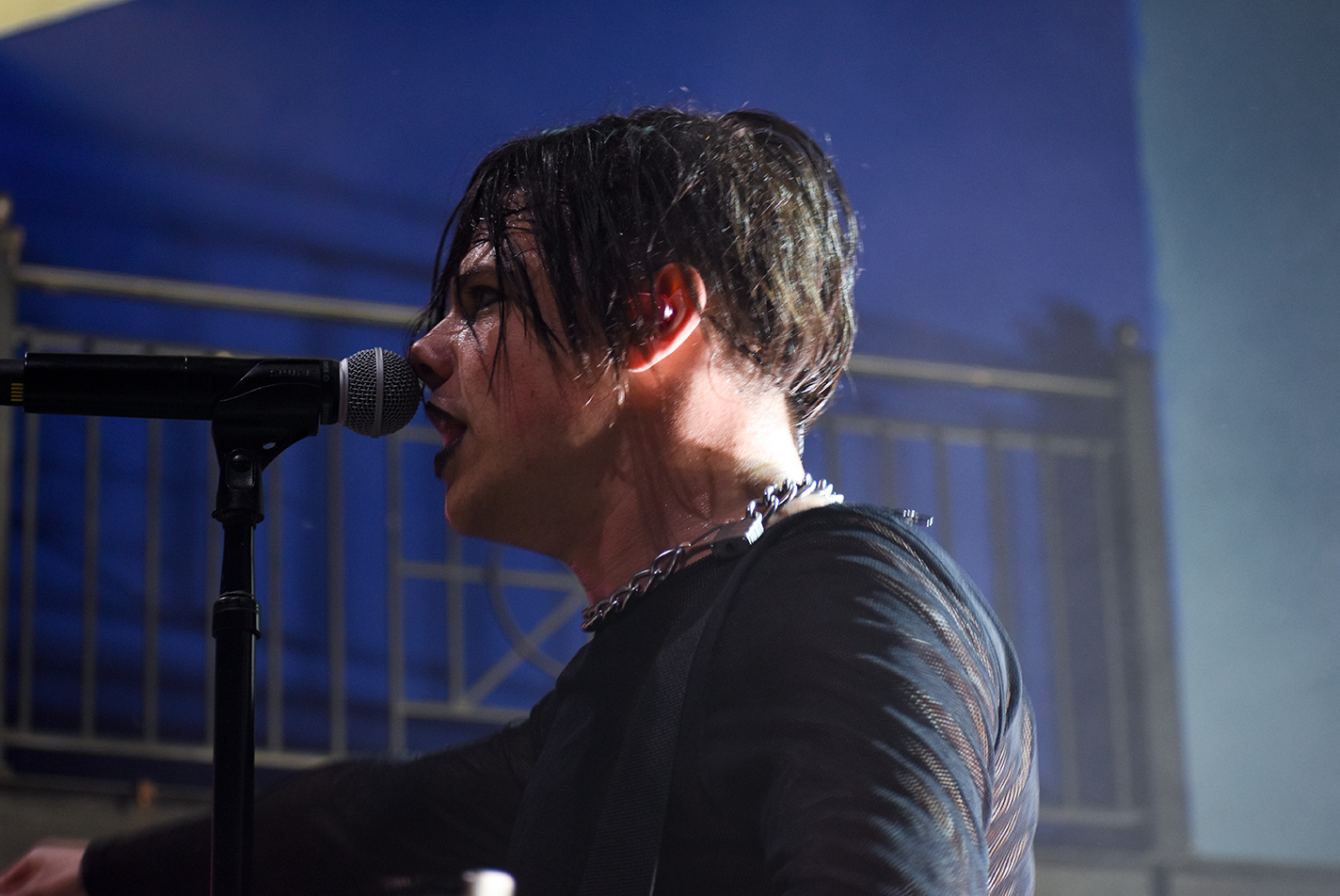 Even in the semi-large venue stuffed full of sweaty punk fans, Yungblud found a way to make things feel intimate. He expressed continuous gratitude to his fans for helping his career grow. At one point he even pointed out individual people to say "I love you and you and you and you" and so on until all his "you"s blended together. During his song "Kill Somebody," he performed in the middle of the audience and the fans around him sang back every line.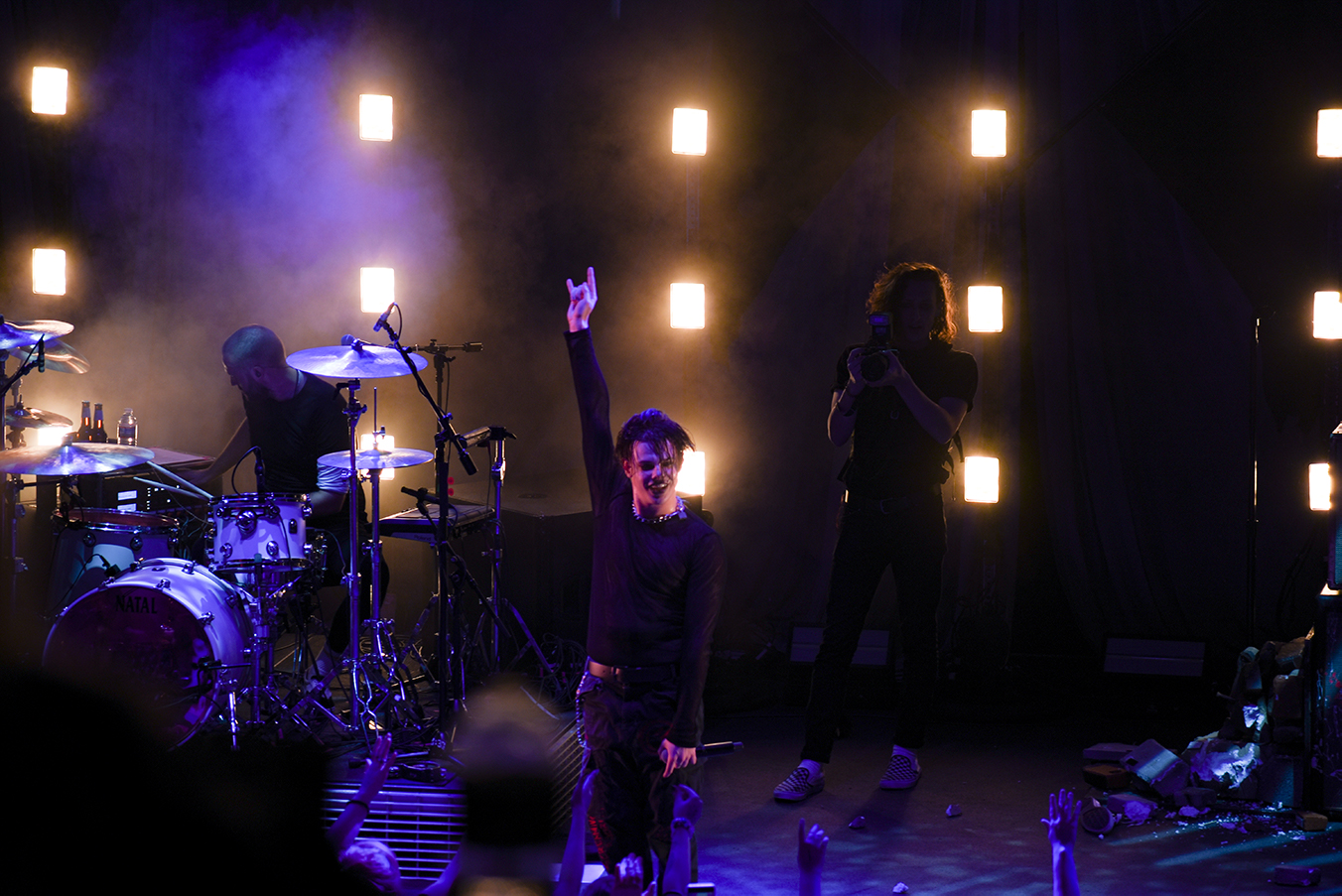 Even though some of Yungblud's aesthetic and musical creations seem cliche and almost too marketed toward mentally ill teenagers, it all seems to come from a genuine place. It's obvious that Yungblud sings about struggles he's actually dealt with and draws from musical inspirations he actually admires — he's not just being edgy for the fun of it.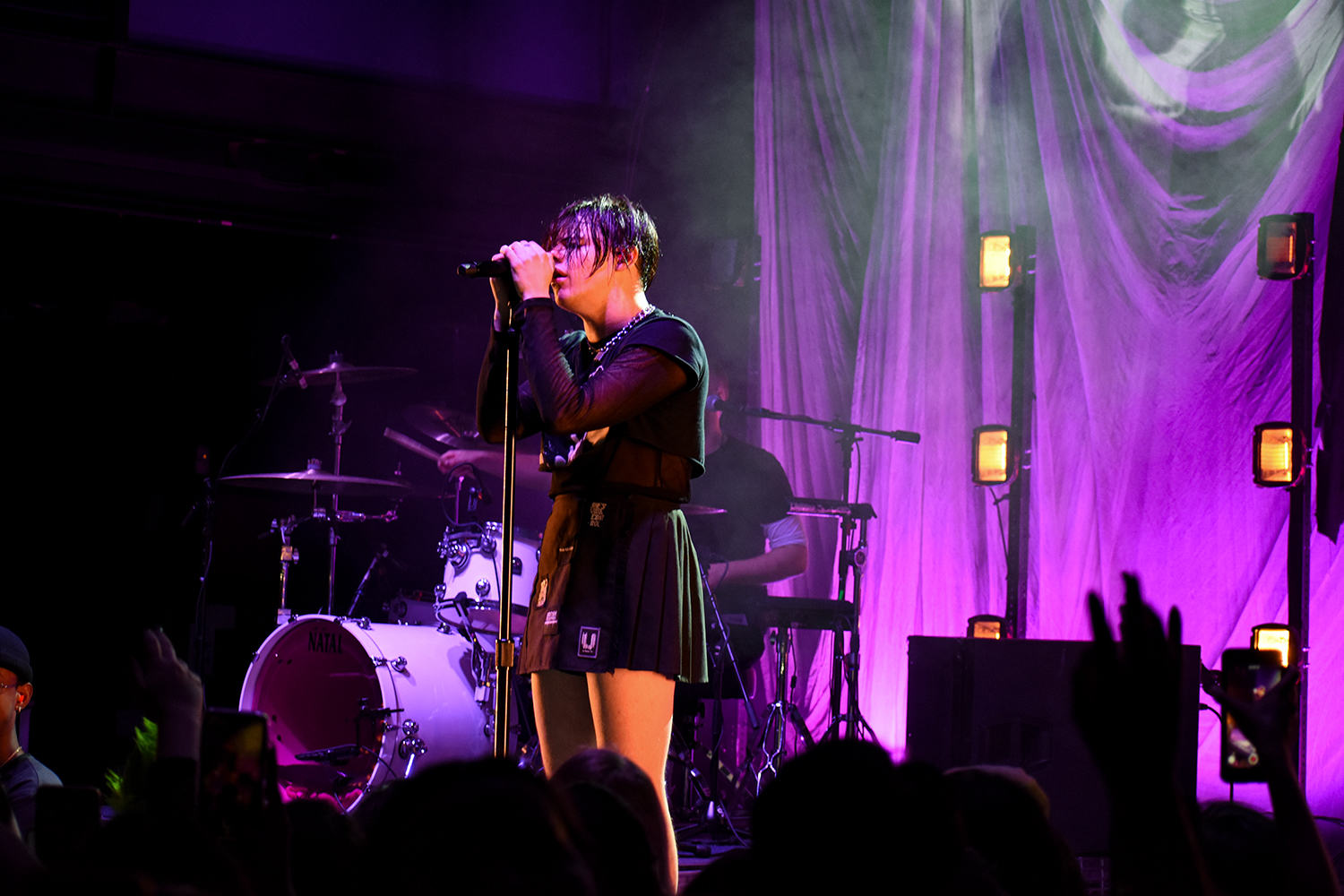 Yungblud changed into a skirt and crop top toward the end of the show — surely a refreshing change from the pants and jacket he initially donned in the extremely sweaty venue. As a longtime pop-punk concertgoer, it felt so nice to see one of the genre's most talented, burgeoning artists give a huge middle finger to the toxic masculinity that permeates much of its culture.