By Zachary Jablow and Jason Fontelieu
Staff writers
The chimney swifts were the hit of the Mi Casa Es Su Casa Migration Celebration at Lake Artemesia Park on Saturday.
"Chimney swifts flying over," someone called out. A crowd of about 20 turned their heads toward the sky, following a flock of small, cigar-like birds overhead. 
For Prince George's Audubon Society president Kenneth Cohen, the chimney swifts brought a significant moment for him. Earlier in the day, for the first time in his over 50 years of birding, he saw a flock of about 75 chimney swifts come down and take insects off a lake.
"In birding, every day is different," Cohen, 76, said. "Every season is different."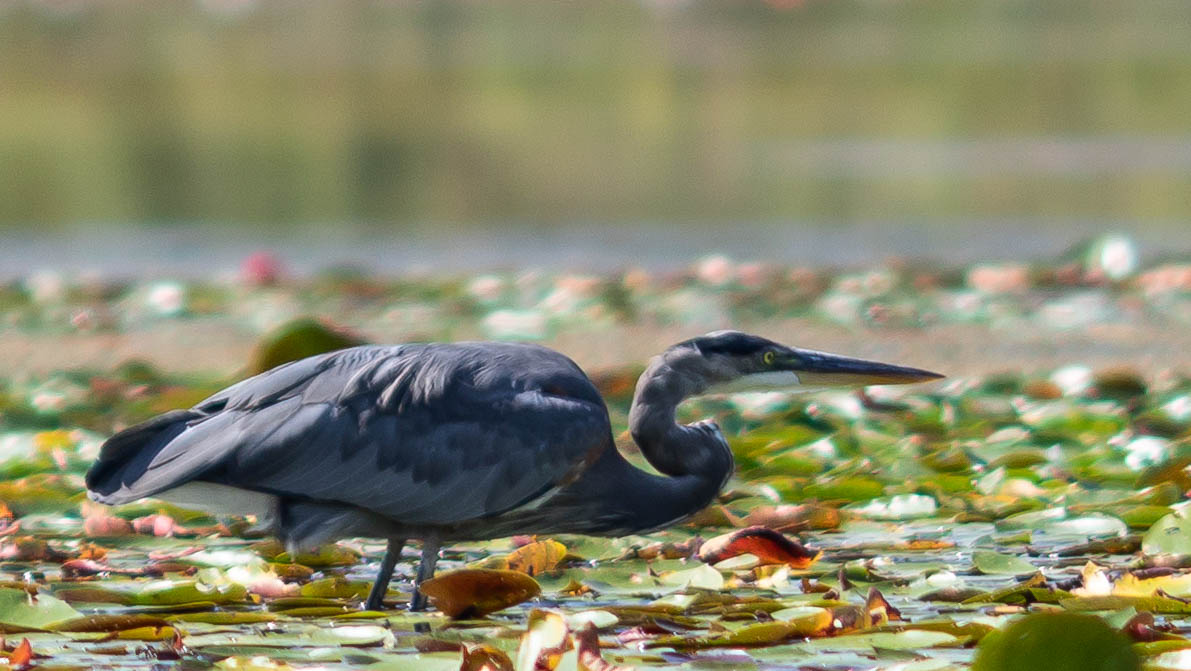 The sixth annual festival, held by the Prince George's Audubon Society, was organized to promote environmental conservation and celebrate the migration of different bird species that pass through the local area on their way to South and Central America.
Tents were set up along a portion of the trail in the Berwyn Heights Park, with joggers and bikers among those who stopped to try samples of birdseed or peruse the nature magazines. There was also a morning bird walk for birders of all skill levels, as well as an arts and crafts area for kids. The second half of the day featured a "flight fest" at the nearby College Park Aviation Museum. 
Manning the monarch butterfly tent was Lisa Garrett, a coordinator of the event and vice president of the Prince George's Audubon Society, who was quick to note that butterflies migrate during this season as well. 
"What is better for a birder [than] to have an outdoor event where we can look at birds and talk to people about birds?" Garrett said, sporting orange butterfly earrings.
[Read more: What you should know before renting property in College Park]
A dry-erase board kept track in brown marker which birds had been spotted throughout the day. There was some excitement surrounding the addition of species like the pied-billed grebe, or warblers such as the common yellowthroat.  
"A redstart just flew from that bush over there into that bush over there," one birder noted, referencing the brightly colored, medium-sized warbler species.
 "All right, well, add it to our list," came the response from a mildly enthused Cohen. 
Cohen compared his love for birding with Martina Navratilova's love of tennis. According to Cohen, journalist Bud Collins asked her how she stayed interested in the game.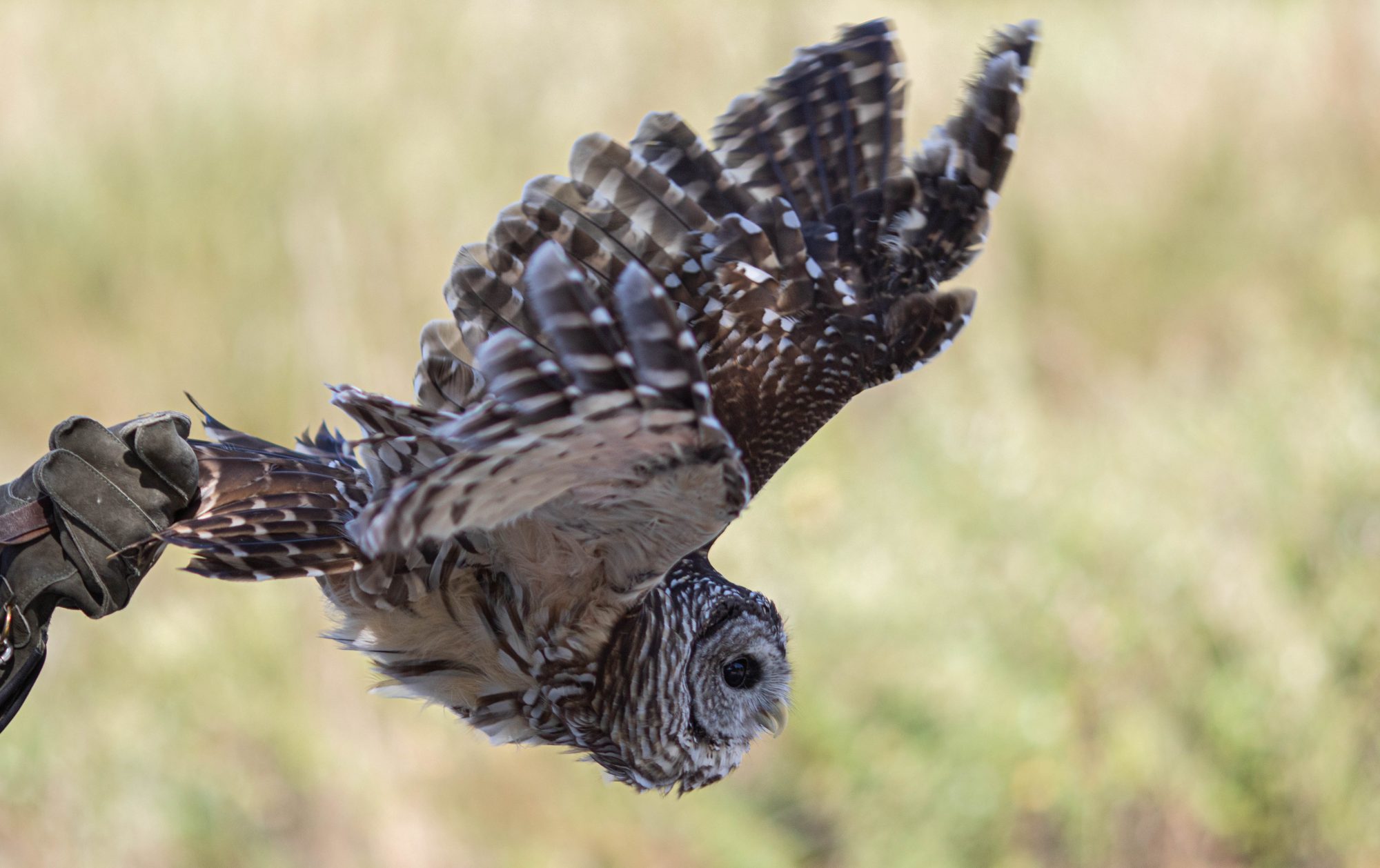 "She looked him right in the eye, and without missing a beat, she said, 'The ball never comes over the net the same way twice,'" said Cohen, a caterpillar painted on his face by his 12-year-old granddaughter, Ellie. 
Another highlight of the day was the raptor show put on by Watkins Nature Center. Park naturalist Paula McNeill showed off to a small crowd a series of live birds of prey, such as a red-tailed and broad-winged hawks and a barred owl. 
[Read more: Review: Raveena's effervescent stage presence shows the meaning of ~good vibes~]
Lake Artemesia is among the hot-spots for birdwatching in the area. On ebird.org, a website run by the Cornell Lab of Ornithology, birdwatchers can report checklists of birds they're able to identify, contributing to data used in ornithology and ecology research. 
According to the site, where more than 2,200 checklists have been submitted at Lake Artemesia, 215 bird species have been recorded at the lake and its surrounding area. The fall season attracts birders hoping to catch a glimpse of migrating warblers and other species that aren't in the area year-round. 
And this year is an especially important one for the birding community. As reported in The Washington Post, a new study published last week reported that bird populations in the U.S. and Canada are down 29 percent since 1970. That amounts to a loss of almost 3 billion birds in that 50-year period. 
Garrett emphasized that conservation was at the forefront of the event. She noted that today's older generations fought for the successful environmental regulations of the 1970s, and now younger people must keep up the fight to preserve the environment for humans and birds alike. 
"What's good for the birds is good for us," Garrett said.