"Sleepyhead" by Passion Pit is one of the songs that made me fall in love with music. It feels like just yesterday I was a naïve middle schooler, sitting on my bedroom floor scrolling through Tumblr with the "indie pop" Pandora station playing through the speakers, exposing me to bands like Passion Pit, Vampire Weekend and MGMT.
As I stood alone in the sweaty crowd at The Anthem, the smell of beer and weed filling the air, I screamed the lyrics to "Sleepyhead" along with Michael Angelakos and hundreds of fans, ignoring my 'adult' surroundings to deeply immerse myself in the nostalgia for my preteen years.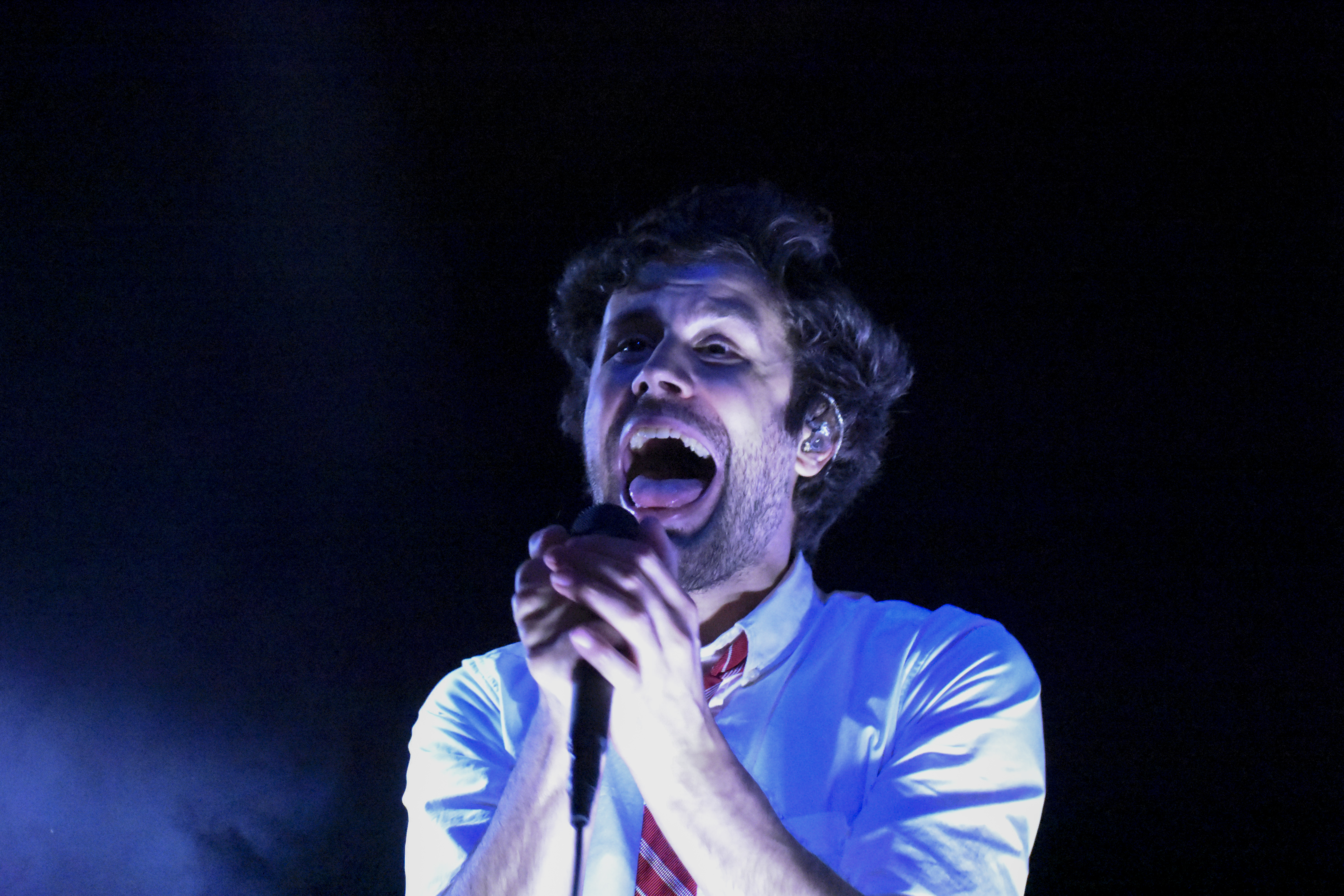 Passion Pit just closed their Manners 10th Anniversary Tour with Saturday's show in Washington, celebrating their debut album and the successful music career that has followed. They performed the album in full, followed by an encore of some of their other greatest hits like "Carried Away" and "Take A Walk."
Angelakos absolutely commanded the stage through it all. He scuttled out into the spotlights wearing his signature combination of a white button down and a striped skinny tie and immediately started jumping to hype the crowd. He regularly pointed his mic out into the crowd, signaling the audience to sing along with him. They never failed to fill in those lyrics, proving the significance and timelessness of Manners for a generation of music nerds.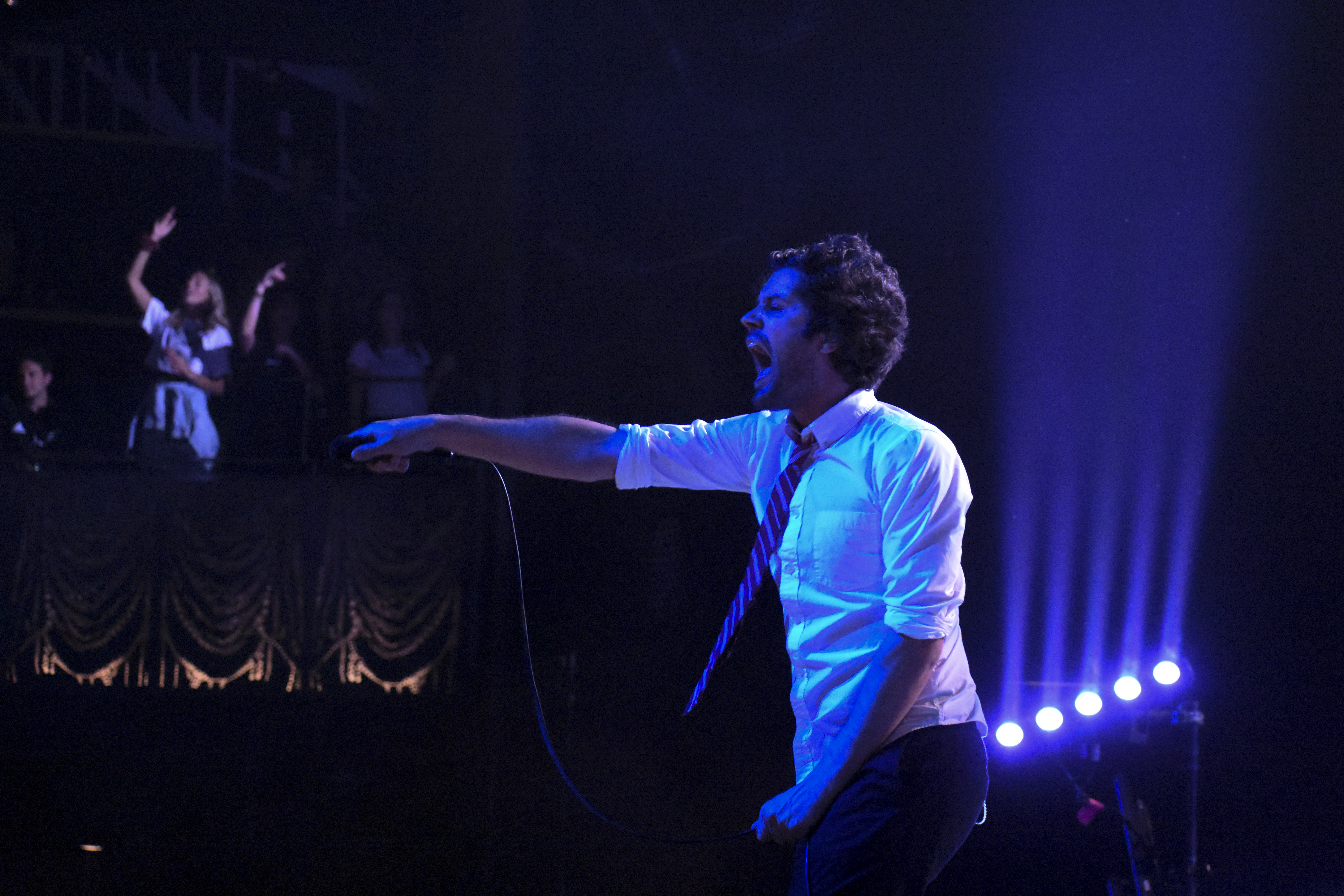 The incredible strobe lights added a rave-esque element to the show, inspiring me to dance a little harder than normal. During "Folds In Your Hands," rainbow lights flashed into the crowd, enhancing the beauty of the infectious beat and Angelakos' surprisingly powerful vocals.
Passion Pit didn't take many breaks between songs to chat with the audience, or share stories of their career. But Angelakos' connection with the crowd was still evident. And when "Sleepyhead" came to a close, Angelakos did take a moment to appreciate his enthralled fans: "You have no idea how good it feels when everyone is singing along to that one. It's fucking amazing."
He also noted that he wasn't planning on touring ever again after the band's last stint on the road, but he changed his mind. He couldn't help but gush over how awesome this tour has been for Passion Pit — describing it as the most positive experience of the past ten years of his life.
"A lot of artists talk like this — there's a lot of hyperbole — but I'm not fucking around at all," he said.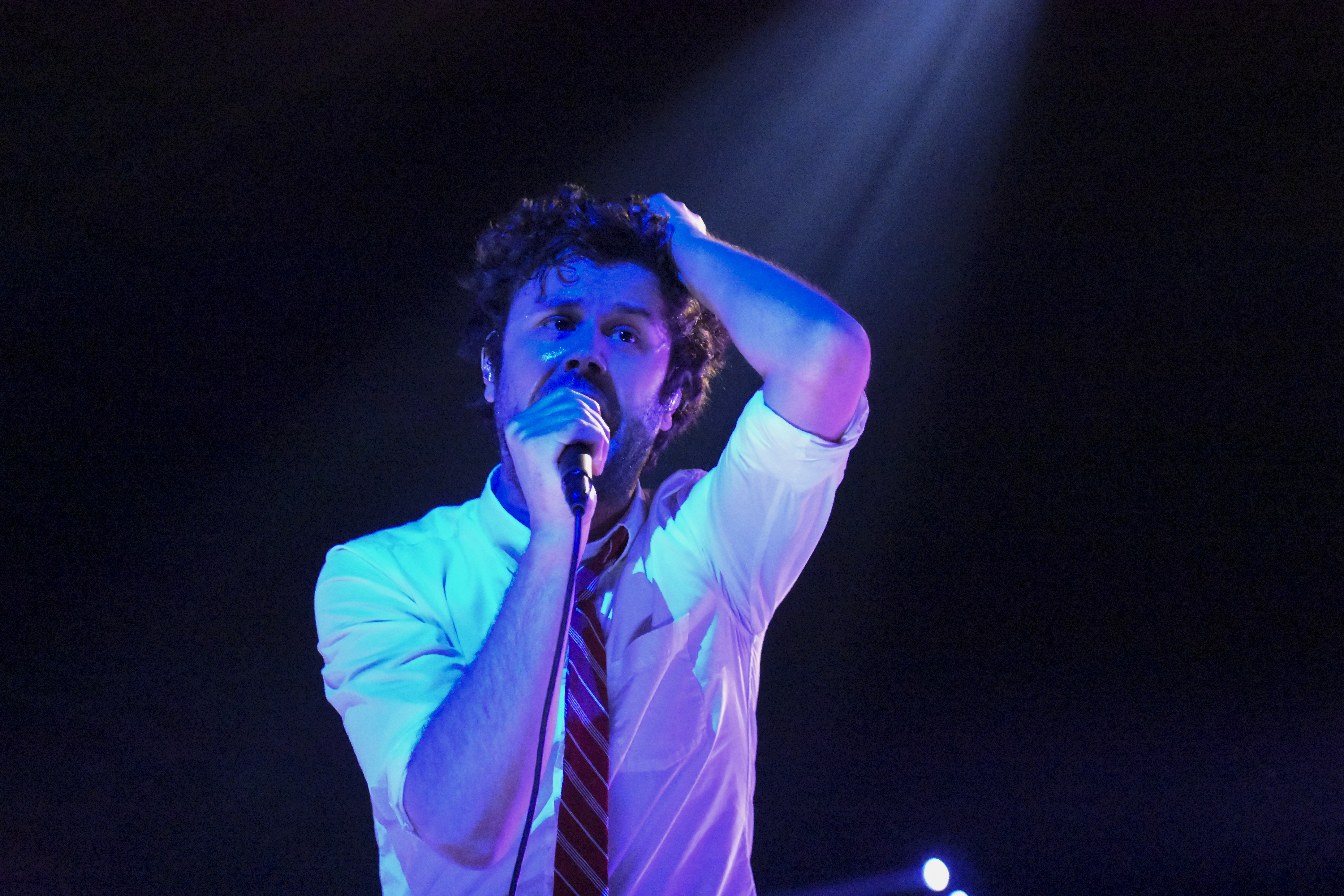 The band closed the night perfectly with "Take A Walk" — the little ditty we all know and love from that old Taco Bell commercial. Angelakos' accompanying band walked into the spotlight for a bow before the adoring audience, then they picked him up and carried him offstage, displaying pride and happiness in this revival of their first major musical moment.
Passion Pit's live show was a testament to the endurance of late-2000s indie pop and the undying affection of those who raised themselves on it. And after seeing this show, I can finally stop chasing the high of hearing "Sleepyhead" for the first time.