Artist Wafaa Bilal looks to continue the conversation at Stamp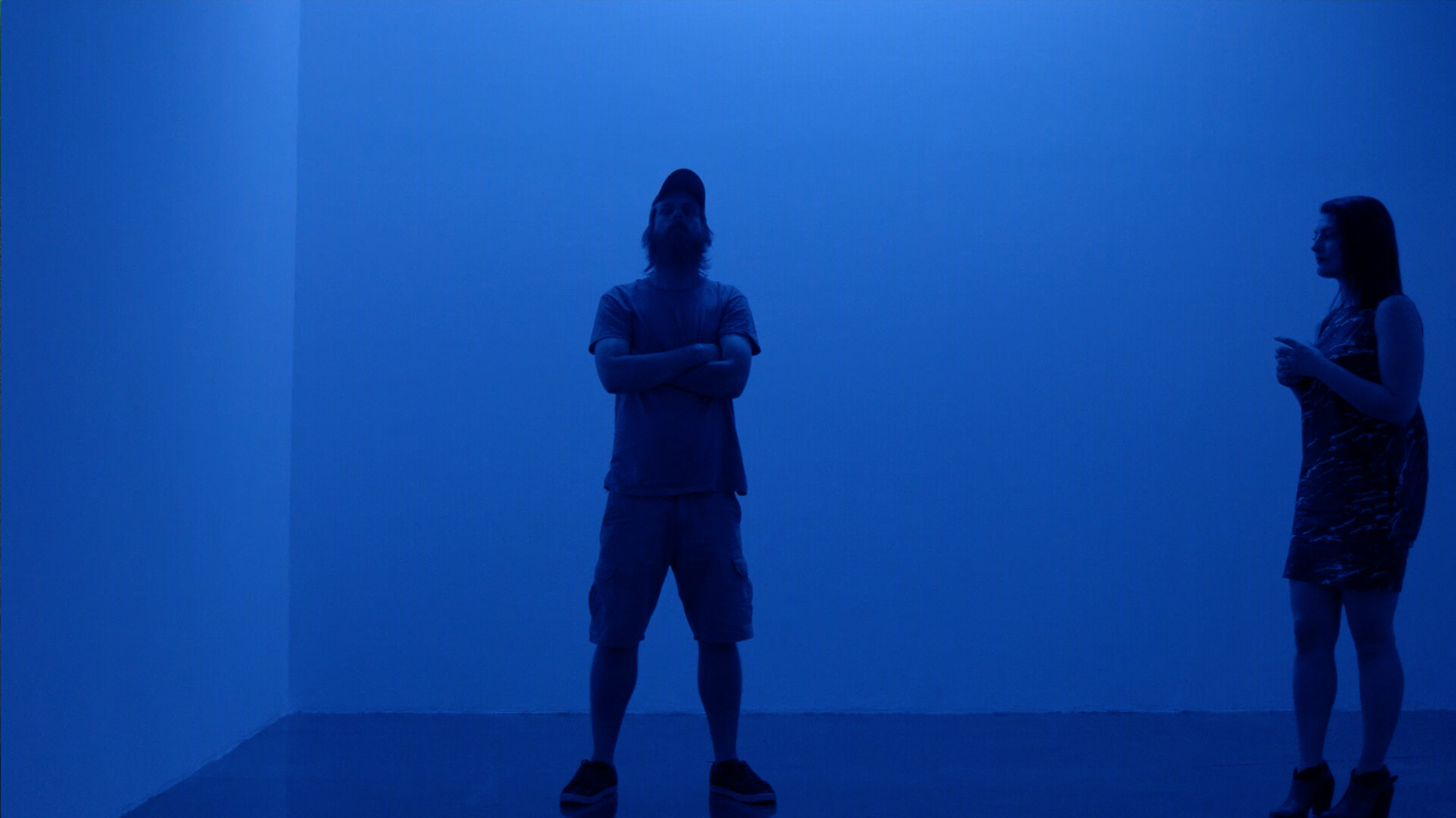 Iraqi-born Wafaa Bilal is no stranger to struggle.
Bilal wanted to study art in college but was restricted from doing so because of a family member accused of disloyalty to his country. Still, Bilal, enrolled as a geography student, continued to create defiant art that criticized Saddam Hussein and his regime.
Bilal continued doing so until the budding artist, fearing his vocal opposition to Iraq's invasion of Kuwait would prompt retribution, fled his home country to live in a Saudi Arabian refugee camp for two years.
But strife followed him even after he left that camp and arrived in the United States in 1992. A U.S. missile strike killed his brother in 2004, just one year after Bilal received a Master of Fine Arts from the School of the Art Institute of Chicago in 2003.
Now, students at this university will get the chance to hear Bilal, currently an associate arts professor at New York University's Tisch School of the Arts, speak about some of those life-altering experiences.
Tonight at 6:30 p.m. in Stamp Student Union's Juan Ramon Jiménez Room, Bilal will lead a talk about various pieces of his artwork and how they reflect what he encountered while living in the Middle East.
Cecilia Wichmann — the special events chairwoman for the Graduate Art History Association, which is responsible for the bulk of planning the event alongside the Stamp Gallery — said Bilal was an obvious choice given today's political climate.
"We were thinking, partially because it is an election year … that activism and political engagement are really important to us right now," said Wichmann, a doctoral student in the art history and archaeology department. "So we wanted a visit from a renowned international artist who engages in politics and art in ways that inspire and challenge our campus community."
This is something that Bilal certainly provides. In protest of the Iraq War, Bilal embarked on a 30-day project in May 2007 named "Domestic Tension." Throughout that 30-day period, Bilal lived in a cramped room, where anyone on the Internet could watch him through a webcam and shoot him with a remote-controlled paintball gun at any time. The work symbolized how U.S. soldiers were firing missiles in Iraq while stationed thousands of miles away.
Another work, "Dog or Iraqi," allowed Internet users to vote whether Bilal or a dog should be waterboarded in an undisclosed location in New York. They voted in favor of Bilal, who underwent the interrogation technique in the name of art.
Bilal's ability to combine multiple mediums, such as online gaming and surveillance technologies, while also addressing contemporary political and cultural issues, draws Wichmann to the daring craftsperson.
But Wichmann's favorite aspect of Bilal's artistry is how it highlights the interconnectedness of all people, while displaying the potential art has as a platform to bridge divides.
"Art does not have to be this thing that is disengaged — art can be a site where we have these debates and conversations," she said. "It can be the place we confront difficult and challenging differences."
The event is an "easy sell" for Curtis Brooks, a Master of Fine Arts candidate within the art department. But no matter a student's interests, Brooks said, the event should prove to be a worthwhile discussion informed by diverse perspectives.
"It's a great story of how we can use our experiences to speak about the world we live in now," Brooks said. "Bilal's work is largely about dialogue, and this is a great opportunity to come out and engage in that dialogue with other students and the artist himself."
The event, which is also co-sponsored by the art department and the art history and archaeology department, is free and open to the public. Following the talk, there will be a Q&A session to allow Bilal to field questions.
---