---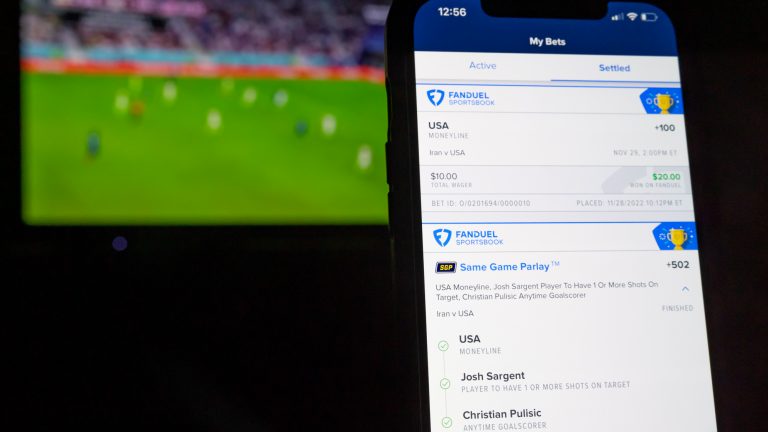 Here's a way to allow athletes to gamble without sacrificing the integrity of the game.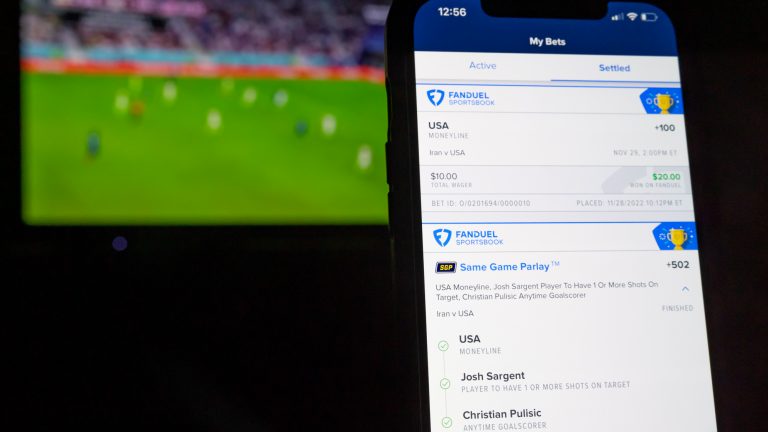 Sports betting isn't better than gambling. Maryland must protect its consumers.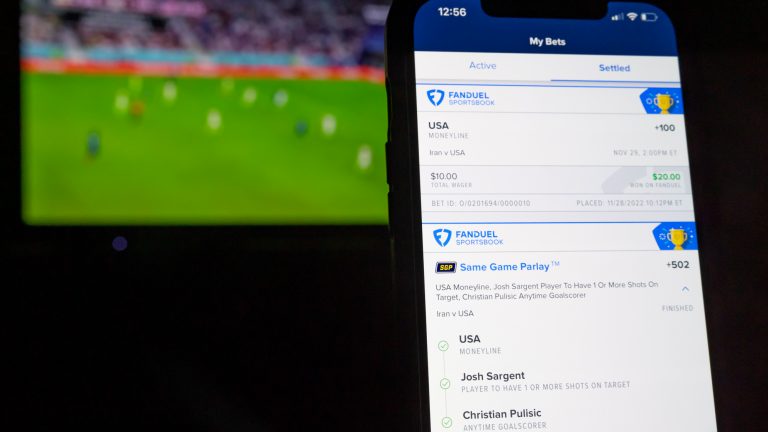 There are risks to gambling of any kind, especially when it's available through apps like it now is in Maryland, according to Dr. Stephen McDaniel.