---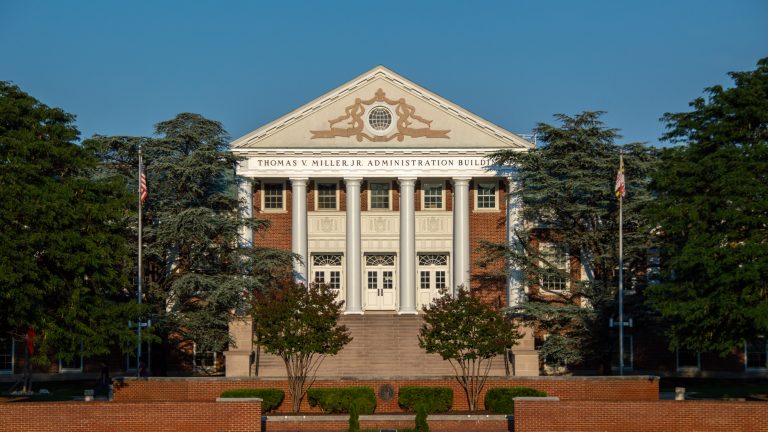 A Monday night shooting at Michigan State University killed three students and critically injured five others.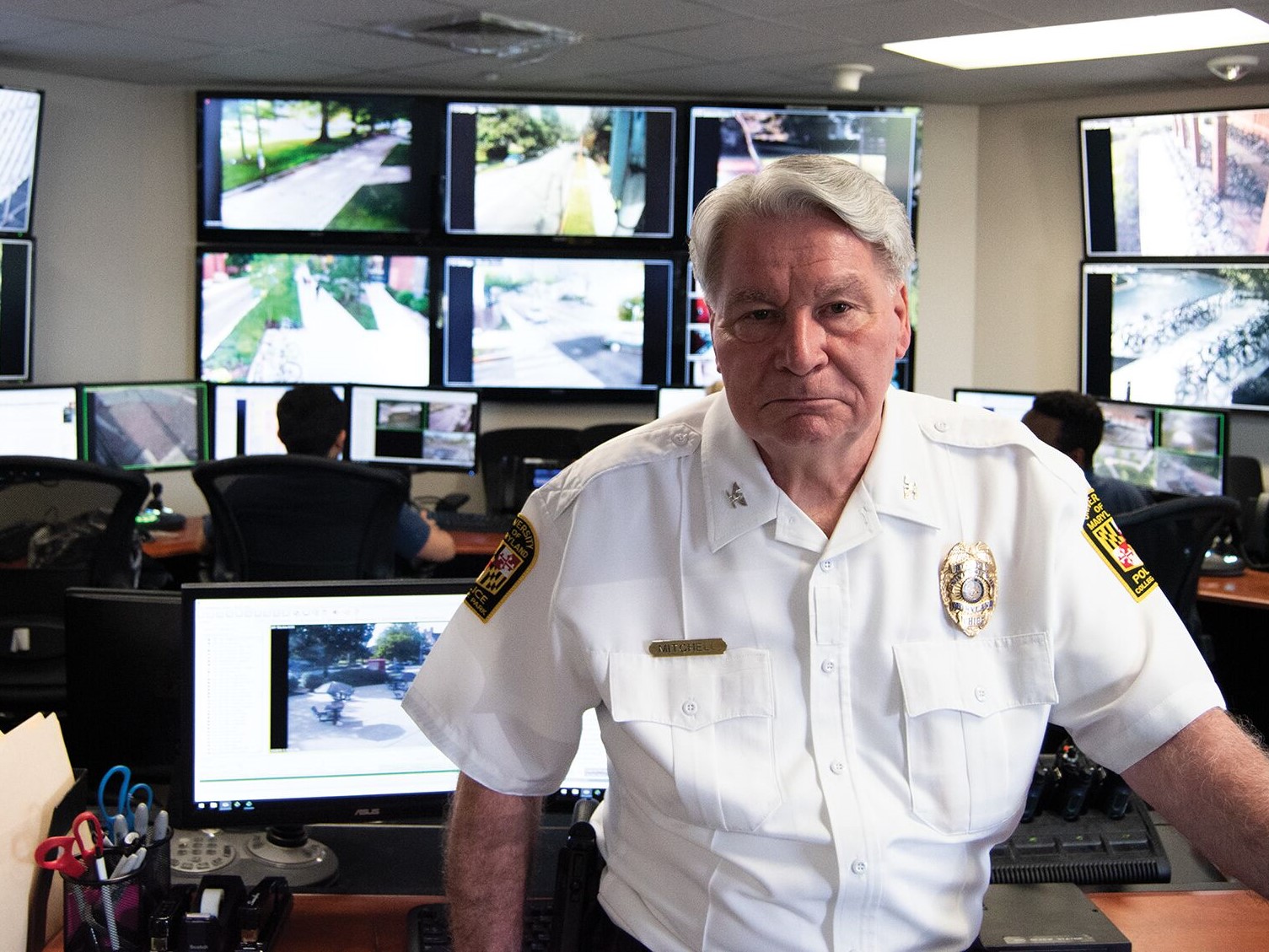 In 2018, 85 people were killed across 16 states in active shooter situations.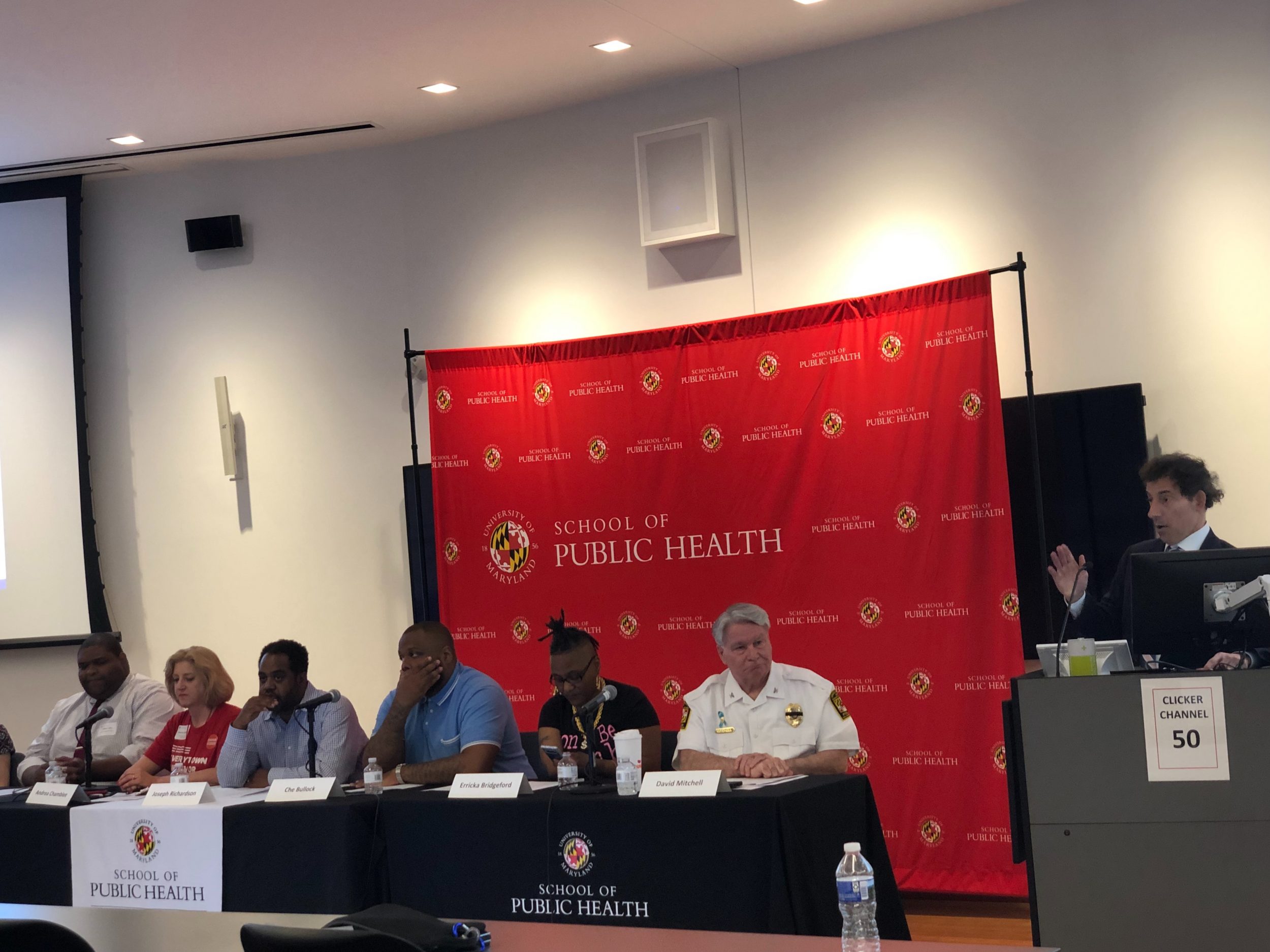 About three dozen people attended the event at the Edward St. John Building, which was led by a panel of local experts and activists.