---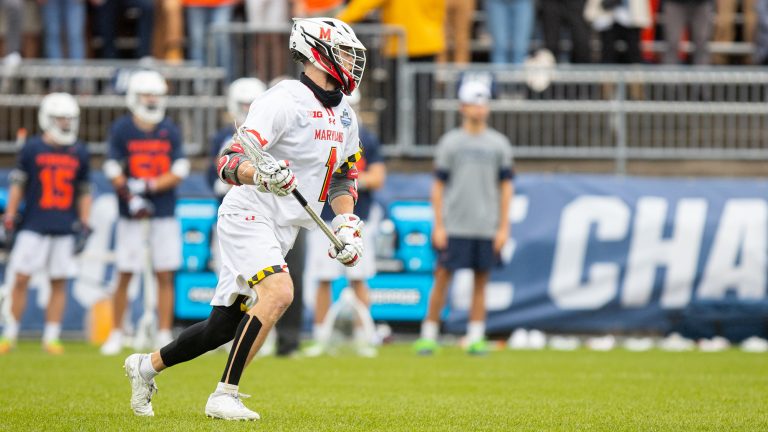 The former Tewaaraton Award winner and national champion joins the Terps' staff after a stint in the NFL.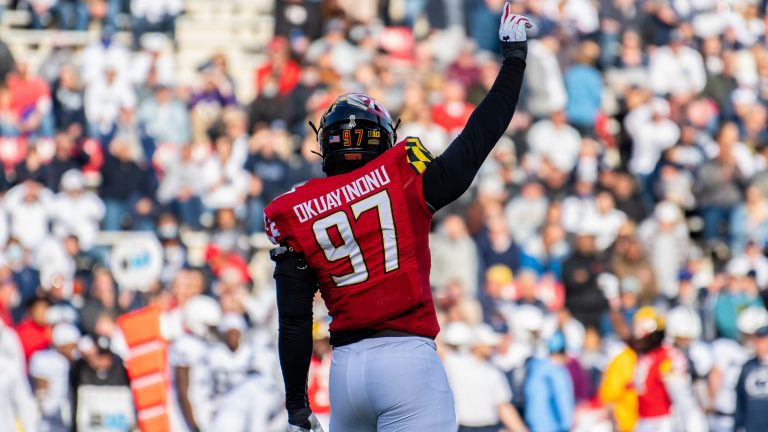 The trio signed with teams on Saturday after not hearing their names called in the 2022 NFL Draft.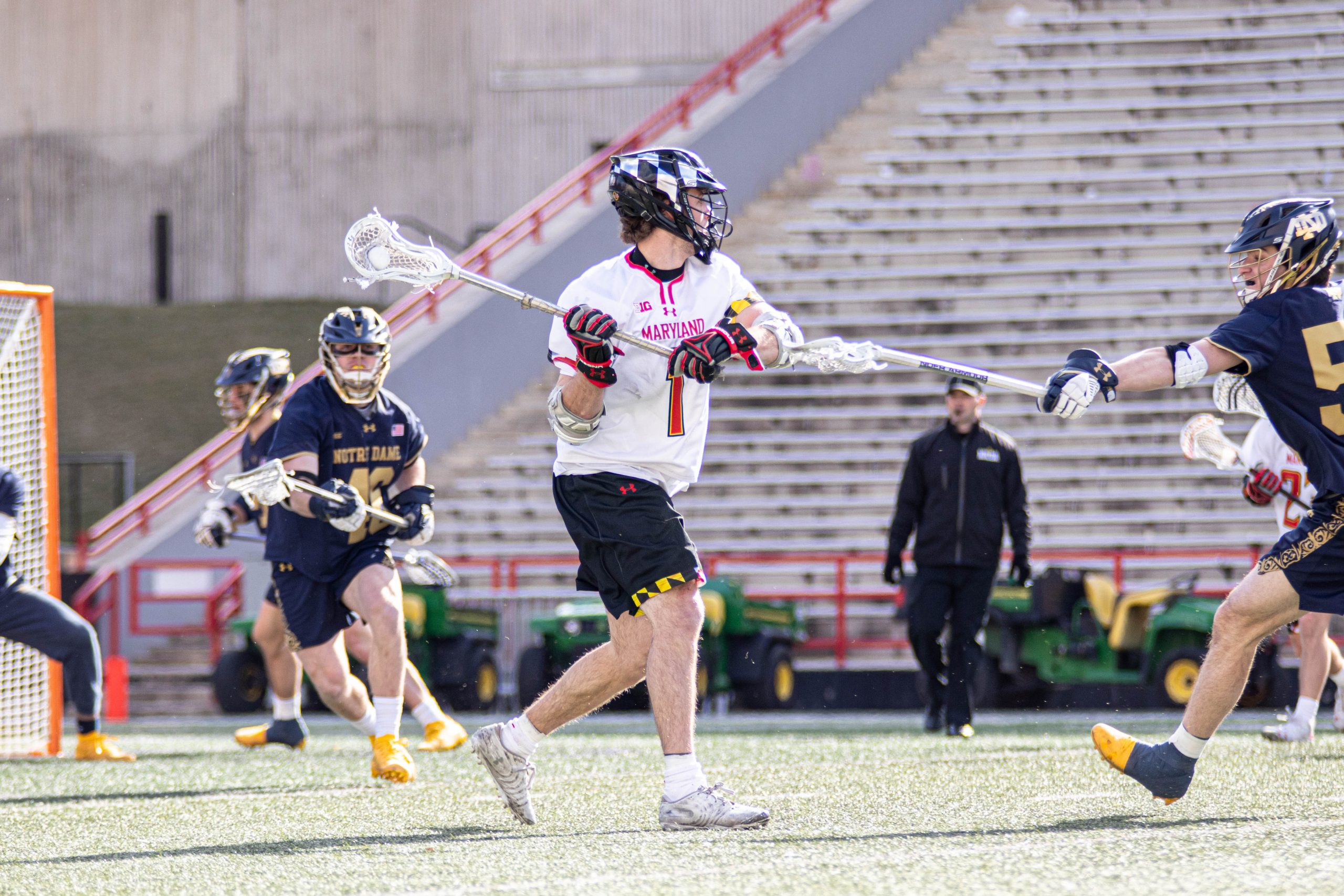 The Terps' fifth-highest goal scorer of all-time was a star quarterback at Lake Brantley High School in Florida.