---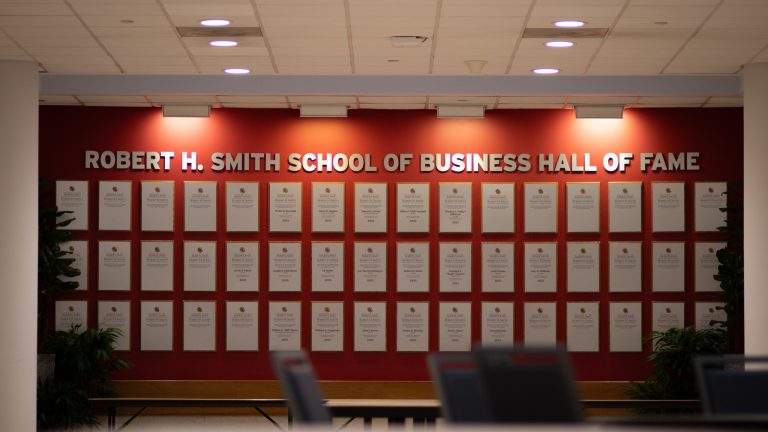 The University of Maryland placed fifth in the nation for undergraduate entrepreneurship in rankings released earlier this month.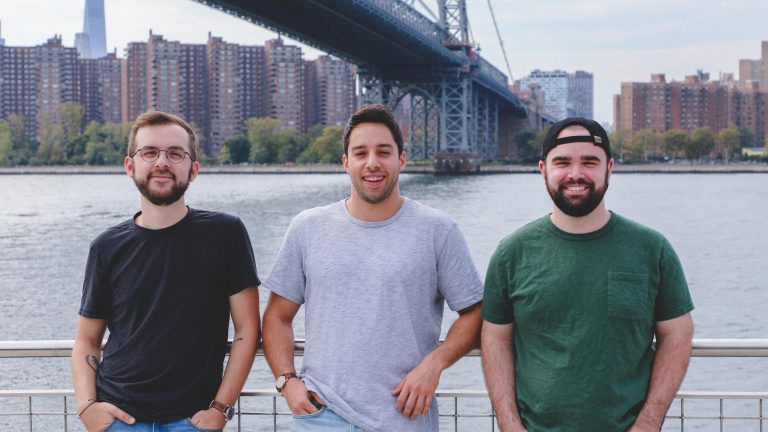 Tyler Denk co-founded beehiiv in 2021, an all-in-one platform for creating newsletters. He's served clients like The Boston Globe, Overtime and Exec Sum.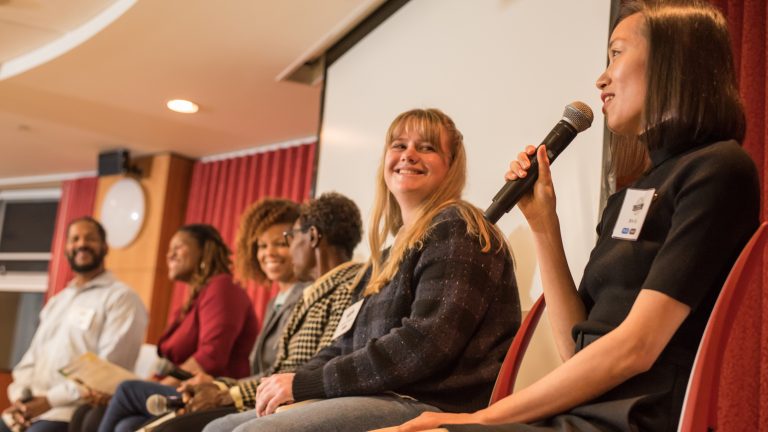 Hosted by the Dingman Center of Entrepreneurship, Global Entrepreneurship Week allowed student entrepreneurs at this university to learn from leaders in their fields.