---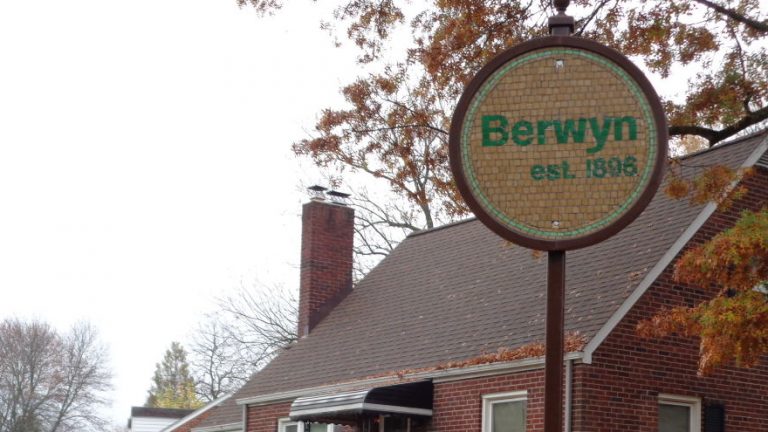 District 2 encompasses the Berwyn and Lakeland neighborhoods, in addition to some of the University of Maryland's campus.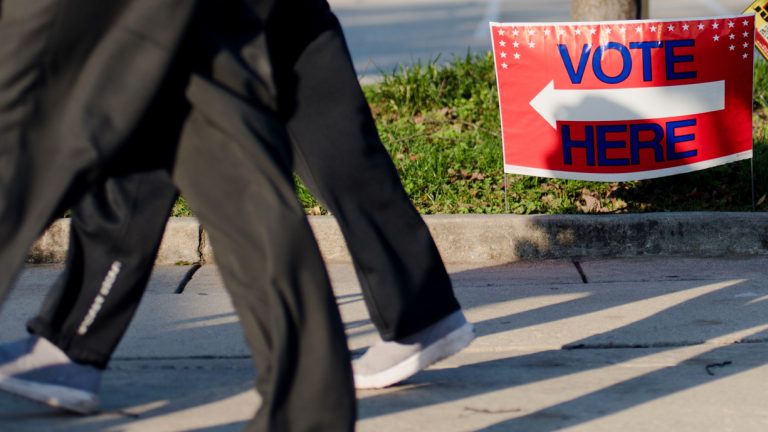 Eligible voters must register to vote by Sunday, Oct. 10 for both absentee and in-person voting.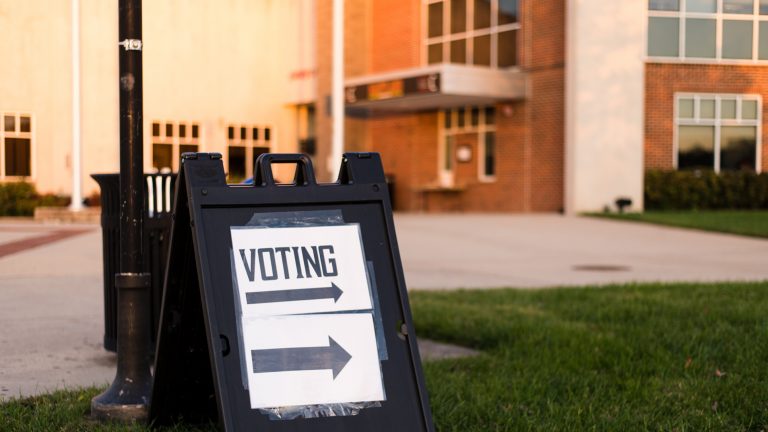 The election will be held Nov. 9 and eligible residents must register to vote by Oct. 10 through the Prince George's County Board of Elections.