---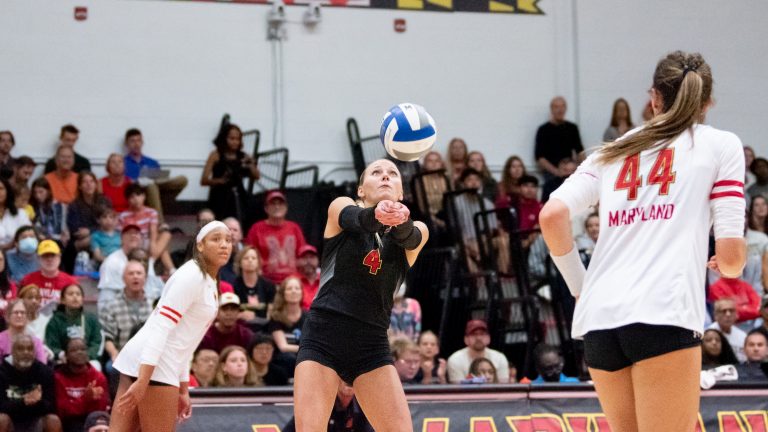 The Terps surrendered just four aces against the Wolverines — matching Michigan's season-low.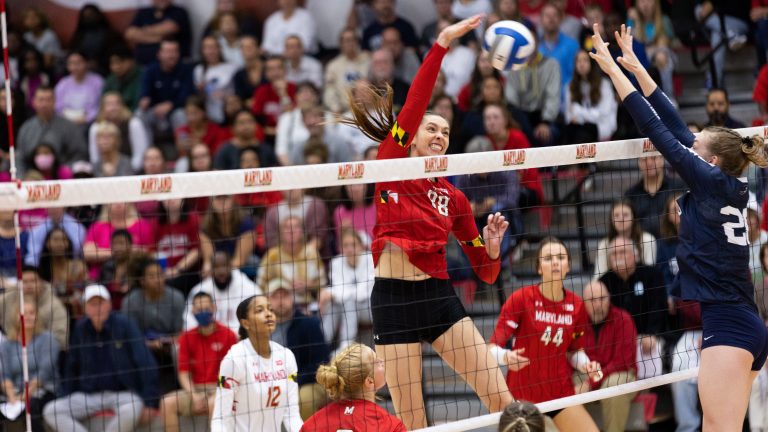 The Terps improved to 8-2 in their first game of the Hilton Garden Inn FGCU Classic.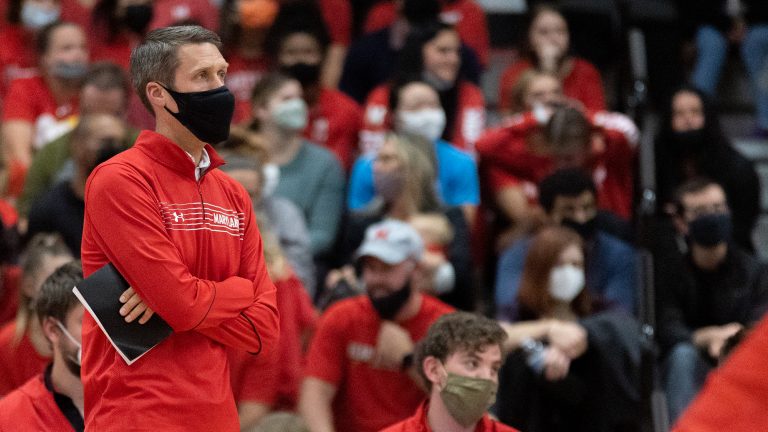 The Terps have knocked off top Big Ten teams in recent years but are still looking to reach their first NCAA tournament under coach Adam Hughes.