---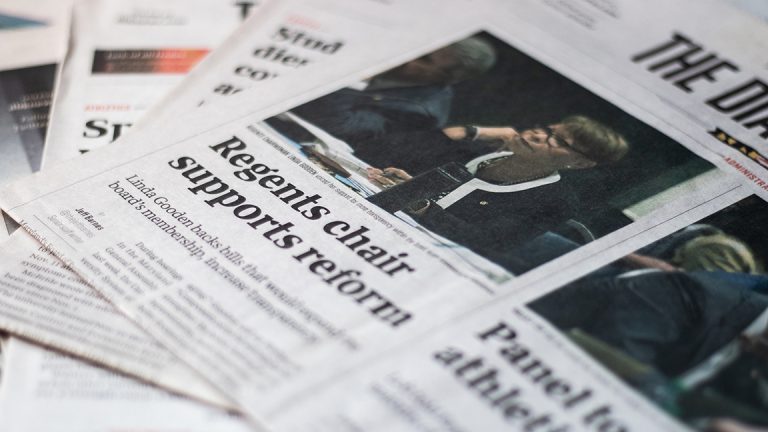 Estamos contratando reporteros y otros miembros del personal para contribuir a nuestro contenido de DBK en Español.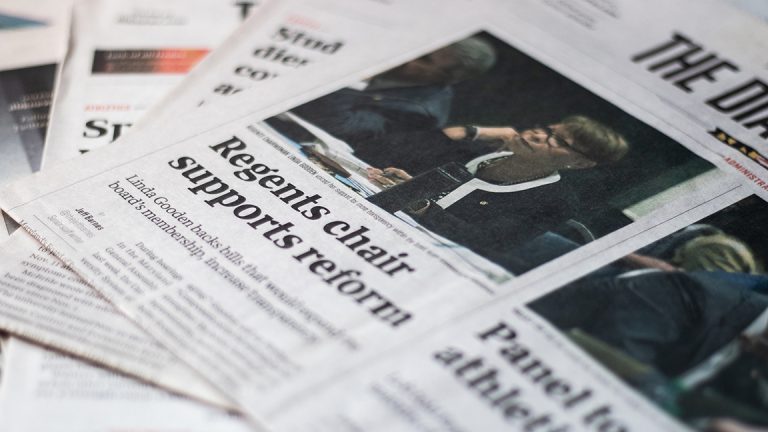 We are currently hiring reporters and other staff members to contribute to our DBK en Español content.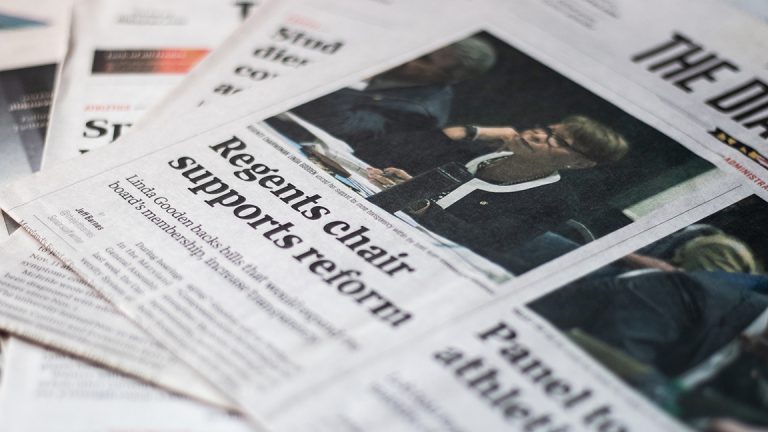 The Equity Committee will be holding a forum at 2 p.m. on Dec. 6 to gather input about how we can better represent you, your views and your stories.