More than a year after the College Park City Council voted to cut funding for live-monitored surveillance, University of Maryland police chief David Mitchell is concerned the city's protection has diminished.
The University Police's Security Operations Center typically employs about 50 people to monitor live cameras on the campus and in the city, but without the city's funding and due to staffing restraints from COVID-19, University Police has only 10 people to do the job, Mitchell said.
In the spring of 2020, the council voted to cut funds that had allowed University Police to actively monitor security cameras in the city. The cost of actively watching those cameras is more than $150,000 per year, according to city communications and events manager Ryna Quiñones.
Employees in the Security Operations Center, located in the university's Pocomoke Building on Route 1, monitor about 500 external security cameras, and upwards of 1,000 total cameras in real time 24/7, said Maya Mathers, a lead monitor at the center and senior anthropology major at this university.
The city of College Park pays for all the costs of cameras located in the city, said police spokesperson Rosanne Hoaas.
Before funding was slashed, off-campus areas of the city, including downtown and the College Park Metro station, were also watched constantly. The city still pays for storage of camera footage in College Park, but not the live monitoring of off-campus cameras.
[UMD to build the Agora, a community space for people of color in Greek life]
Changes to the SOC took effect on July 1. Though the council eliminated the funding in 2020, the city agreed to a one-year continuation of live monitoring, due to "concerns about large groups and the potential for COVID-19 spread in the downtown area," Quiñones said.
Mitchell said he was "disappointed and perplexed" when the council took out the surveillance from its budget.
"I don't think this is a financial burden on the city to continue to fund this measure of safety and protection to the citizens of College Park," Mitchell said. "We have had a number of success stories over the years of how these cameras have helped save lives of interrupted crimes in progress."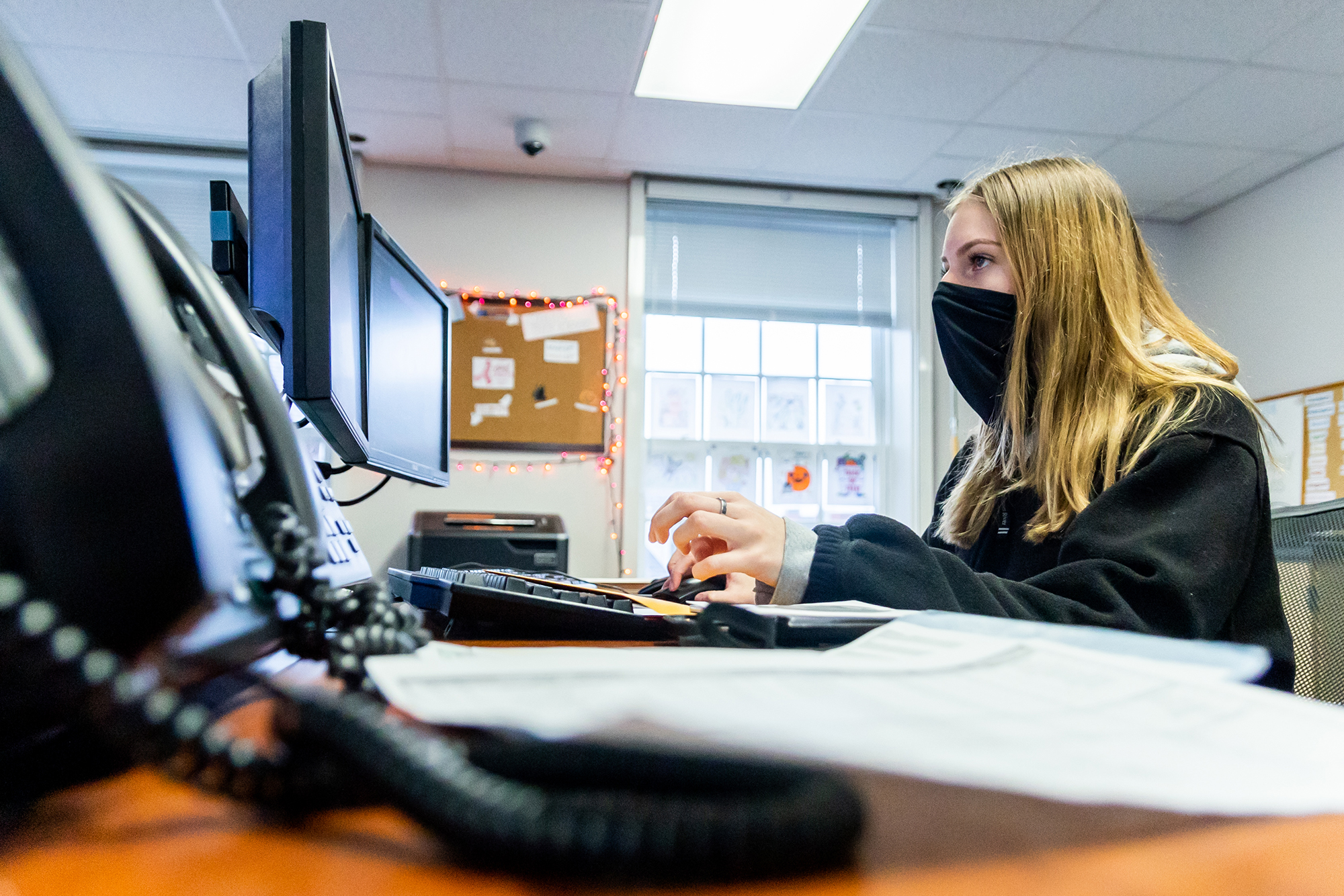 The change has gone unnoticed by many residents, said Sophia Marcella, who works in the center as a supervisor. Marcella, who graduated from this university in 2019 and has worked in the center for three years, said the change makes it harder for SOC leaders to keep watch over the city.
"Without the city cameras, we are blind in that area — we do not have visual of the crowds of hundreds and hundreds of college kids on busy Friday and Saturday nights," Marcella said.
While watching the live cameras, Marcella said, monitors can dispatch law enforcement if they spot suspicious behavior, such as people trying to break into cars or attempting to steal street signs. They call upon law enforcement to go to a scene multiple times a week.
Mathers has worked in the center for almost five years and lives off campus in College Park. Now that cameras aren't monitored outside of the university, Mathers avoids walking home alone.
"We've had repeat offenders in the city, we have peeping toms, we have indecent exposures, and having our cameras there actively looking out for people like that and suspicious activity like that is really imperative to protect people who live here," Mathers said. "Knowing that the city cameras are not being actively watched is, I think, a waste of their potential."
In the past, live monitoring off campus has led to arrests for bike and scooter thefts, law enforcement breaking up fights and checking on overly-intoxicated people, among other incidents of assault or attempts to commit crimes, according to Hoaas.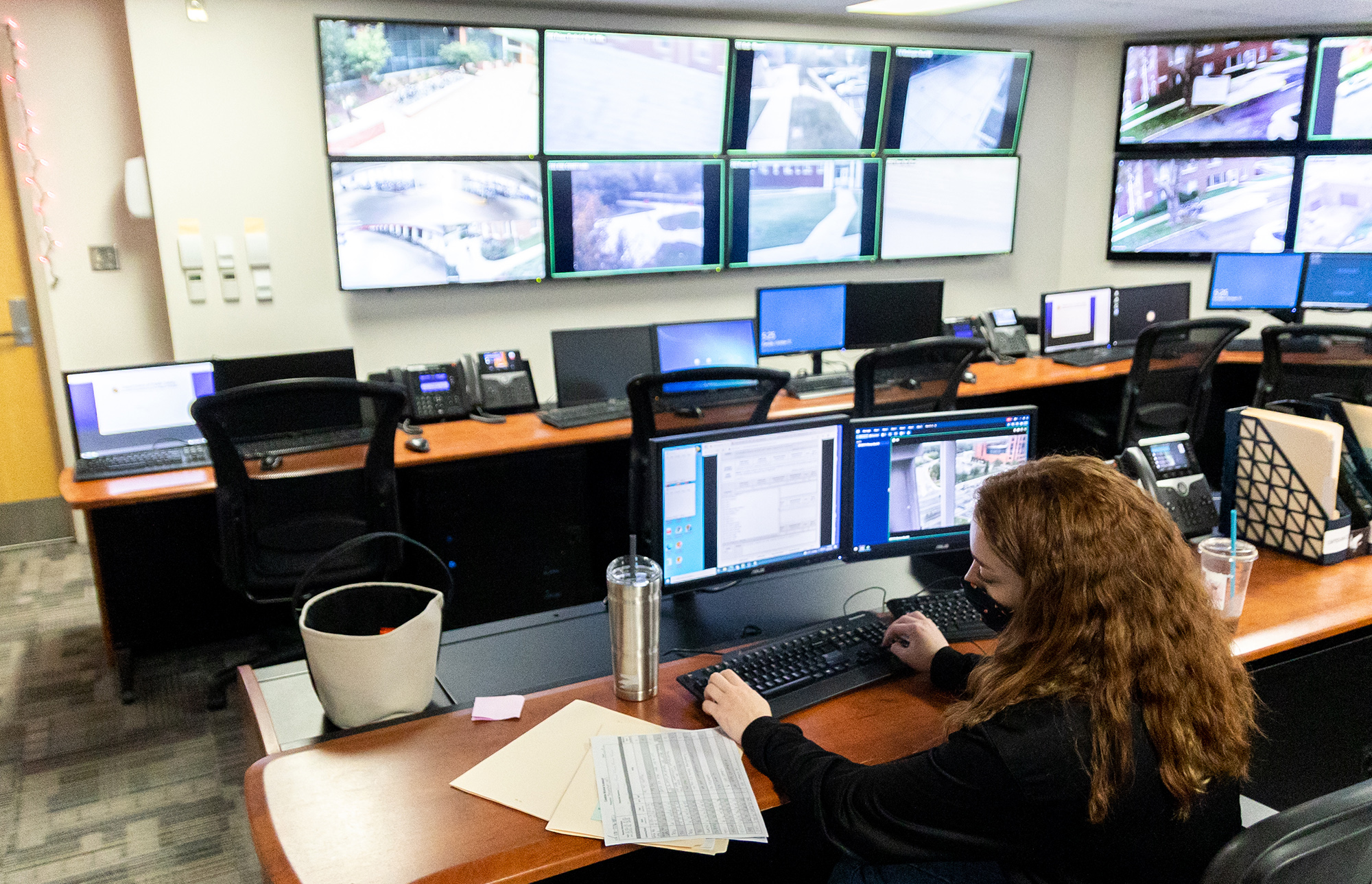 Kate Kennedy, council member in College Park's District 1, said the council made the cut because University Police could not provide the council with enough data to warrant the cost of live monitoring off-campus cameras.
"We've just never really got the data or the accountability," Kennedy said. "I don't think there's a lot of interest in the council for overturning this decision, to be honest."
College Park Mayor Patrick Wojahn also stands by the decision, saying that the city should continue looking at data when considering public safety choices.
"We were thoughtful and strategic about how we spend our public safety resources to ensure the safety of our community," Wojahn said. "These are taxpayer dollars we're talking about and we need to make sure that they're being used effectively."
University Police provided The Diamondback with more than 30 examples of times that live monitoring off campus was "instrumental" in calling out situations from 2009 to 2021. Those incidents include attempted car thefts, assaults, armed robberies, fights and dangerously intoxicated people.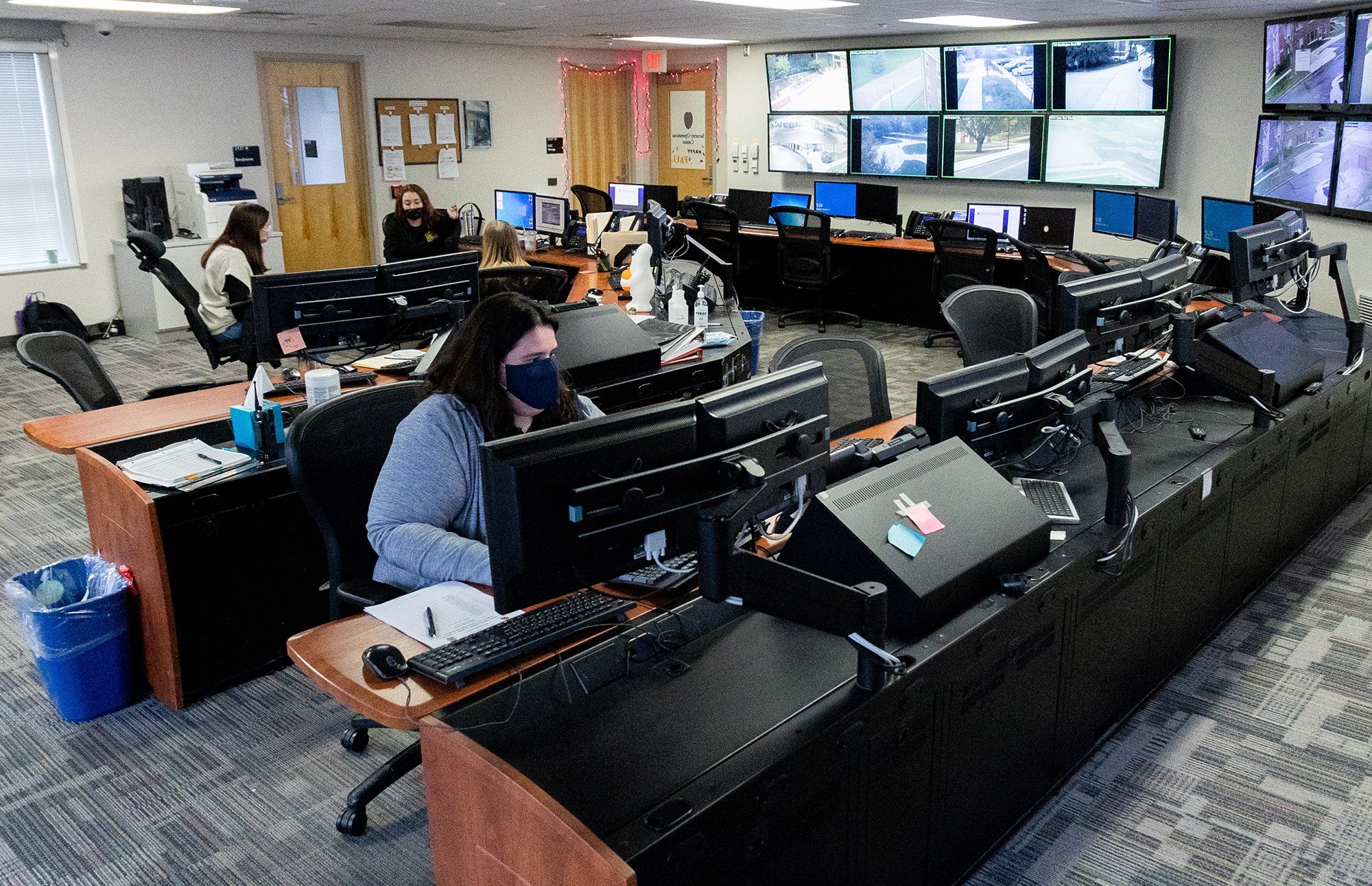 Preferring to err on the side of caution, District 4 council member Maria Mackie says she supports taking advantage of the live monitoring resource to increase public safety.
"I think that College Park is very safe, and I think that the city and the university are really working hard together to make sure of that," Mackie said. "I'm not saying that the cameras make everybody safer, but it just seemed to me like it was working."
Mackie says she hopes University Police will bring the topic back up in a future discussion if they believe residents and students are less protected without the surveillance.
Some students who live in the areas where cameras aren't being live monitored anymore include those in the downtown, Old Town and Lakeland neighborhoods.
[City Council airs grievances with county-proposed Purple Line sector plan]
Kayleigh Hasson, a senior at this university who lives in a house in Old Town, said she feels "apprehensive" when walking to and from campus at night from her home.
Hasson, a criminology and criminal justice and economics major, takes the Shuttle-UM or Metro buses as often as she can at night.
She said the fact there are blue lights around campus and that buses run through the neighborhoods make her feel safer when walking alone. Hasson wasn't aware of the fact that University Police monitors the Old Town area, she said.
College Park resident Aaron Springer, on the other hand, said he typically pays close attention to public safety choices in the city, and he would prefer alternative forms of surveillance, such as police officers patrolling city streets.
"I would bet that it is possible that the efficacy of another foot patrol officer might outweigh some degree of live monitoring," Springer said.
Hasson said adding more police patrols to College Park would make her more nervous.
"I think that having police officers around makes me feel like there's something going on that I should be worried about," she said. "So I don't feel like that would increase feelings of safety."