As the University of Maryland reaches the end of the first semester with a COVID-19 vaccination mandate, many workers and researchers in university laboratories feel confident that the worst of the pandemic is behind them when it comes to their research.
When the university first shut down its facilities in March 2020, the administration enacted severe restrictions on research labs on the campus to prevent spread of the coronavirus, forcing some labs to continue remotely while stalling the research of others entirely.
But relief has set in with some who work and conduct research in labs, having been able to adapt to COVID-19 restrictions.
[UMD Fearless Ideas campaign raises historic $1.5 billion]
"This has been a mixed bag with challenges but some new-found efficiencies," Cheryl Knott, director of the Community Health Awareness, Messages, and Prevention lab, a lab that researches disparities in cancer detection, wrote in an email.
Heidi Fisher, principle investigator of Fisher Lab, said because of the pandemic, she trained her graduate and postdoctoral students on multiple differing schedules. She said it minimized the number of people who needed to be in the lab at any given time.
The lab had to shift responsibilities among its researchers. Out of safety concerns, undergraduate students were prohibited from the lab, restricting them to remote work. And when vaccines became available, Fisher required her research students to be vaccinated.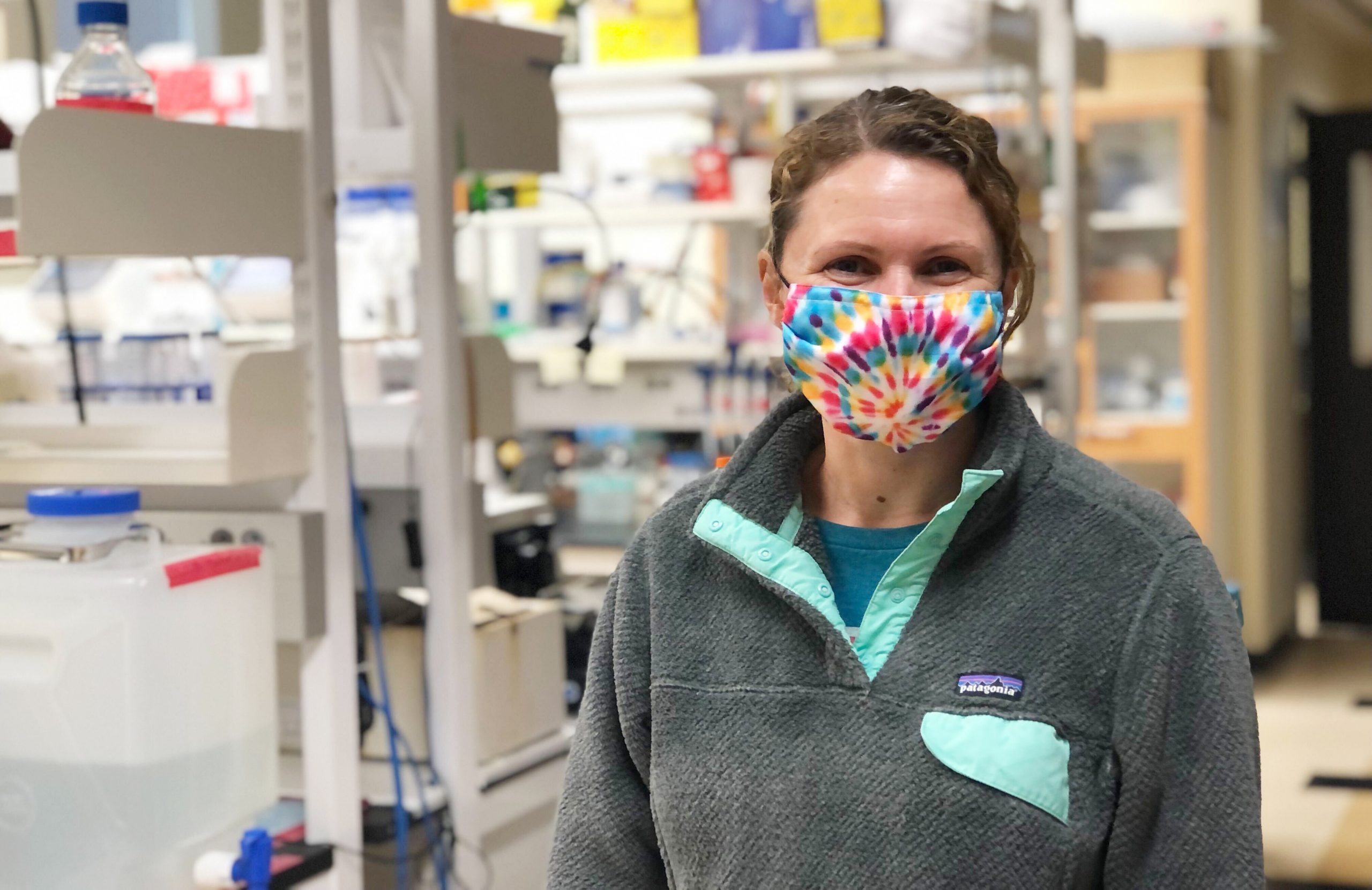 [Frustrated by UMD's approach to strategic plan, a group of professors is making its own]
Fisher Lab, a biology department lab which studies reproductive traits with a genus of mice called Peromyscus, was forced to separate its rodent mating pairs following the shutdown. And because the developmental time can make a difference for research involving a sensitive animal, it threw off the lab's research entirely.
"An animal's first response to any kind of stressful conditions is to shut down reproduction," Fisher said. "So that's really bad for our research."
Richard Williams Jr., a graduate student studying piano performance, got involved with the Neural Systems Laboratory this summer, working remotely before helping run tests in the Maryland Neuroimaging Center, where he performs brain scans on human subjects.
Williams also noted that the pandemic had an impact on the way research was conducted.
"It's been a lot more strict about sanitizing," he said. "At least now it's standardized, and everyone knows the rules."
One of Fisher's research students, Sahana Kumar said that during the pandemic, her in-person interactions with students and lab directors were limited. There were only a few people in the labs she worked in at any given time.
Kumar, a doctoral student studying biological sciences, said her mental health improved after joining Fisher Lab, which was at full capacity.
"It helped me meet actual humans and interact with them," Kumar wrote in a text message. "This made me feel like I wasn't alone in this since grad school would sometimes become super overwhelming."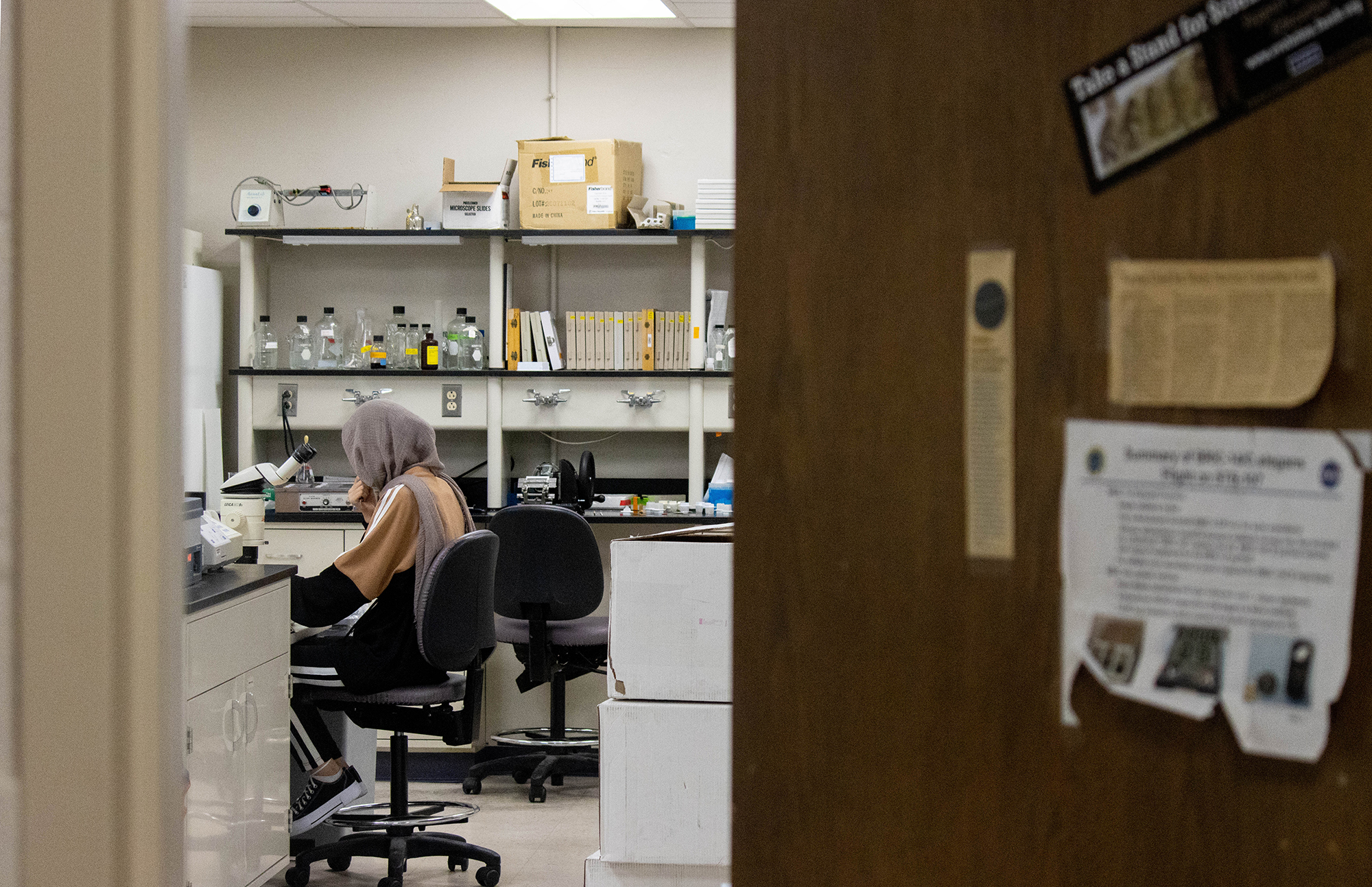 As restrictions nationwide have fallen away, there will not be many changes in protocol for Fisher Lab next semester.
N95 masks were already commonplace for Fisher's researchers before the pandemic. Researchers also wore personal protective equipment to keep the mice safe from diseases — including, as Fisher later learned, the coronavirus.
Williams said he anticipates some changes in how data is collected for his research in the neuroimaging center. Wearing masks when getting near research participants, he said, might be here to stay.
"I think the pandemic has changed the way we think about being in proximity with others," he said. "I think a lot of those things will stick around, and we all kind of agree."