The quarantine trend of feverishly searching for new hobbies may have faded, but that doesn't mean you can't still try new things. It can seem intimidating, but making music is a creative endeavor that can be really rewarding and easy to learn.
You don't need to know about the rule of fifths, key changes or polyphony to pick up music. You also don't need to sink a ton of money into buying instruments. All you need is a free app: GarageBand. It's an iOS application made exclusively for Apple devices, but there are alternatives if you don't have one.
GarageBand allows you to create or record music in a simple, multitrack format. The app is incredibly user-friendly and fun to use, and this guide will have you creating dance floor-ready songs in no time. Below is a quick way to get started using the app, but this is only a place to begin — a new world of musical experimentation is at your fingertips.
1. Download the app and select "Drums"
First, you'll need to download the app from the App Store. Open it and tap the small plus sign in the top right-hand corner. This will open a new project, and the first thing you'll see is a selection of instruments to choose from. Swipe left to find the drums, and tap "Beat Sequencer."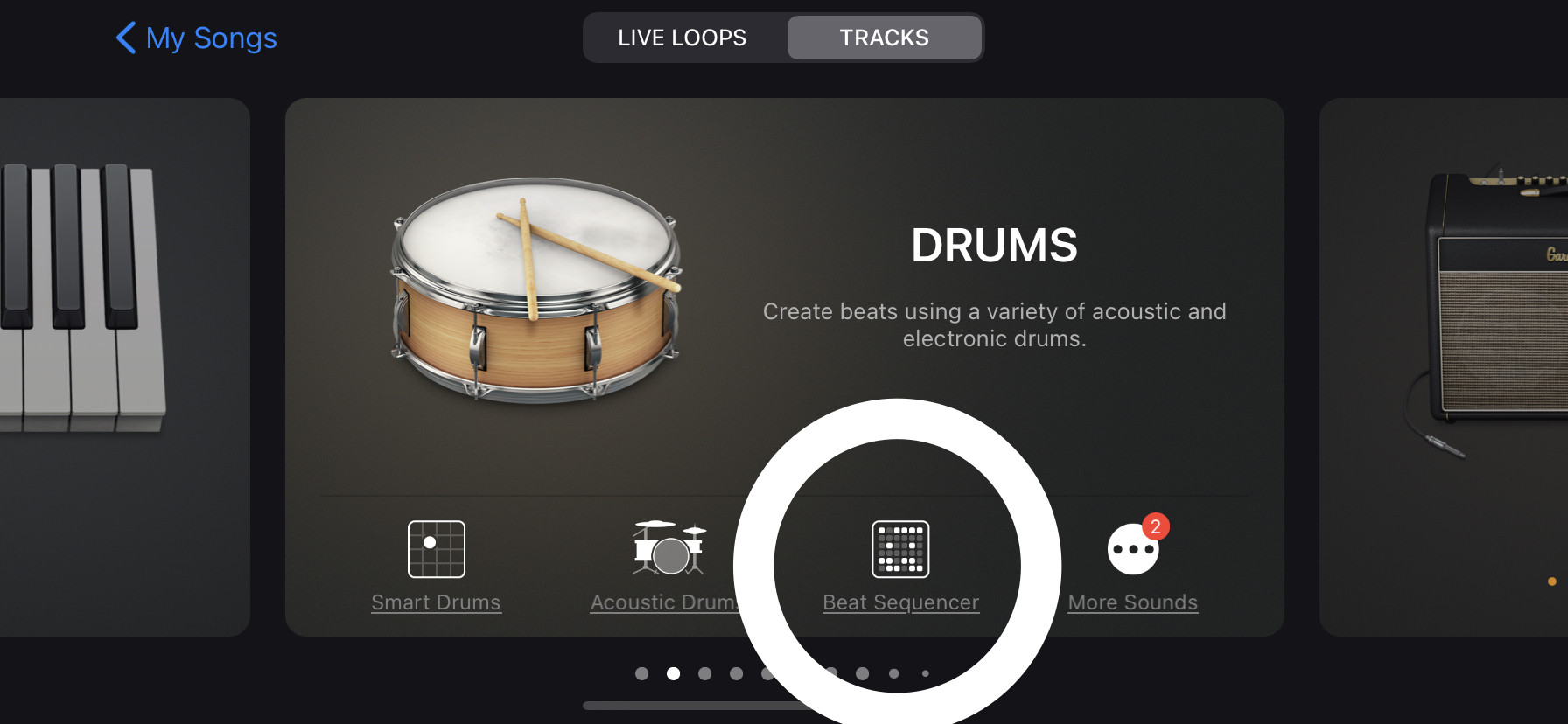 2. Find the right drum kit
The app defaults to the "Modern 808" drum kit, which isn't exactly what we want for a dance beat. Before we change it, you'll need to put a note on the board. Press to the right of the magenta kick drum, which is the first colored icon on the left-hand side. You'll hear a deep note repeat on loop, but press the power symbol on the bottom middle screen to stop that for the time being. Then, press the down arrow in the upper left-hand corner, press "Modern 808," scroll up and choose "Hacienda."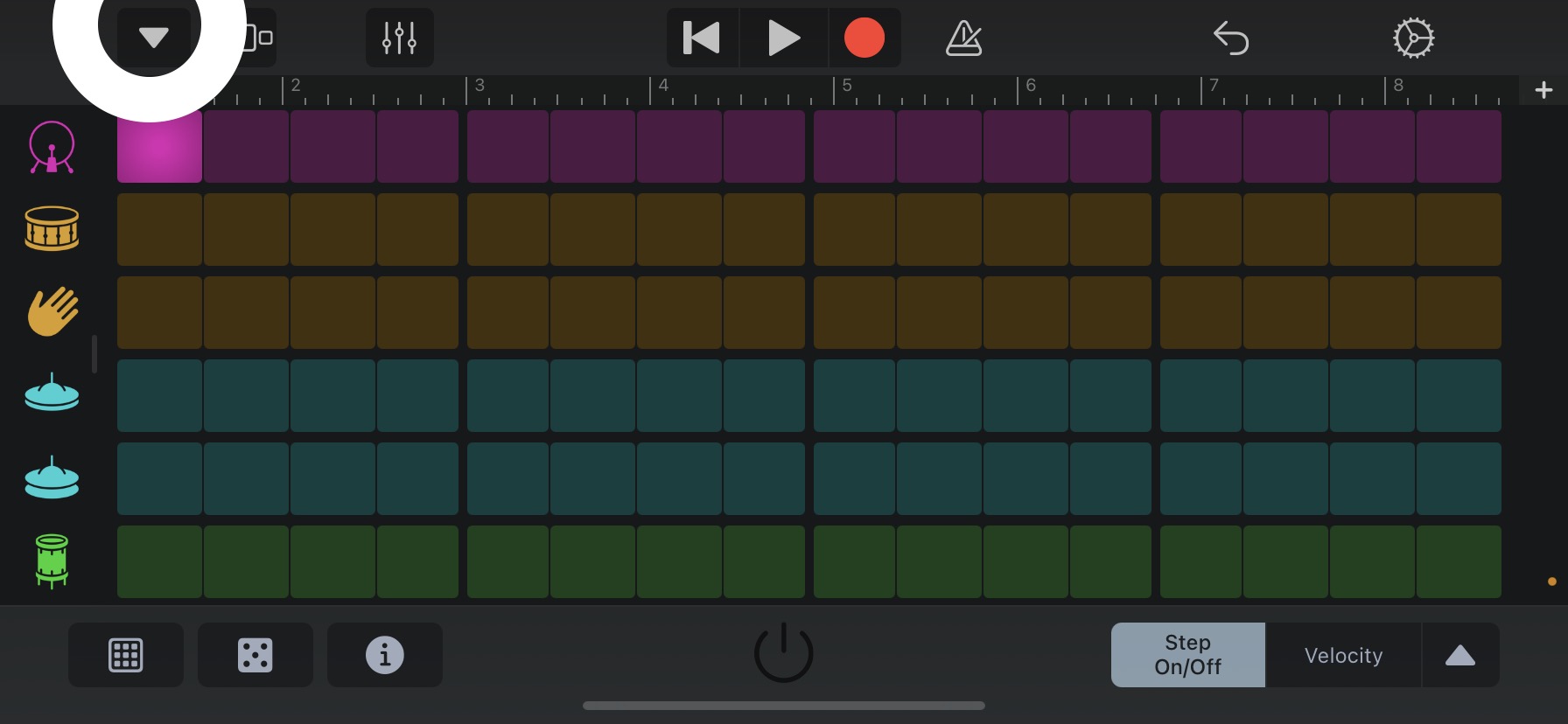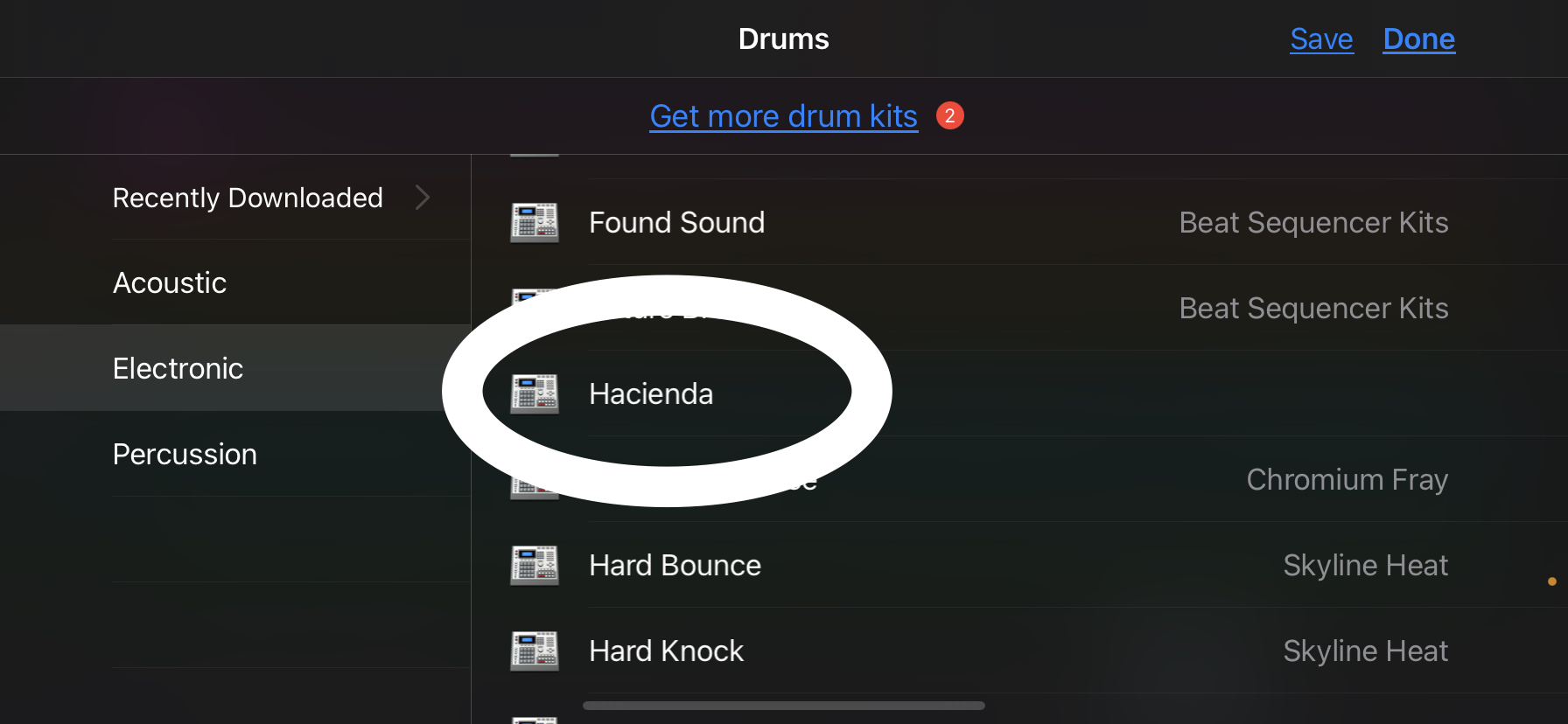 [Digital fashion is changing how we participate in trends]
3. Organize the bass drum
You'll see your screen segmented into four sections because most Western music is broken down into four beats. Those beats are then broken down into smaller and smaller denominations, but no need to worry about that for now. You already have laid one note down, but follow suit and place a note at the beginning of each remaining segment in the kickdrum row. You should see a selected beat every four notes, as shown below.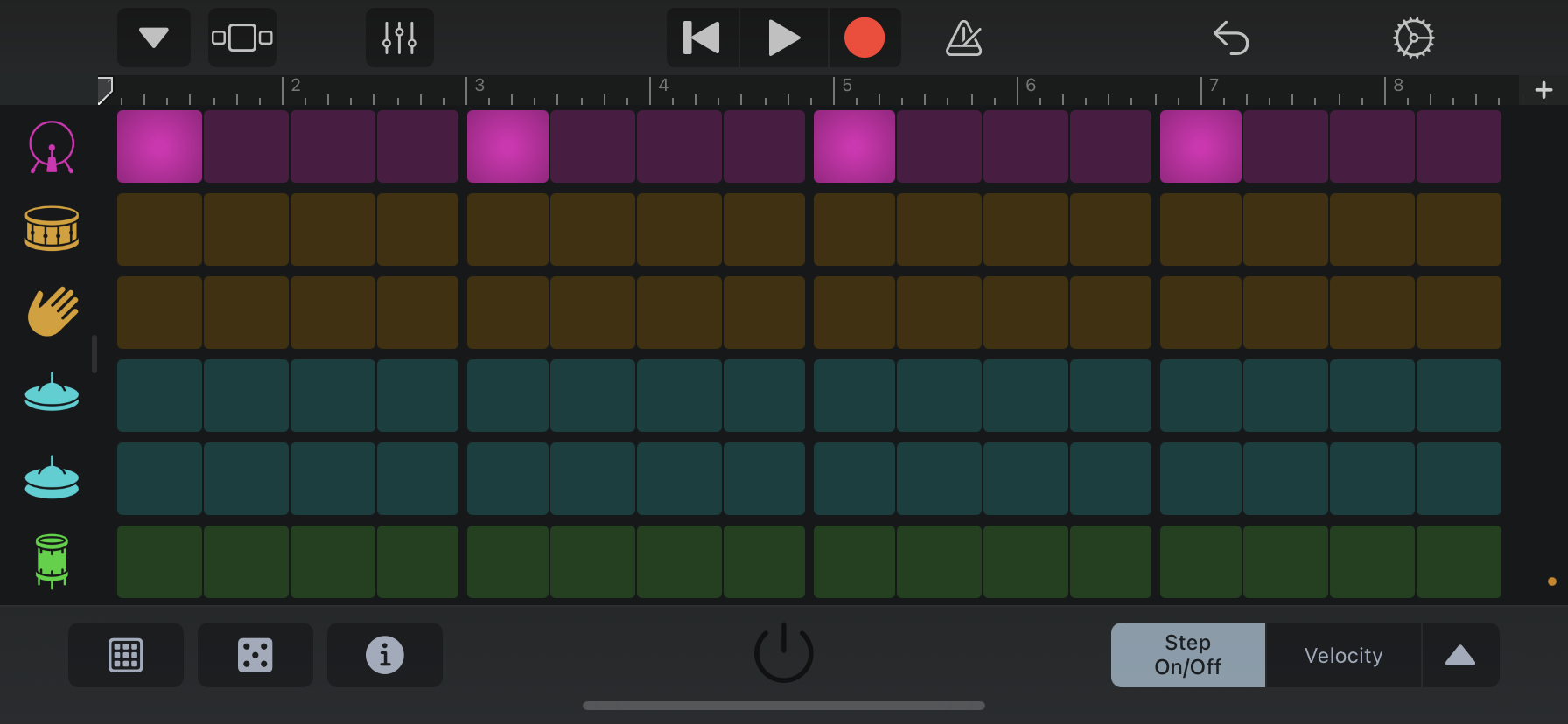 4. Organize the snare drum
Move on to the second row, designated by the yellow drum icon on the left-hand side. Place a beat at the beginning of the second and fourth segments. Mirror those beats in the third row — designated by a yellow hand icon — to add extra spice to the snare.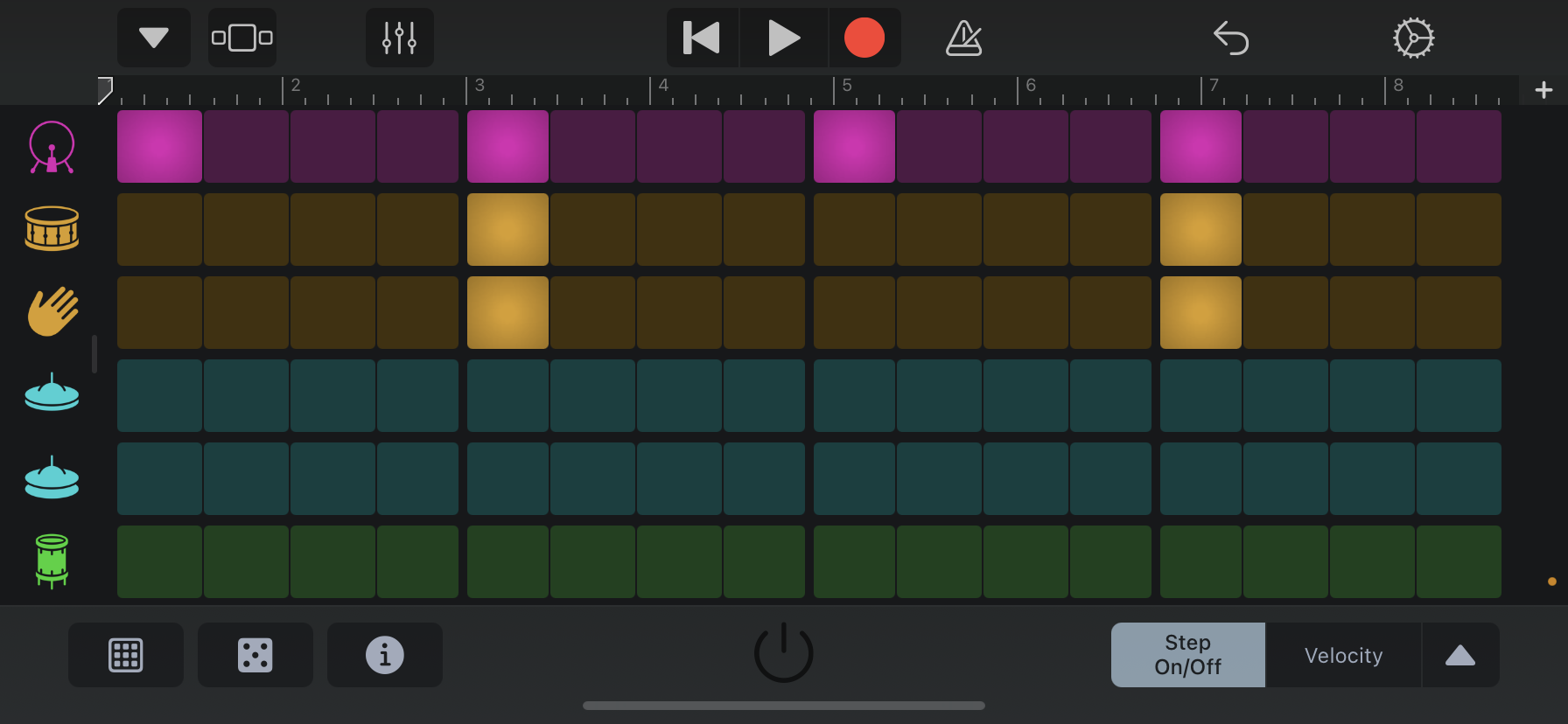 [Review: Brockhampton gets retrospective on 'ROADRUNNER']
5. Finally, organize your hi-hats
Look at the fourth and fifth rows, designated by the blue icons on the left. In the fourth row, place a note at the beginning of every segment, like in step three. Then, in the fifth row, we add that dance music magic. Place a note on the third beat of every segment, or what's called "the offbeat." Press the power button again and listen to your new dance beat!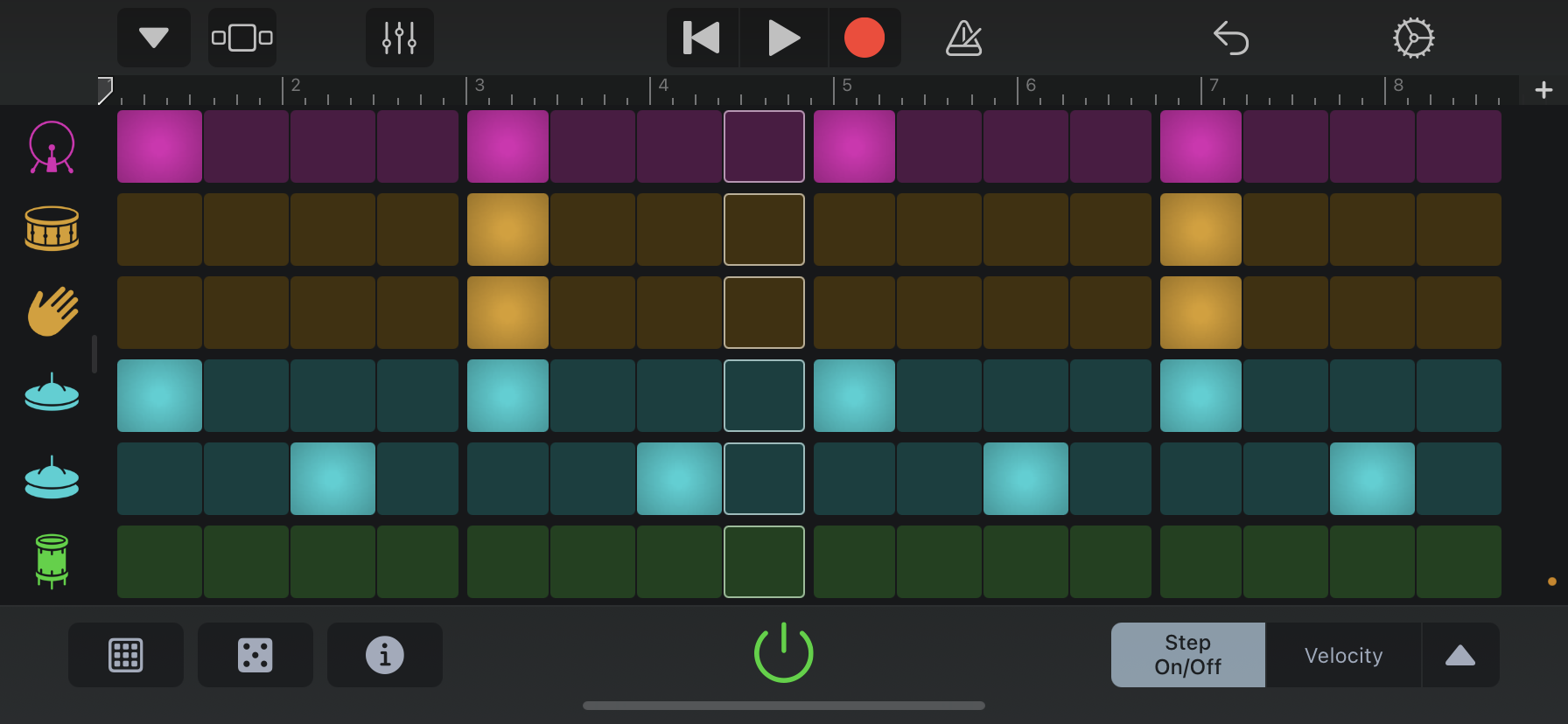 You can toy around with your note selections to make different variations, and if you like what you've created, tap the red button on the top and record a few measures. Then, you can add more tracks, sounds and instruments to your song. I recommend some synths from the Keyboard section if you want to stick with the dance theme.
There's so much more that can be accomplished on this app, and I hope you explore it on your own or with the help of YouTube tutorials.