Year after year, it's common to see Americans drinking margaritas while wearing sombreros on May 5. People will discuss culturally insensitive celebrations around Cinco de Mayo, and just as many people will spend the day showing off their most "authentic" outfits. Luckily, not all Cinco de Mayo celebrations need to be problematic. The Running of the Chihuahuas has provided wholesome, adorable family fun to the Washington, D.C., area for the last eight years.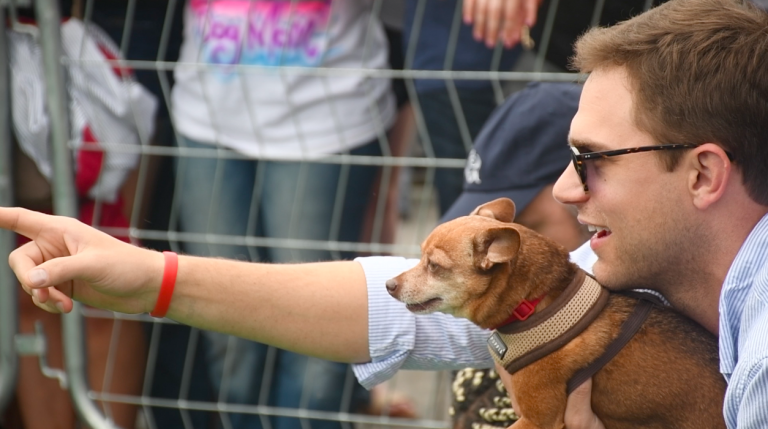 On May 4, 130 chihuahuas participated in the fast, furious and funny race benefitting Rural Dog Rescue. While some owners like to return with their dogs year after year for some simple socialization and fun, others take the race more seriously.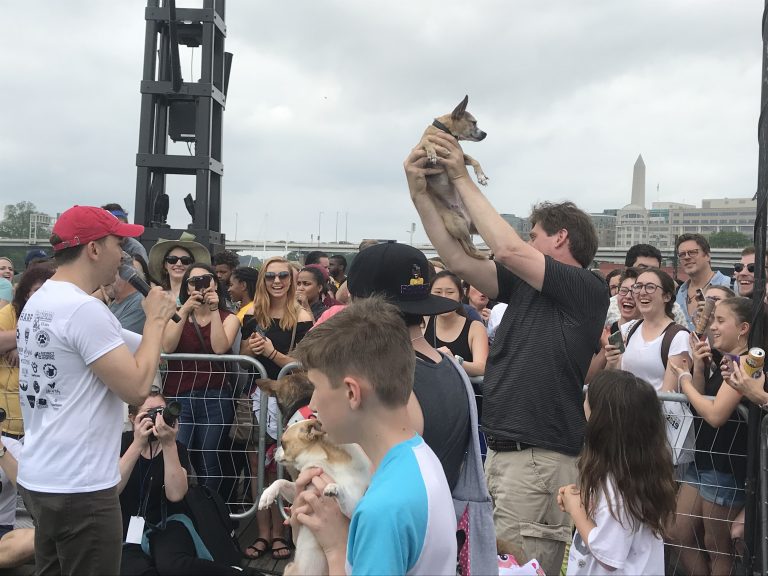 The event features 16 "heats," or qualifying rounds, where about eight chihuahuas race down a 60-foot track. Those winners move on to the semifinals, and the overall champion is declared in a final round. This year's winner, Tigo, beat last year's returning champion, Finnegan.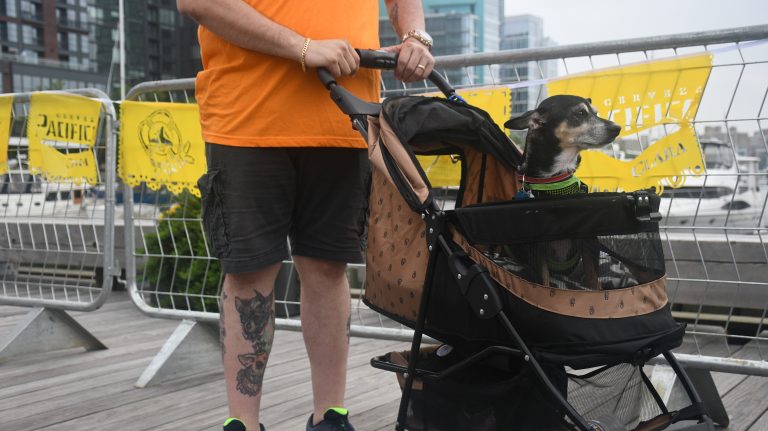 While some owners raced their chihuahuas, other owners just brought their dogs to enjoy the day.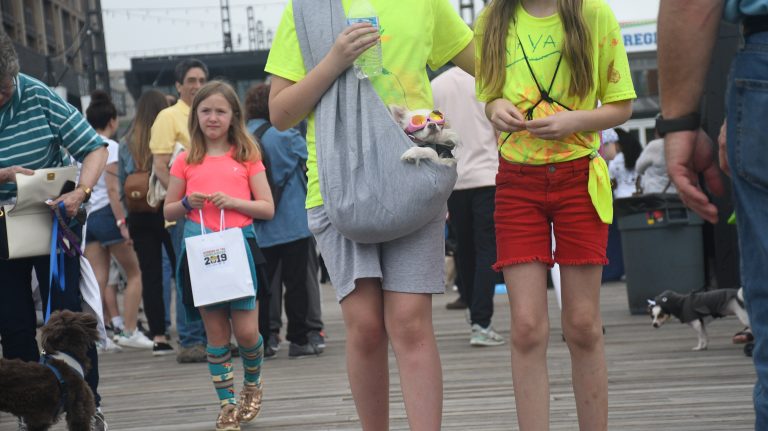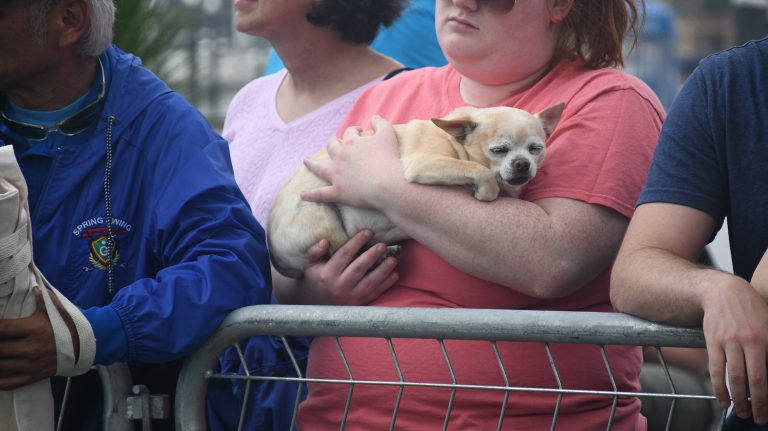 One of the event's highlights is a costume contest. Dogs of any breed strut down the "racetrack" with their owners in a fight to win the audience's heart — and first place.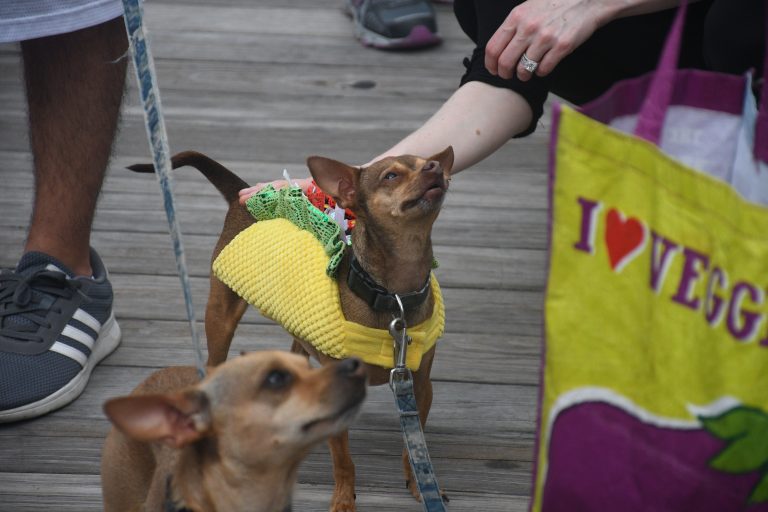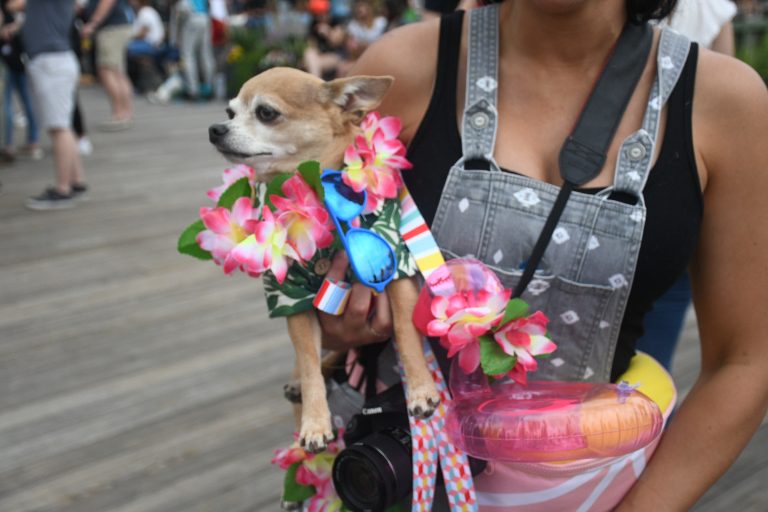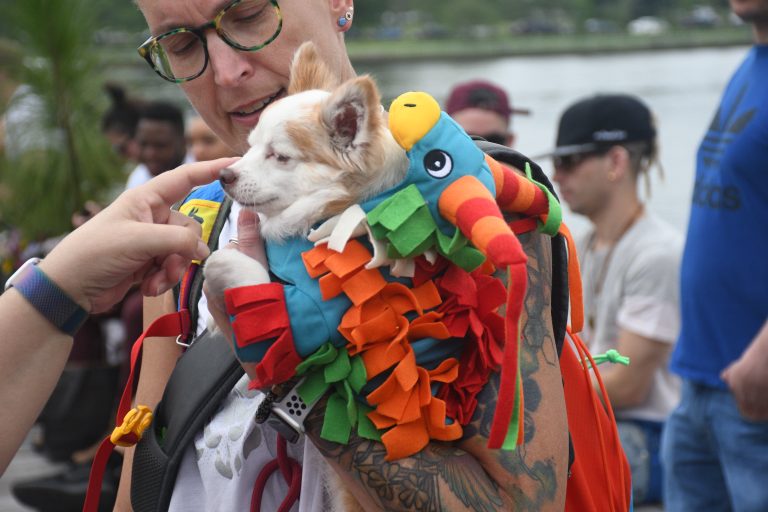 Chihuahuas are social dogs and thrive when they're together, so many pet parents take the opportunity for socialization outside of the everyday dog park.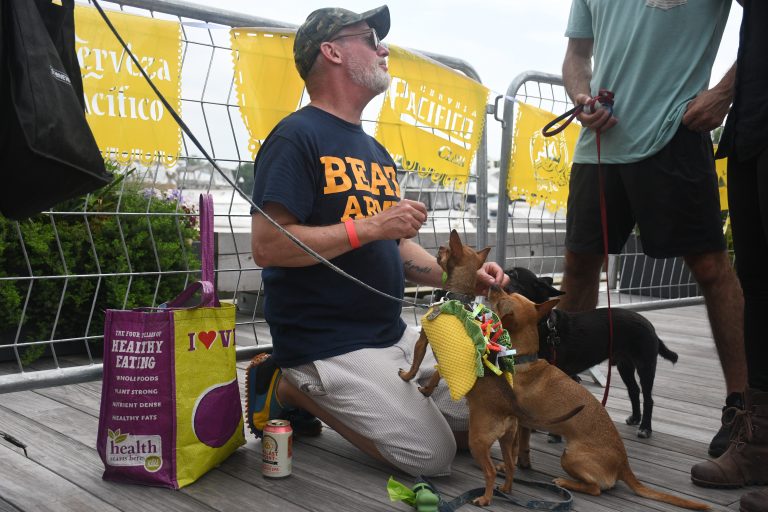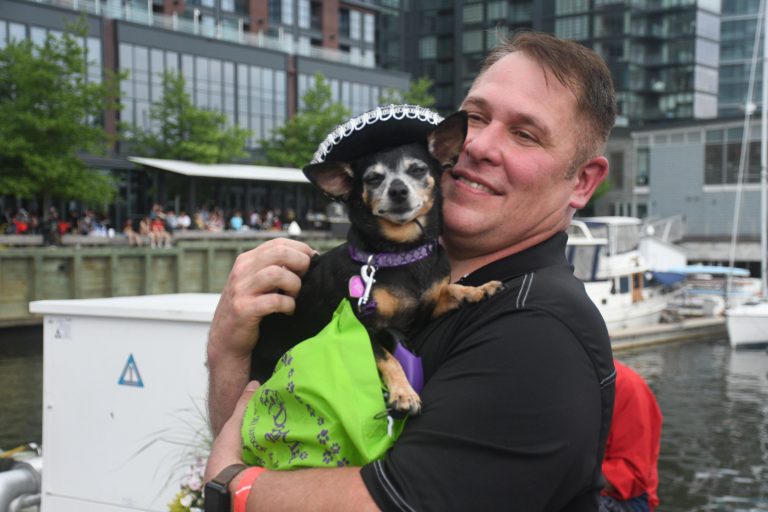 The Running of the Chihuahuas is sure to provide attendees with enough puppy pictures to last them until next Cinco de Mayo.